ChatGPT Development Services Company
Leverage the full potential of ChatGPT to create smart business applications, cutting-edge chatbots, advanced image recognition systems, language translators, and beyond. Our tailored ChatGPT development solutions are designed to cater to your precise requirements, empowering you to lead the way in the ever-changing AI landscape.
Trusted by our beloved clients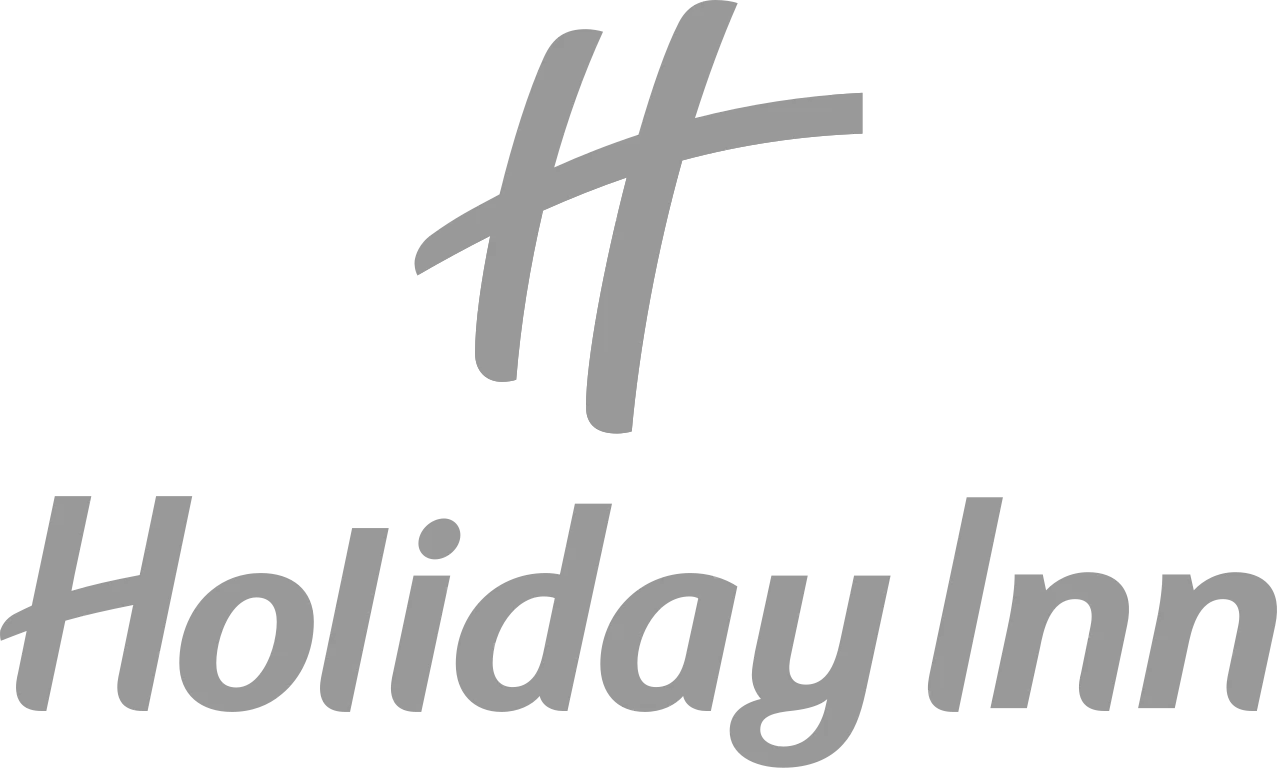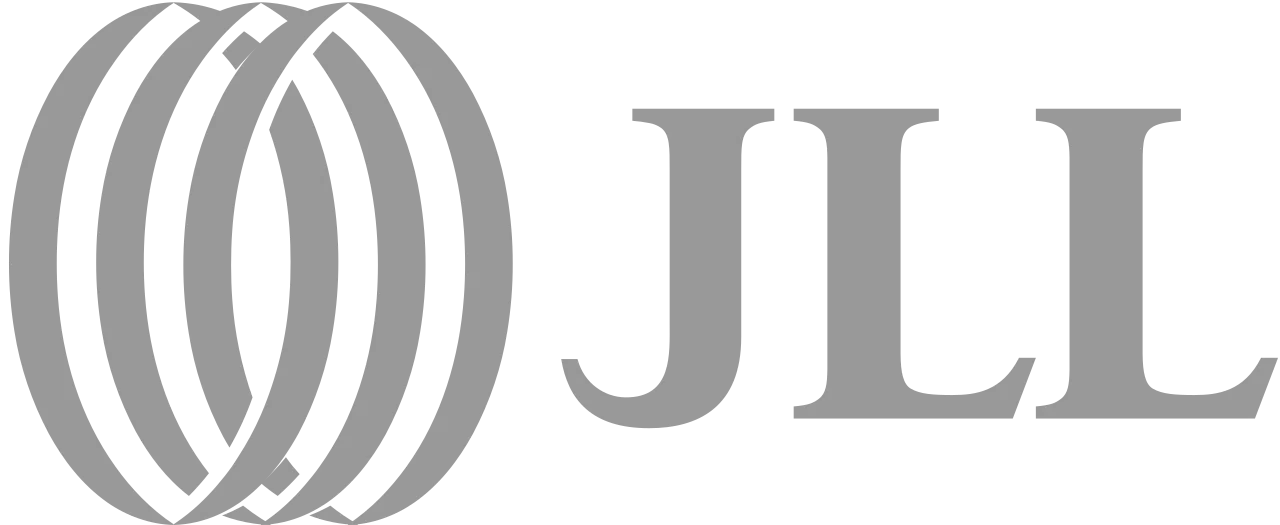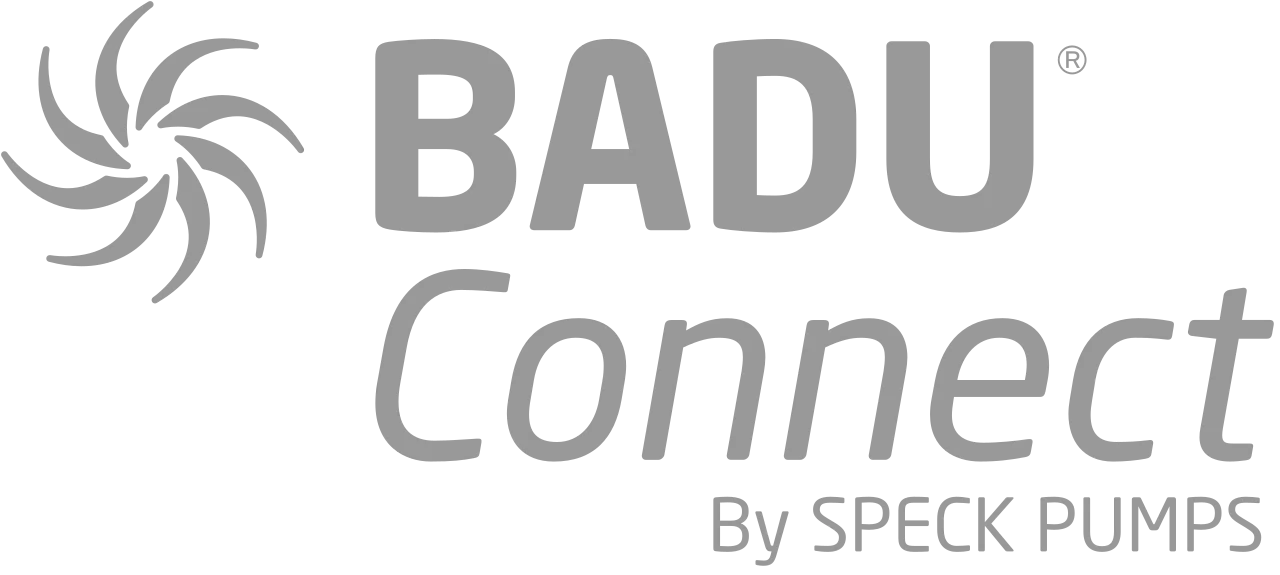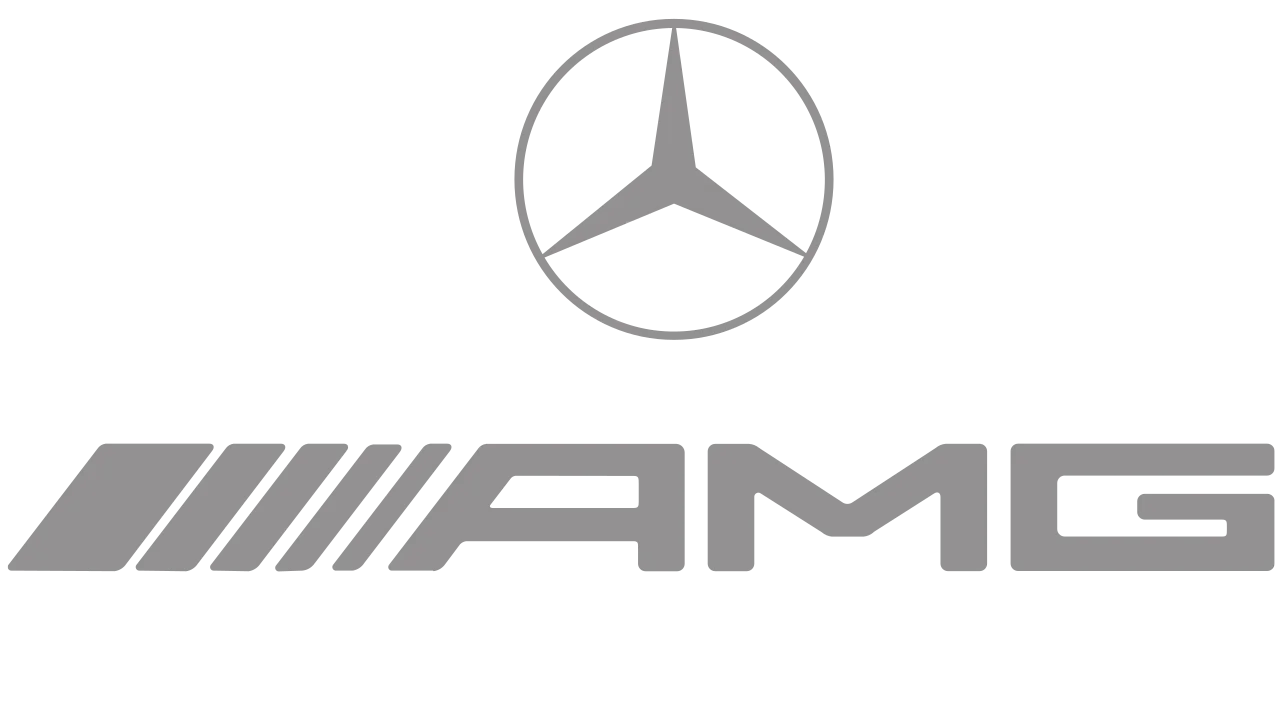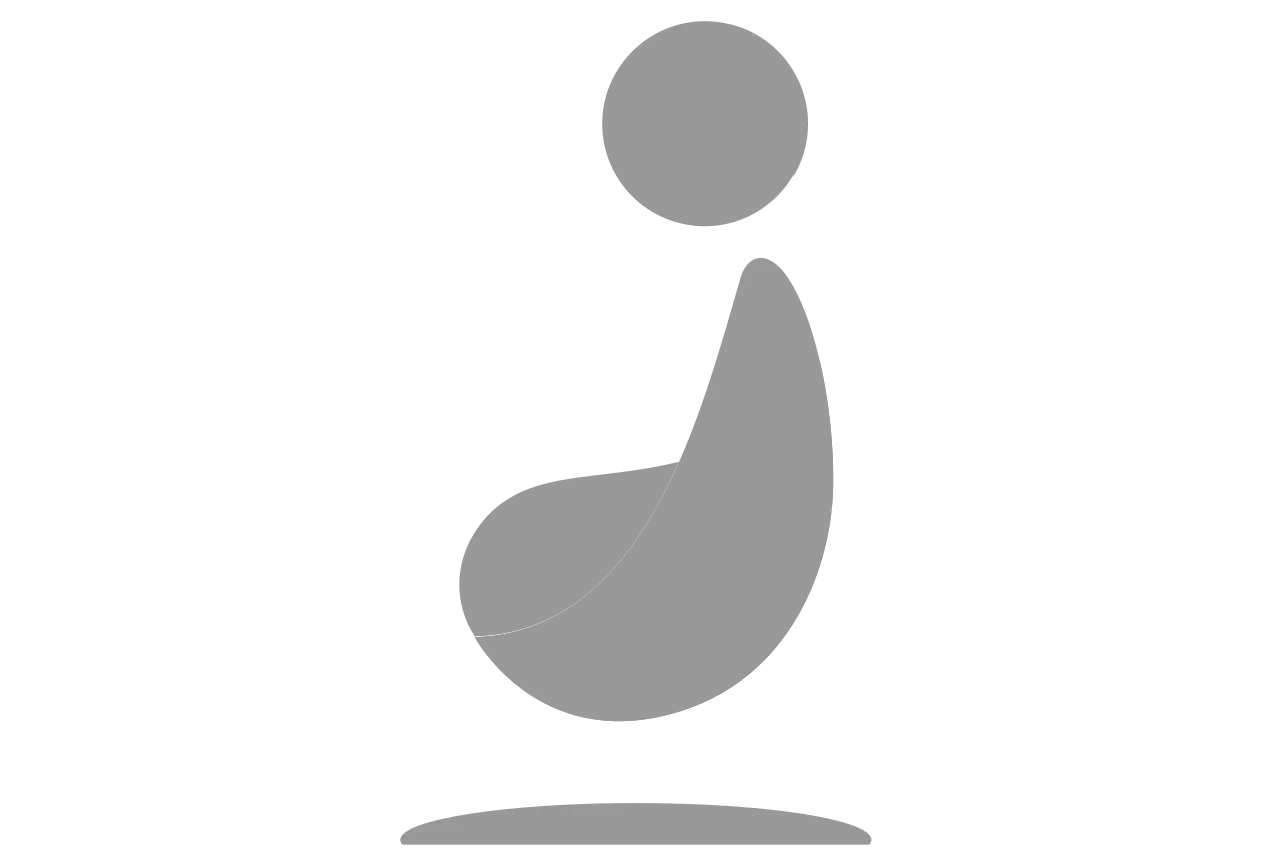 Our ChatGPT Development Services
Explore our in-depth AI expertise, enabling us to build groundbreaking solutions by leveraging advanced OpenAI models like ChatGPT
ChatGPT Product Development
Empower your business with cutting-edge ChatGPT products crafted by our ChatGPT developers. We refine workflows, enhance operations, and harness AI technology to redefine user experiences.
ChatGPT Integration
Seamlessly integrate ChatGPT into your systems and apps to enhance customer interactions, automate tasks, and boost productivity. Our expert ChatGPT developers ensure a smooth integration process.
Customizing ChatGPT
Tailor ChatGPT to match your business needs and create a personalized AI-powered experience that sets you apart from the competition.
AI Chatbot Development
Take customer support to new heights with AI-driven chatbots. Our expert chatbot developers craft chatbots that streamline customer interactions, generate leads, and provide personalized recommendations.
ChatGPT Mobile Apps
Build cutting-edge apps that bring AI to users' smartphones, providing intuitive and personalized interactions. Elevate user engagement, automate tasks, and deliver seamless experiences on the go with our expertly crafted ChatGPT mobile apps.
ChatGPT Web Apps
We can help you build ChatGPT-powered web apps that engage users, boost conversions, and deliver real-time intelligent responses. Elevate customer experiences, optimize workflows, and explore new possibilities with ChatGPT seamlessly integrated into your web applications.
Multilingual ChatGPT Apps
Connect with a global audience effortlessly. Our multilingual ChatGPT apps break language barriers and ensure smooth communication with users worldwide.
Custom ChatGPT Solutions
Embrace the power of customized AI technology with our tailor-made ChatGPT solutions. We design and develop solutions that cater to your unique business requirements.
Hire Dedicated ChatGPT Developers
Enlist the expertise of our dedicated ChatGPT developers to build your dream AI-powered applications. Benefit from our seasoned professionals and stay ahead in the AI revolution.
Ready to Harness the Power of ChatGPT for Your Business?
Contact us and let our ChatGPT developers create cutting-edge solutions that will propel your business into the age of AI
ChatGPT Solutions for Diverse Use Cases
We cater to a wide range of industries with tailored AI solutions, including:
Custom Chatbots
Enhance customer interactions and streamline communication with ChatGPT-powered chatbots customized to your business needs.
Virtual Assistants
Empower users with virtual assistants that provide personalized assistance and seamless user experiences.
Customer Support and Service
Improve customer support efficiency and response times with AI-driven solutions.
E-commerce and Retail
Provide unique e-commerce experiences with ChatGPT-driven solutions for inventory management, personalized recommendations, and more.
Content Creation
Leverage AI to generate high-quality and engaging content for your business.
Product Recommendations
Enhance user experience and drive sales with AI-powered product recommendations.
Personal Training Apps
Offer personalized fitness and training solutions with ChatGPT powered personal training and mentorship apps.
Language Translation and Localization
Break language barriers and reach a global audience with AI-powered translation and localization services.
AI powered models we are experienced in
We have extensive experience in working with the following AI-powered models
GPT 3 / 3.5
GPT-4
LLaMA
Anthropic Claude
Tools & Technologies We Use
PyTorch
Pandas
Theano
MXNet
What Our Clients Say
We changed the way they do business, and they have no complaints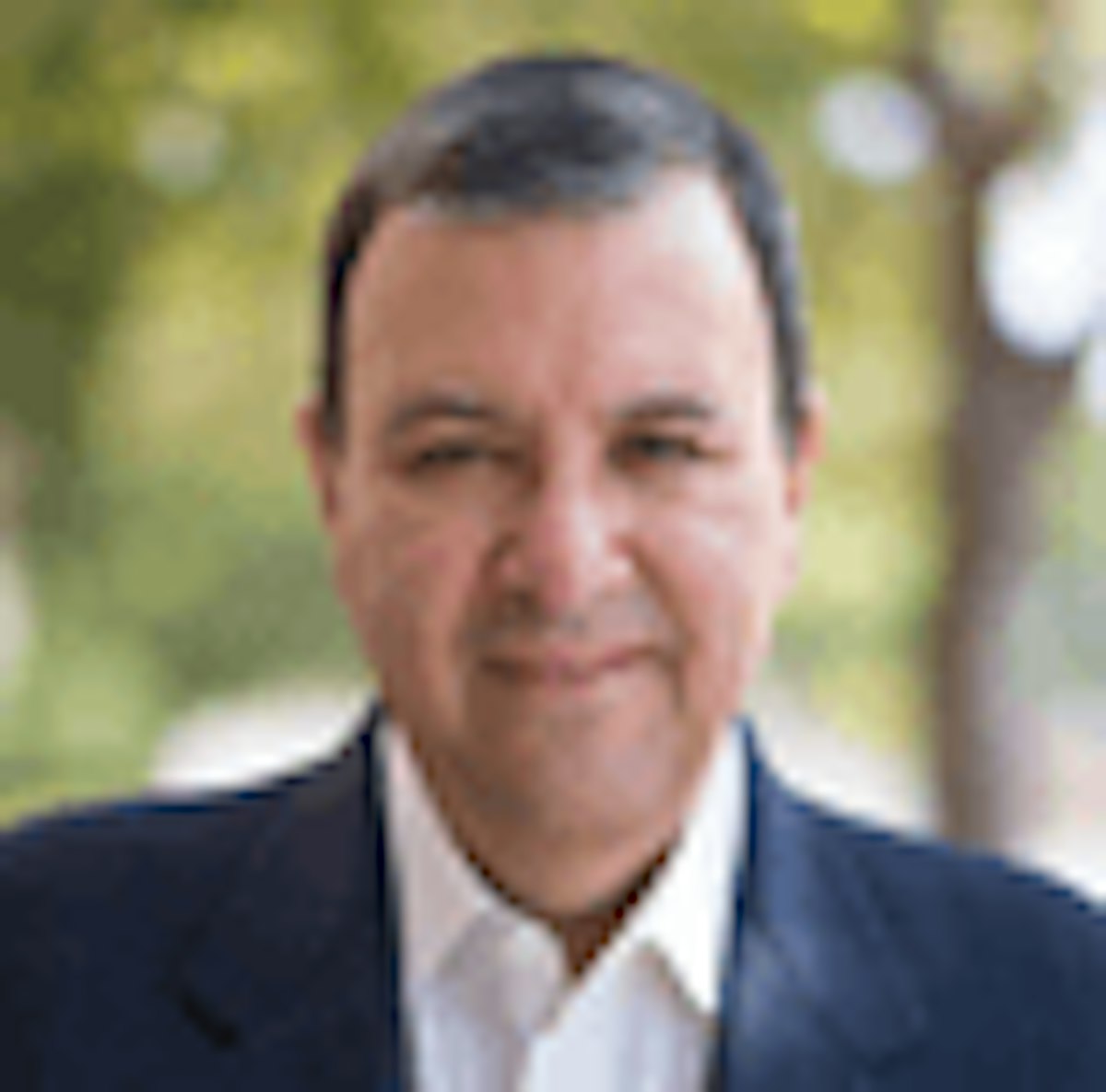 Michael Krigsman
Founder, Cambridge Publications Inc,
Intuz did a fabulous job completing the cxo-talk.com website. It was a complicated project and the end-result is truly excellent. Thank you, Intuz!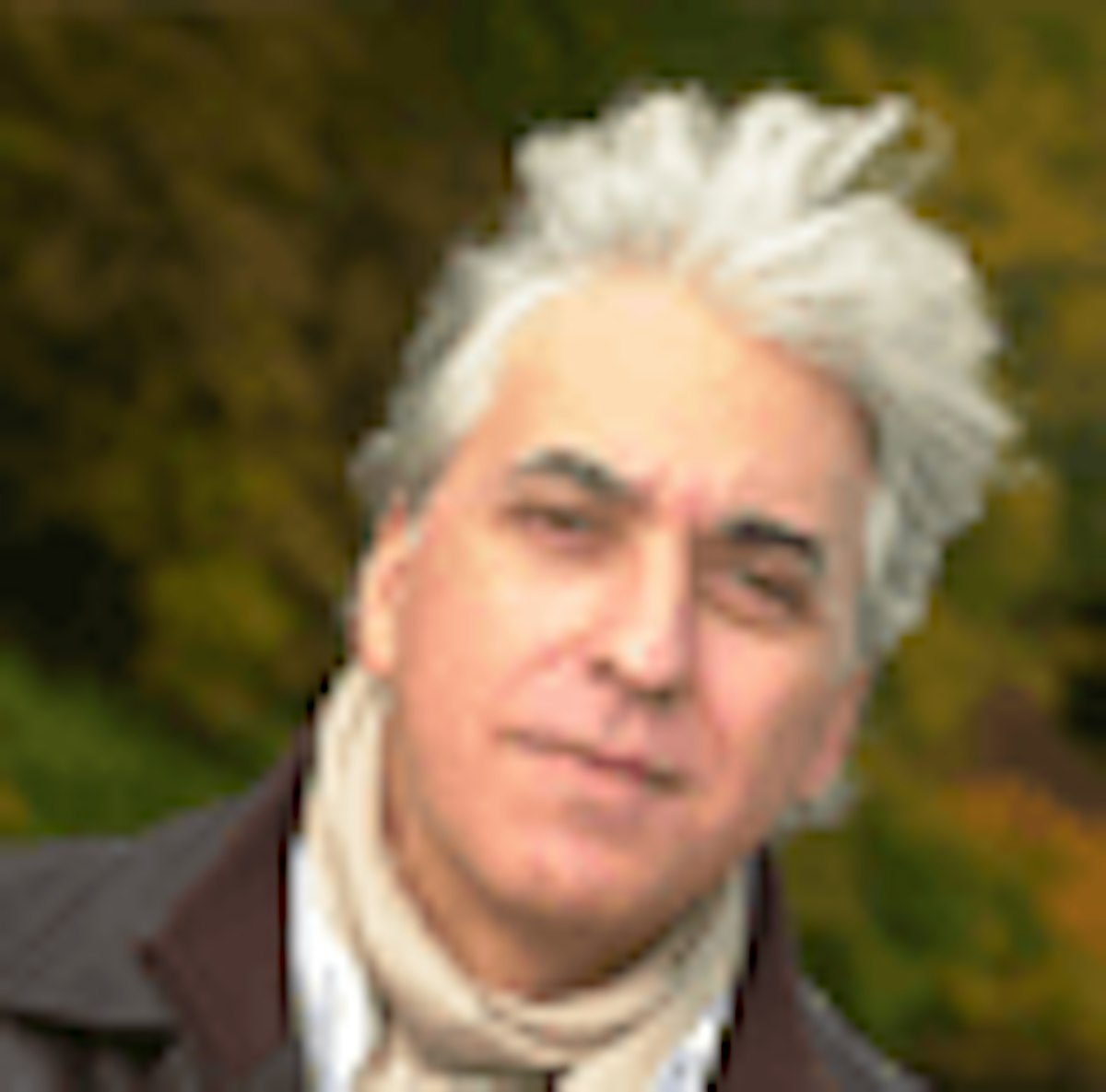 Patrick Mimran
Founder, Ransoft Srl,
I really enjoyed working with the Intuz team they offered me great expertise and very good advises on all of my current and future projects.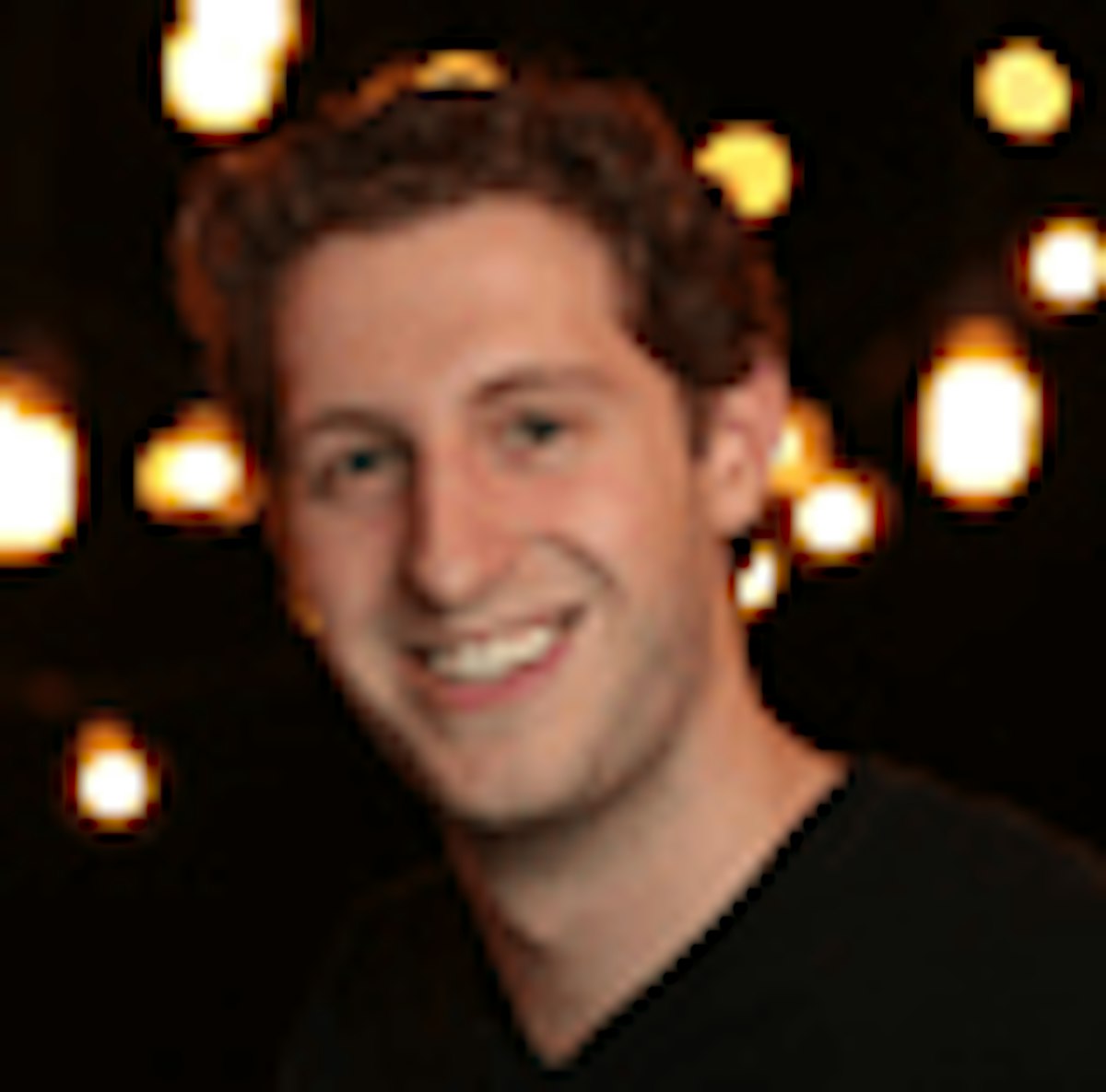 Daniel Hefter
Founder, ViYo App,
Intuz helped me to create a beautiful app that my users love to interact with! Picit went from an idea in my head to an app that is enjoyed by thousands! I look forward to continuing to grow Picit with Intuz.
Our AI Development Process
Discover how our agile AI development process brings your ideas to life, delivering intelligent solutions that drive business growth and innovation.
We begin by conducting thorough research and engaging in collaborative brainstorming sessions with your team. This helps us gain a deep understanding of your business goals, target audience, and specific requirements.
Explore Our Resources
Insights on latest technology trends, enterprise mobility solutions, & company updates.
Questions You May Have
How can ChatGPT benefit my business?
Can ChatGPT be integrated into existing applications?
Can I hire dedicated ChatGPT developers from Intuz?
Can ChatGPT be used for multilingual applications?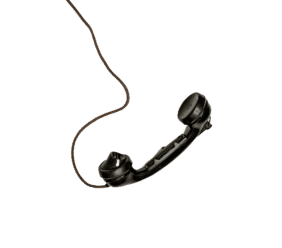 Got More Questions?
Let's us know and our experts will get in touch with you soon
Let's Talk
Let us know if there's an opportunity for us to build something awesome together.