Avail Our Agile DevOps Solutions And Consultation Services 
Maximize developer productivity, reduce time to market, and improve customer satisfaction with Intuz.
Trusted by Our Beloved Clients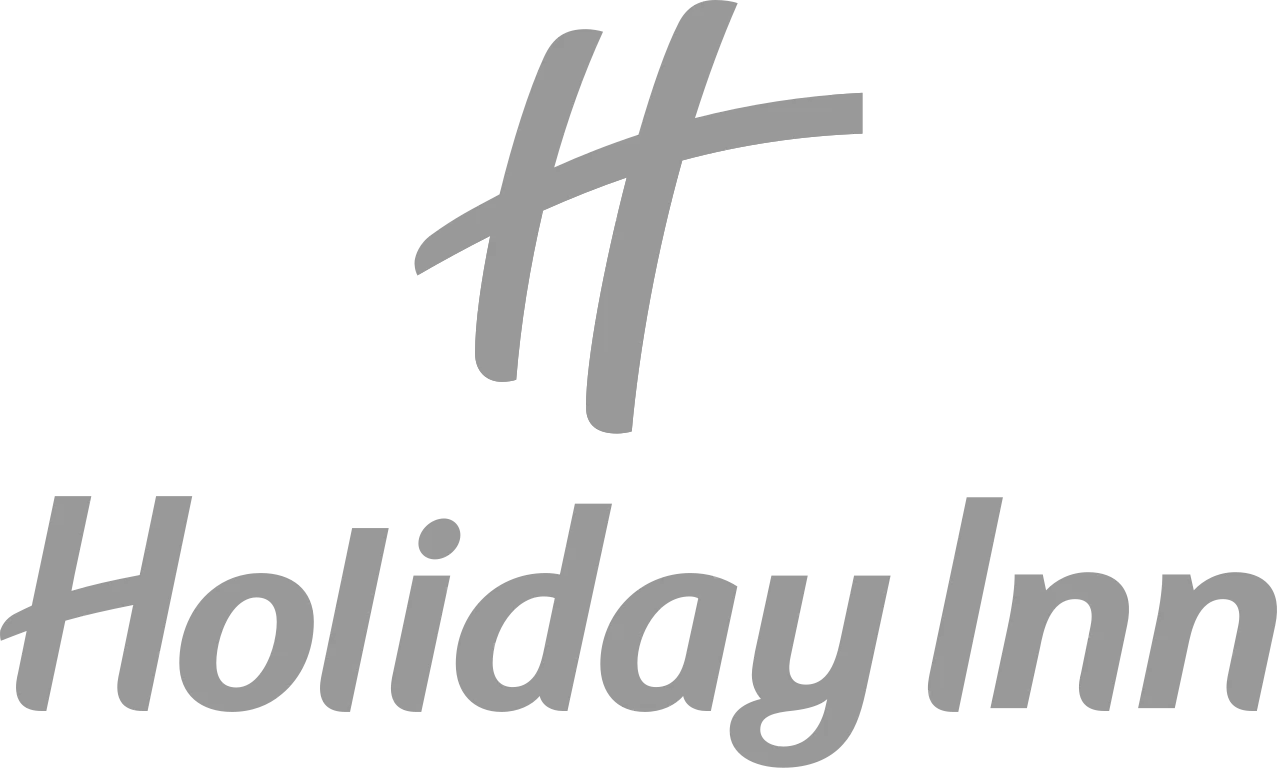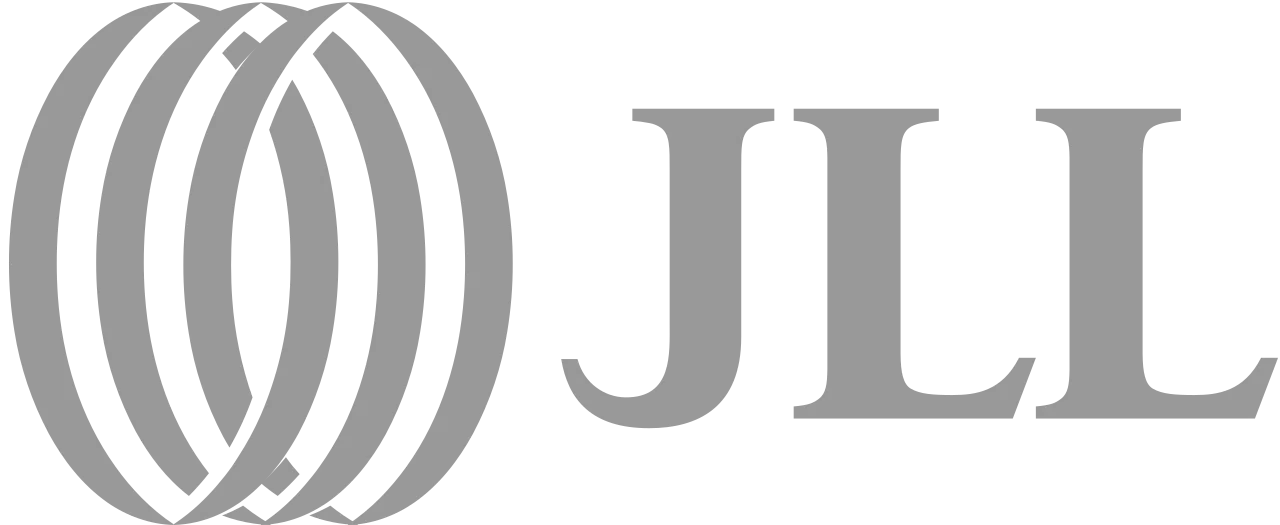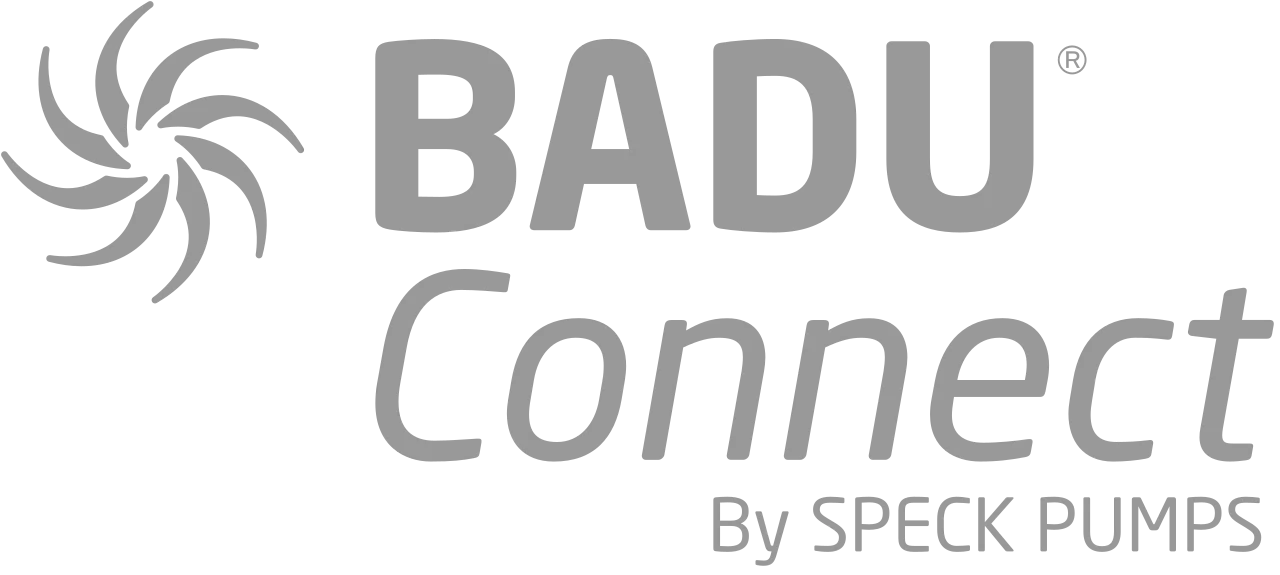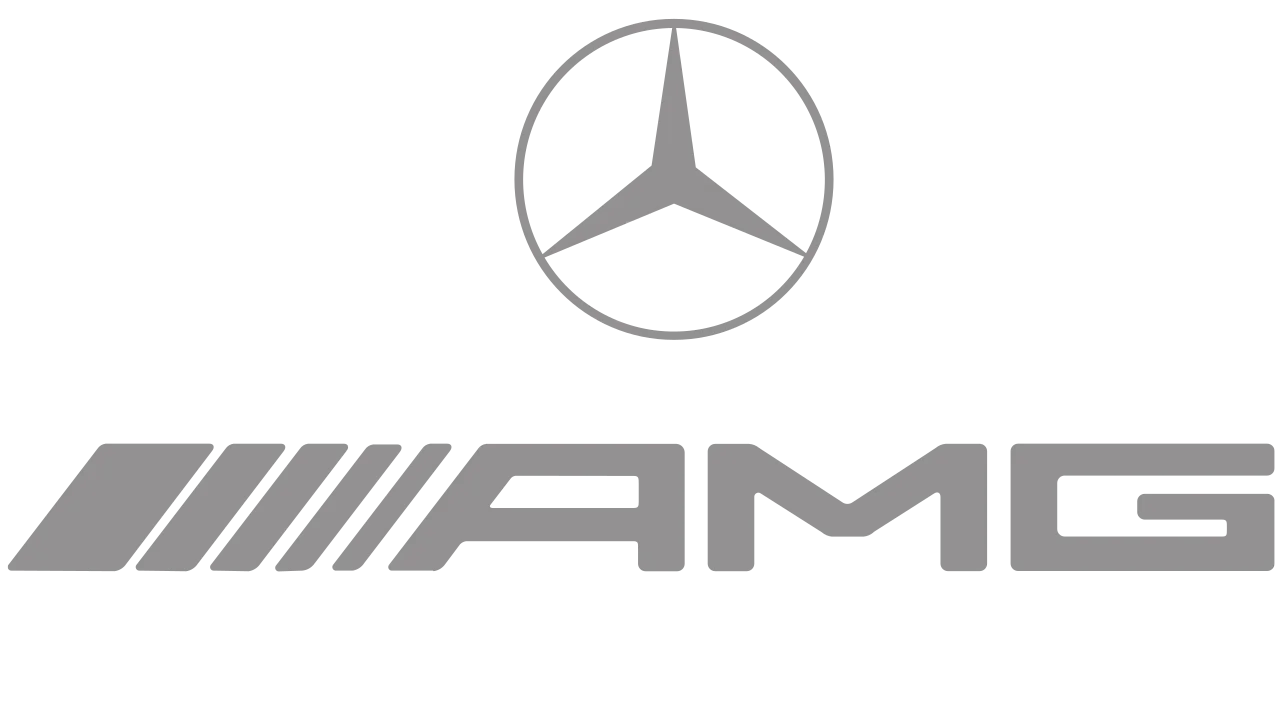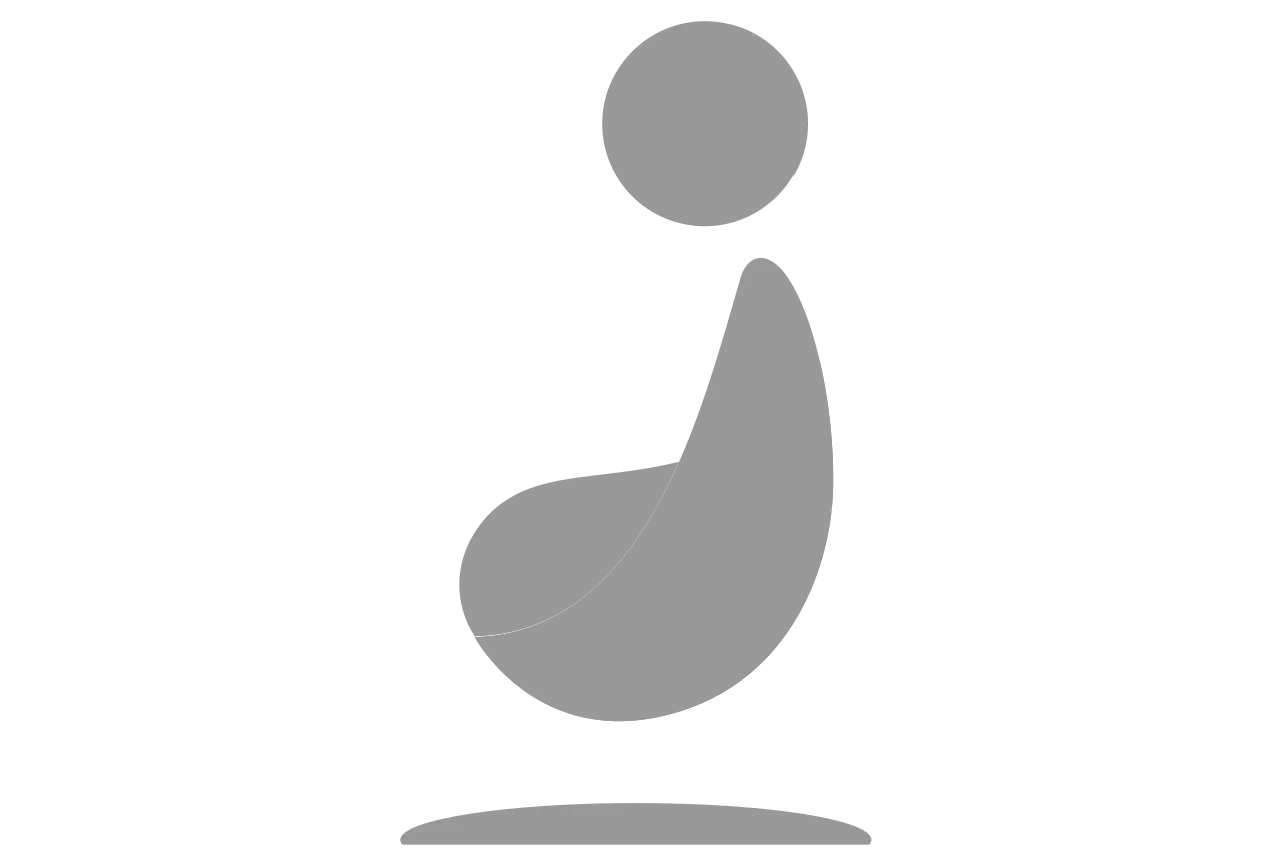 We Offer A Comprehensive DevOps Services
Shift to continuous delivery and deliver applications at pace with a range of solutions:
Infrastructure Management
We deploy an advanced cloud DevOps framework that enables efficient configuration management, infrastructure automation, and analytics to set up robust infrastructure — highly adaptable to the growing needs of your business.
CI/CD
This approach enables the quick release of new apps and saves time while ensuring processes are more secure, updated and profitable. Shared repositories allow the DevOps team to perform CI/CD for rapid delivery cycles.
Release Management
Increase the number of successful deployments through agile release management practices. Streamline operations, deliver more custom experiences and accelerate your digital transformation journey with us.
Consulting Monitoring
Sometimes, all you need is 24/7 continuous monitoring services to keep an eye on potential errors and to report them in a timely manner. We believe in providing 100% customer satisfaction.
Capacity Management
We ensure your cloud resources are appropriately sized to serve various business workloads in a cost-effective manner. We do not believe in making compromises; neither should you.
Availability Management
Implement a robust continuous monitoring system with an event-driven management architecture. Ensure the level of service delivered in all services matches or exceeds the agreed needs.
Security Management
Boost the security and compliance of your cloud architecture with our help. We apply only the best security practices, manage inspections and conduct timely audits. Download all your worries on us.
DevOps Support
Hit a roadblock in your infrastructures, operations or workloads? We are here to help! Intuz offers around-the-clock technical support with next-gen monitoring tools and tactics.
Cloud Migration
Migrating a platform to the cloud can be daunting. Not when you have us by your side. Irrespective of the technology, we will undertake the entire project hassle-free, and finish it in record time.
We Offer DevOps Services Across Industries
Iterate faster with automated development, testing, and deployment — regardless of your domain.
Healthcare
Launch apps quickly that improve doctor-patient communication with DevOps.
Manufacturing
Utilize DevOps to create innovative apps that work in sync with your machinery.
Automotive
Deliver what your customers desire with automotive apps by accelerating development.
Oil & Gas
Be future-ready and cut down overheads while building an app with DevOps.
Transportation
Keep up with the industry's ever-growing demands by introducing an app via DevOps.
Fintech
Make seamless, attractive, and viable fintech apps live for your end clients to use.
Agriculture
Give farmers complete visibility over their businesses with a timely app launch.
Utilities & Energy
Reimagine business processes in the sector with DevOps services, leading to robust apps.
Logistics
Smarten up your SCM app development process with agile DevOps practices.
Hospitality
Minimize operational costs and deliver a fantastic guest experience through apps.
Banking & Insurance
Leverage cutting-edge DevOps techniques for building apps for financials.
Education
Build great learning apps via DevOps that are exploratory, proactive, and interesting.
Retail & Ecommerce
Target your target audience both offline and online through powerful apps.
Social Network
Treat your customers to a creative social media app engineered for fun.
Event Management
Manage any event from start to finish via efficient app development.
Let us transform your DevOps strategy
Drive business productivity with enhanced agile development and IT operational efficiencies with Intuz.
Tools & Technologies We Use
We use deep industry knowledge and a cutting-edge tech stack to automate end-to-end delivery pipelines across cloud platforms.
React Native
Objective-C
Swift
Kotlin
Java
Ionic
Flutter
Emerging Technologies We Use
Deliver a profitable business solution with a strong DevOps strategy.
Internet of Things
Serverless DevOps
Headless Commerce
Artificial Intelligence
AR/VR
Blockchain
Big Data
Looking to make the remote control of smart gadgets possible using an intuitive app? Good for you. We can build you the right application by deploying fail-proof DevOps techniques as per your business objectives and assigned budget.
What Our Clients Say
We changed the way they do business, and they have no complaints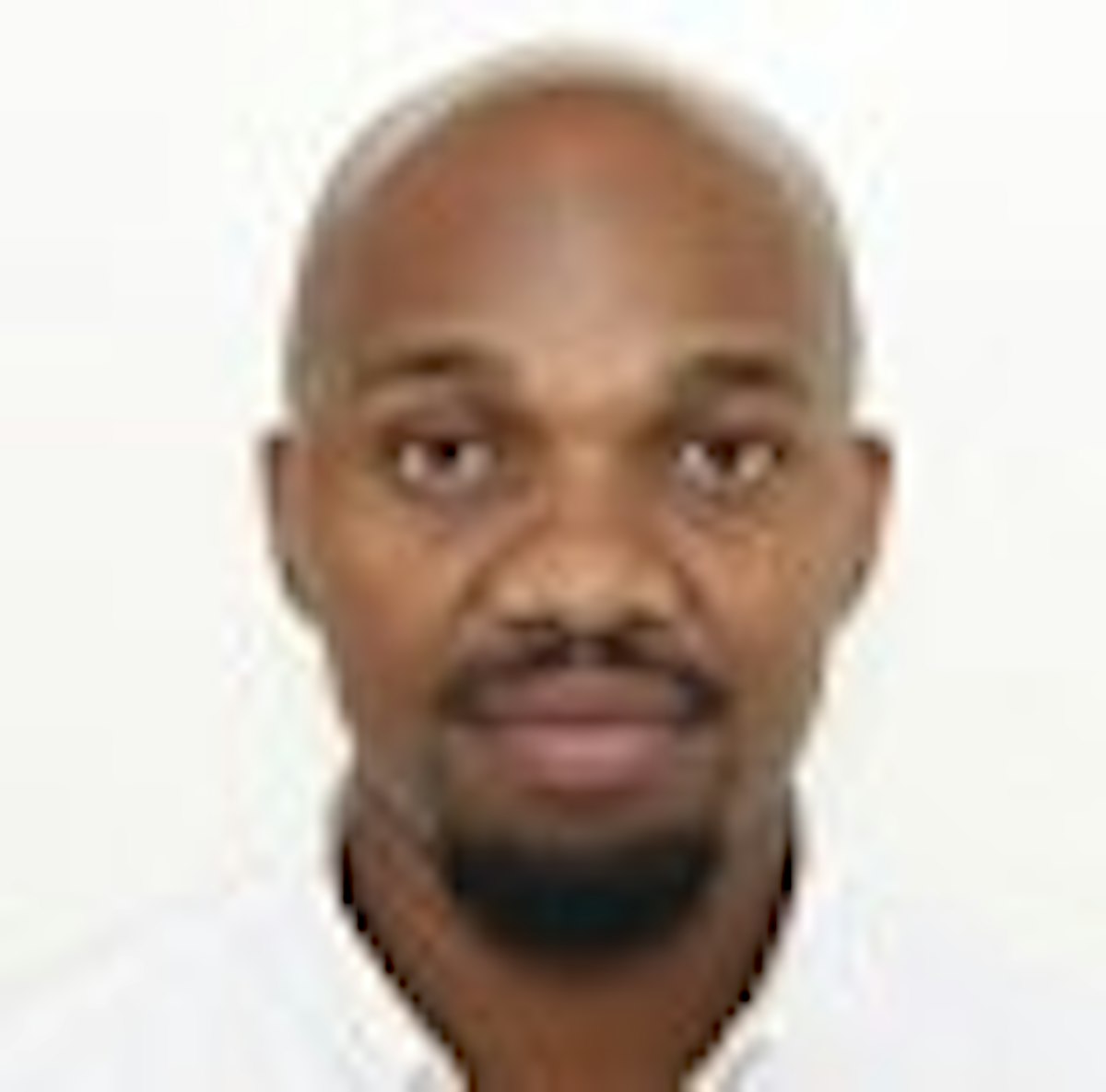 David Shinganya
Director, SGC Investments Ltd,
We worked on a concept application with Intuz Group for Internal use within our company. Intuz are very impressive. We worked with the team for over a year on this project. They were exactly how we wanted. They executed the application as we intended and even better in some instances. The team was accessible, flexible, understanding of changes that we made once the project had taken off. We are extremely happy with what has been produced. It is still a work in progress and we are still working with Intuz Group on the same project in hopes of strengthening application stronger. I would recommend Intuz Group on similar projects.
Why work with Intuz's DevOps specialists? 
Clients choose us because of our ability to improve business agility and reduce costs. But there is more:
Fast And Secure Execution
Our dedicated and knowledgeable developers handle business needs of any complexity — from 360° DevOps support to the curation of a unique solution designed from scratch. Reduce time to market by up to 50% through streamlined software delivery with the help of our developers and IT teams.
Operational Efficiency 
With our DevOps experts onboard, you no longer have to be concerned about fighting bugs and defects at every stage of software development. Quality assurance is built into our delivery pipeline to ensure the software is glitch-free, and your customers fall in love with it the first time they use it.
Increased Agility
New functionalities such as project automation and optimization enable Intuz to eliminate time-consuming operations and ensure quick and efficient software delivery. We help you quickly adapt to market changes and offer end customers the product they need at the right time.
Enhanced Security
Our DevOps solutions are safe and secure. You do not need to worry about unauthorized access or downtime as our special security and monitoring techniques do a good job in reducing data breach risks and eliminating attack vectors. Breathe easy — your software is in good hands with Intuz.
Get Impressed With Our Insights On DevOps
We truly have a wealth of knowledge to put credible and effective DevOps solutions in place.
Questions You May Have
Why should you hire DevOps consultants? 
When do you really need DevOps services?
What are the DevOps services you offer?
How to choose the right DevOps Development Company?
What are the popular tools that DevOps utilizes?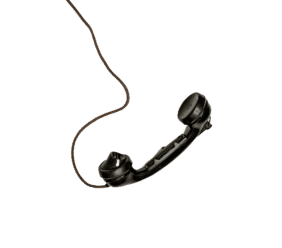 Got More Questions?
Give your enterprise the tech support it deserves.
Let's Talk
Let us know if there's an opportunity for us to build something awesome together.