Custom Travel App Development Company
As a leading travel app development company, Intuz believes in delivering cutting-edge, dynamic, and scalable travel software solutions that will help your business grow to new heights. Scale up your business to give your customers memorable travel experiences.
Dynamic & Reliable Travel Apps Development Solutions
Intuz encompasses the business needs of every stakeholder in the travel industry. From tour operators, to travel agencies, we develop top-notch software solutions to manage your travel business at your fingertips.
Trip Planning App
Seamlessly plan your trip itineraries and create personalized travel plans with the intuitive trip-planning app.
Hotel Booking App
Discover hassle-free hotel accommodations booking through this user-friendly hotel booking app.
Flight Booking App
Book your flight tickets effortlessly and explore convenient travel options using the efficient flight booking app.
Travel Agent App
A convenient and integrated app for travel agents to manage bookings, client interactions, and itinerary adjustments.
Travel Portal Development
Uplift travel experiences by creating a feature-rich online platform that offers diverse booking options and travel resources.
Hotel Management App
Streamline your hotel operations, reservations, and guest interactions with an all-in-one integrated hotel management app.
Travel Insurance App
Make sure your journeys are worry-free by quickly accessing and purchasing travel insurance through a dedicated app.
Travel Finance App
Manage travel expenses and budgets effectively using a custom-made travel financial app tailored for travelers.
AI-powered Trip Planner App
Experience intelligent travel recommendations and tailor-made trip plans with a cutting-edge AI trip planner app.
Travel CRM Software Development
Build and maintain customer relationships while streamlining bookings and inquiries with a customized CRM software.
Local Transportation Booking Platform
Simplify your customers' outstation travel by providing a unified platform for booking local transportation services.
Prominent Features of Your Travel Mobile App
Our travel app solutions entail all the basic to advanced features helping your travel business to enhance engagements and fulfill customer expectations.
Currency Converter
Easy one-click currency convertor on the go to manage your expenses effortlessly while traveling.
Multi-linguistic Travel Guide
Explore new destinations with confidence using other in-app comprehensive travel guides available in multiple languages.
Itinerary Creation
Plan your travel schedule perfectly and keep track of your plans through the intuitive itinerary creation tool.
AI-powered Trip Advisor
Get personalized trip recommendations based on past searches and preferences, through an intelligent AI-powered trip advisor.
Travel Blogging/ Vlogging
Share your travel experiences through the lenses with this in-built user-friendly blogging and vlogging features.
Deals & Discount Coupons
Avail exciting coupons and discount offers in the app that are personalized and custom for all users.
GPS-based Location Navigation
Navigate new territories effortlessly with the GPS-based navigation that guides you through every road to explore new locations.
Payment Gateway Integrations
Seamless integration for error-free transactions through the app, ensuring secure and one-click payments.
Push Notifications
Let your users be updated with real-time notifications and updates regarding new offers, the latest trip recommendations, and new features of the app.
Social Media Sharing
Share your nostalgic moments with the world on various social media through this feature and socialize in the community.
In-app Purchases
Uplift your user's travel experience by enabling premium features through hassle-free in-app purchases.
Review & Rating
Provide users with sharing reviews of their experiences through an open forum platform where they can engage and communicate with fellow travelers.
Want To Take Your Travel Business to the Next Level?
Share your innovative ideas with us & our team will analyze your requirements and provide you with the best solution.
Why Hire Travel App Developers from Intuz?  
Intuz has a team of highly skilled, experienced, and professional travel app developers who can build versatile & custom-designed app that befits clients' requirements.
Compliance with Security Protocols
Our team of experienced developers ensures that your travel app is built with the highest security standards, protecting sensitive information and maintaining user trust.
Interactive User Experience 
We prioritize developing engaging and user-centric travel apps. Our developers focus on delivering an intuitive and immersive user experience, keeping travelers connected throughout their journey.
Cutting-edge AI Expertise
Leverage the power of advanced AI capabilities in your travel app. Our skilled developers integrate cutting-edge AI technologies to provide personalized recommendations and dynamic travel planning features.
Secure Third-party Integrations
Our developers will integrate secure and reliable third-party APIs, enhancing your app's functionality with features like payment gateways, mapping services, and more.
Tools & Technologies We Use
Intuz developers leverage the latest technology stack to build high-end and versatile on-demand applications.
JavaScript
Python
OpenAI
ChatGPT
GitHub Copilot
DALLE.2
What Our Clients Say
We changed the way they do business, and they have no complaints.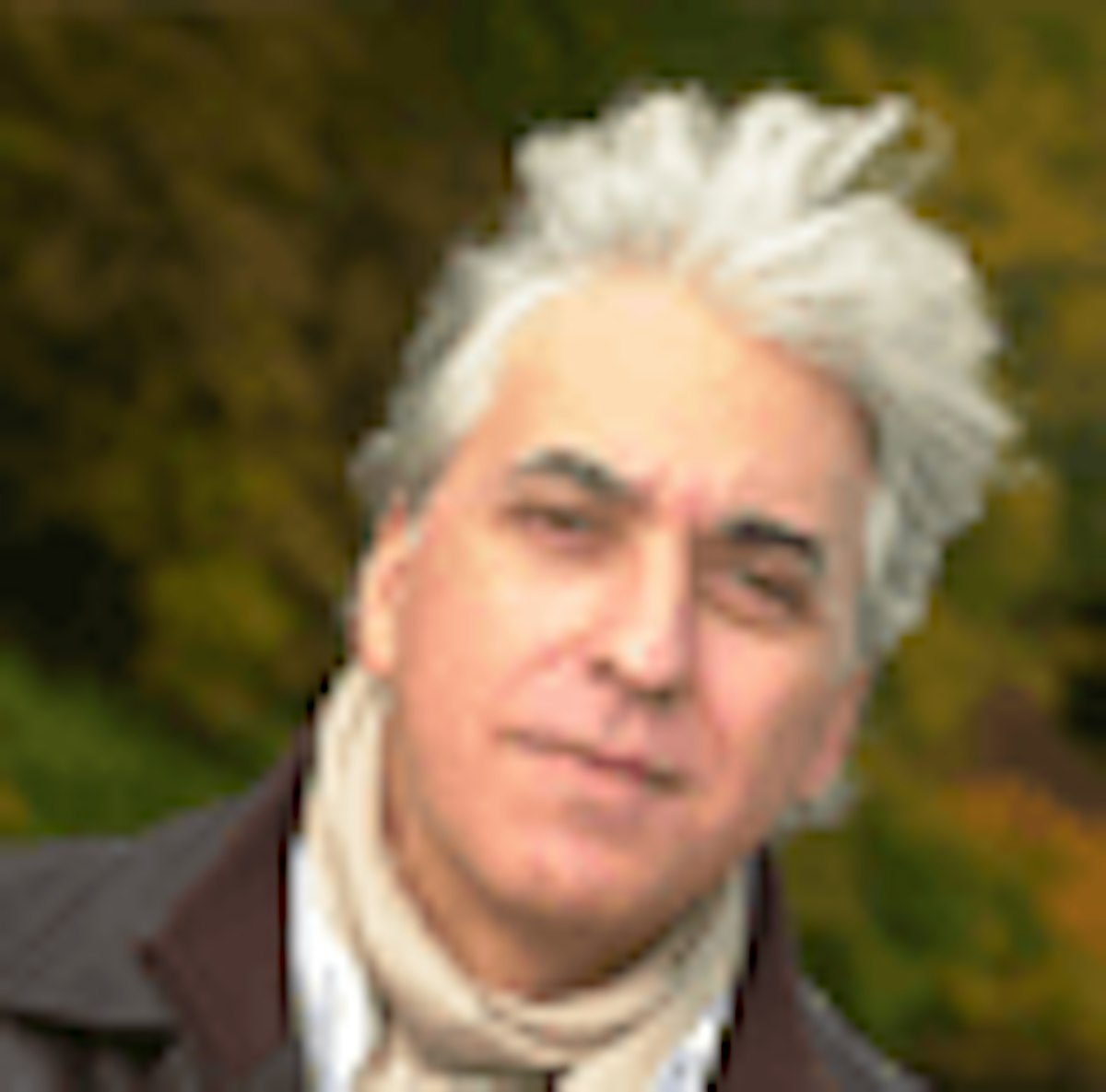 Patrick Mimran
Founder, Ransoft Srl,
I really enjoyed working with the Intuz team they offered me great expertise and very good advises on all of my current and future projects.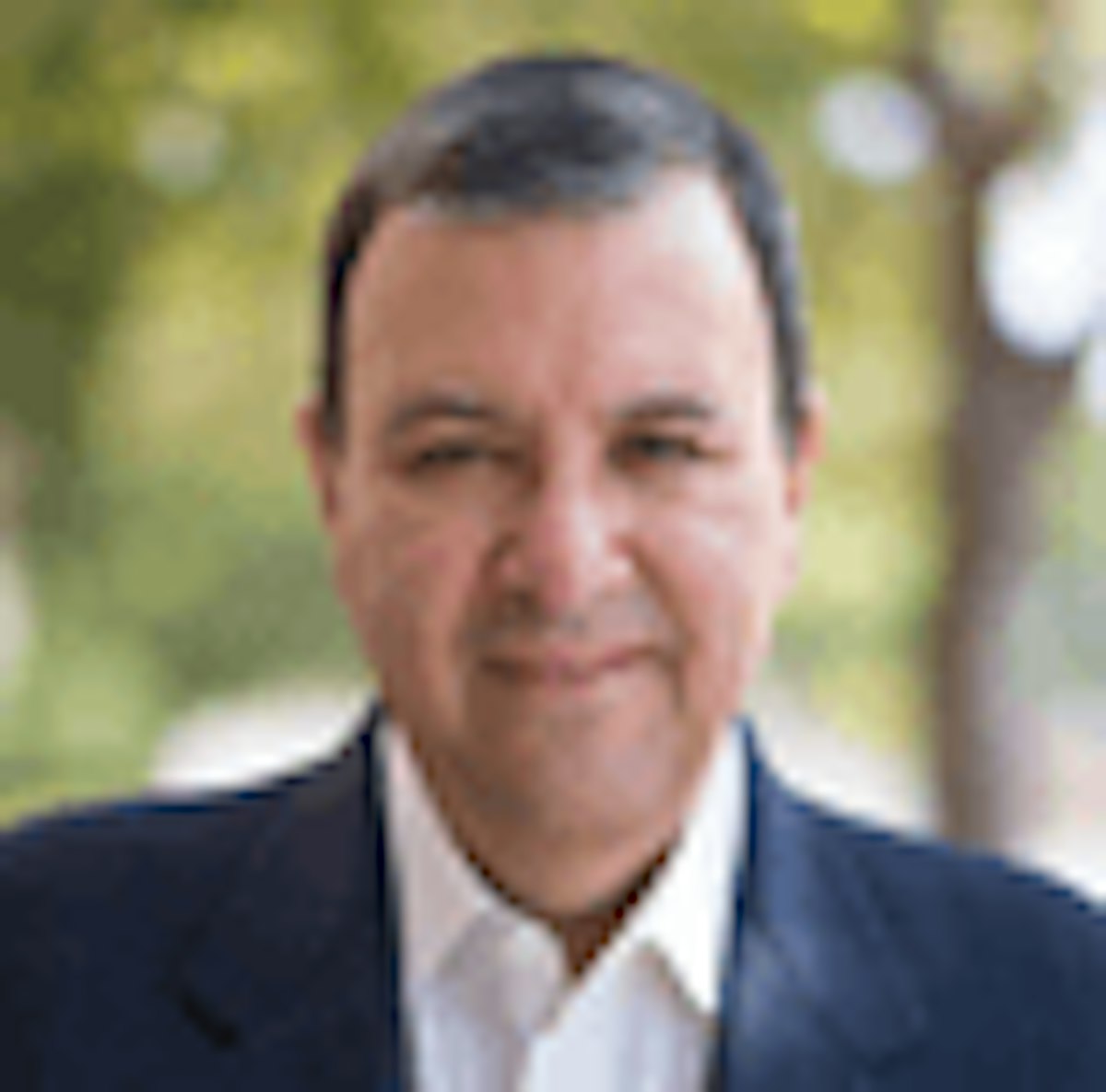 Michael Krigsman
Founder, Cambridge Publications Inc,
Intuz did a fabulous job completing the cxo-talk.com website. It was a complicated project and the end-result is truly excellent. Thank you, Intuz!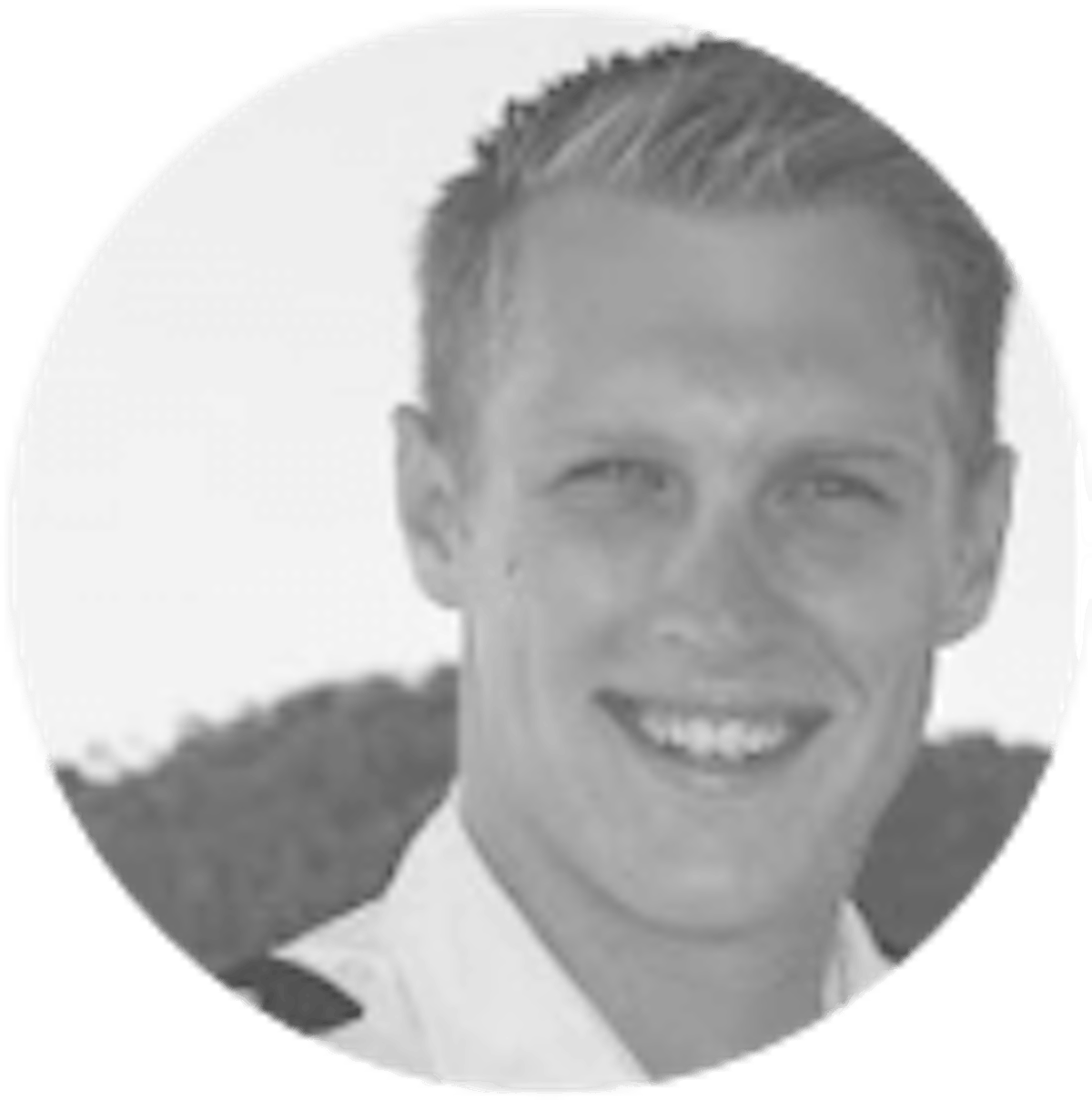 Matthew Freeman
Founder, Live 4 It Locations,
I really appreciated their designs, because they showcased our company's image in an excellent way.
Dive into the Intuz Resources
Insights on the latest technology trends, enterprise mobility solutions, & company updates.
Questions You May Have
How much time will it take to develop a Travel App?
How much does it cost to develop a Travel Business App?
Is our customers' data secure within the app?
Can I hire part-time or hourly-based developers from Intuz to develop Travel App based on my requirements?
How beneficial is it to invest in a travel app for my business?
What all third-party integrations are available in the app?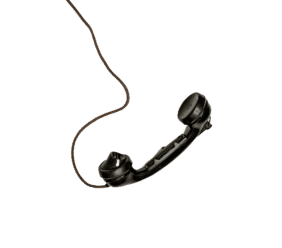 Got More Questions?
Let's us know and our experts will get in touch with you soon.
Let's Talk
Let us know if there's an opportunity for us to build something awesome together.