IoT-based Smart Metering Solution Development
We're a leading smart meter solution development company empowering businesses to monitor, optimize, and conserve energy usage effortlessly. IoT and AI-enhanced smart utility meters aim to manage energy resources, promoting sustainability and cost savings.
Smart Metering Solutions We Offer
We offer comprehensive Smart Metering Solutions that enable real-time energy monitoring and management, promoting efficiency and sustainability for businesses and households.
Remote Meter Reading Solutions
Our advanced technology simplifies data collection, streamlining meter readings for utilities and enhancing billing accuracy.
Smart Utility Meters
The cutting-edge solution provides precise data for electricity, gas, water consumption, and more, facilitating efficient resource management.
Meter Data Management System
Meter DMS includes data collection, validation, aggregation, and analysis tools, ensuring accurate and actionable meter data.
Smart Electricity Meters
Empower utilities with remote control for stable electricity distribution. Choose Smart Electricity Meters for efficient energy management, cost savings, etc.
Smart Gas Meters
Embrace our Smart Gas Meters solution for transparent, safe, and efficient gas distribution, along with valuable insights for effective energy management.
Smart Water Meters
Upgrade to Smart Water Meters for precise water consumption monitoring, improved resource management, and lower utility bills.
Smart Heat Meters
Precisely measure and manage heat consumption with this solution to empower users to achieve ideal temperatures, minimize waste, and boost efficiency.
Smart Steam Meters 
Enhance industrial processes with Smart Steam Meters, promoting efficiency and productivity while monitoring steam usage.
Smart Oil Meters
Smart Oil Meters offer precise consumption data, enabling businesses to optimize operations, reduce costs, and enhance resource management.
Smart Solar Meters
Track solar energy production and usage with Smart Solar Meters, maximizing renewable energy investments and sustainability.
Dual-fuel Meters
Dual-fuel Meters provide a seamless solution for managing multiple energy sources, ensuring flexibility for both residential and commercial users.
Ready to explore the future of energy management with an IoT-based Smart Metering Solution?
Key Features & Benefits of Smart Metering Software Solution
Explore how smart metering and monitoring solution helps businesses and households get real-time insights, improve energy efficiency, and save resources in energy management.
For OEMs
For Distribution Companies
For Consumers
What Our Clients Say
We changed the way they do business, and they have no complaints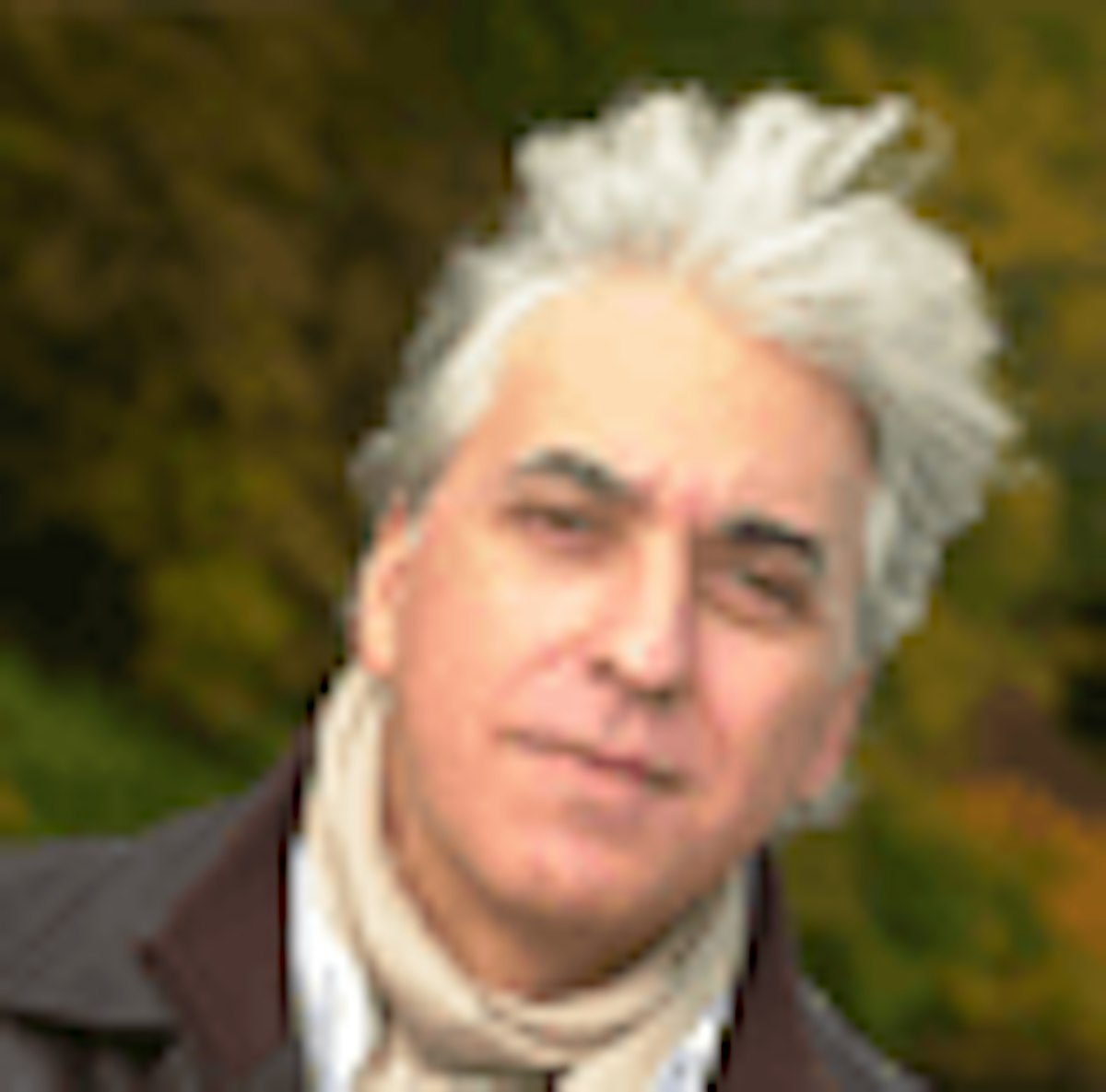 Patrick Mimran
Founder, Ransoft Srl,
I really enjoyed working with the Intuz team they offered me great expertise and very good advises on all of my current and future projects.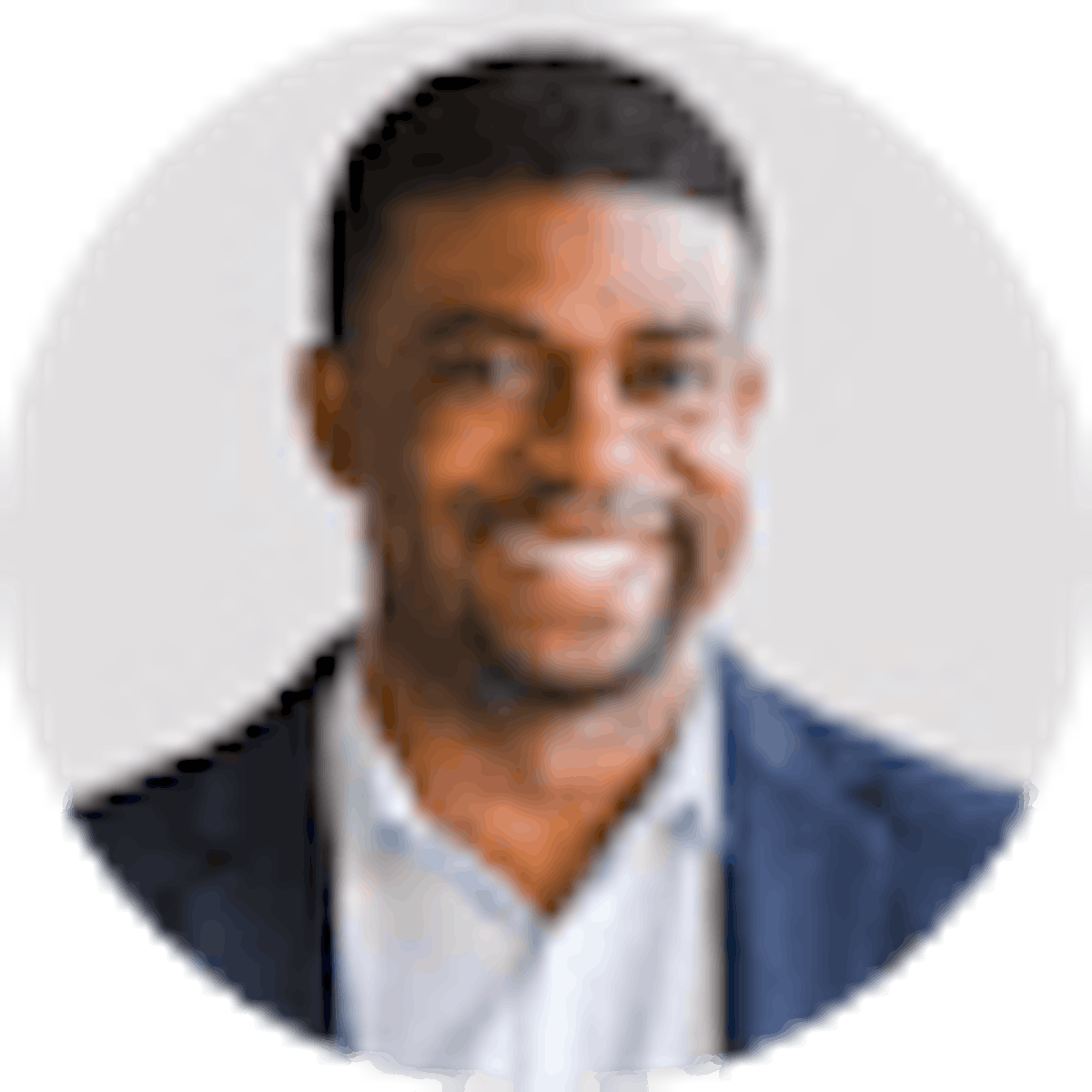 Bruce Francois
President, myPurpose NETWORK,
Intuz quickly delivered products that would take other agencies months to develop. They followed a transparent workflow and adapted to changes to the project scope. The entire team was friendly and highly skilled, making them an outstanding partner.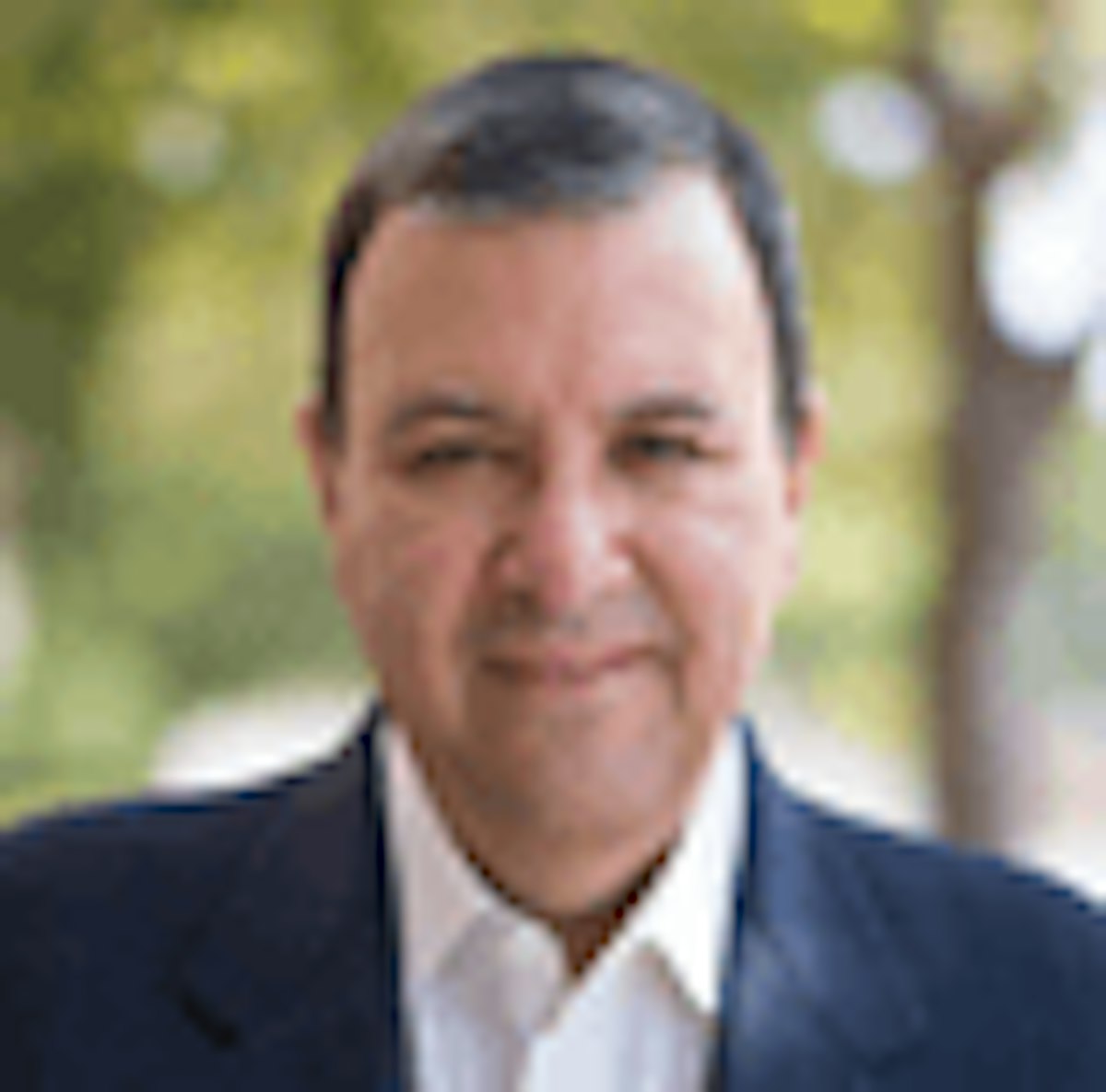 Michael Krigsman
Founder, Cambridge Publications Inc,
Intuz did a fabulous job completing the cxo-talk.com website. It was a complicated project and the end-result is truly excellent. Thank you, Intuz!
Explore Our Resources
There are many fundamental advantages to working on ReactJS. We share our knowledge here.
Questions You May Have
Is it possible to integrate smart meters with my existing infrastructure and systems?
What type of data does the smart meter collect, and how is it used?
What Utilities Can Be Monitored Using Smart Meters?
What security measures are in place to protect our data and the smart meter system?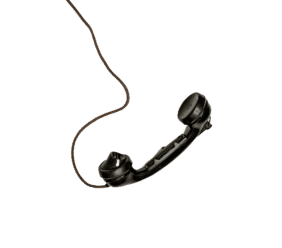 Got More Questions?
Let's us know and our experts will get in touch with you soon
Let's Talk
Let us know if there's an opportunity for us to build something awesome together.