NFT Marketplace Development
A Leading AI-driven NFT Marketplace Development Company
Utilize our NFT marketplace development services to launch a white-label NFT marketplace where your users can seamlessly create, mint, sell, and promote digital collectibles. We can build you a feature-rich AI-powered NFT platform on networks like Ethereum, Polkadot, and Polygon.
Trusted by our beloved clients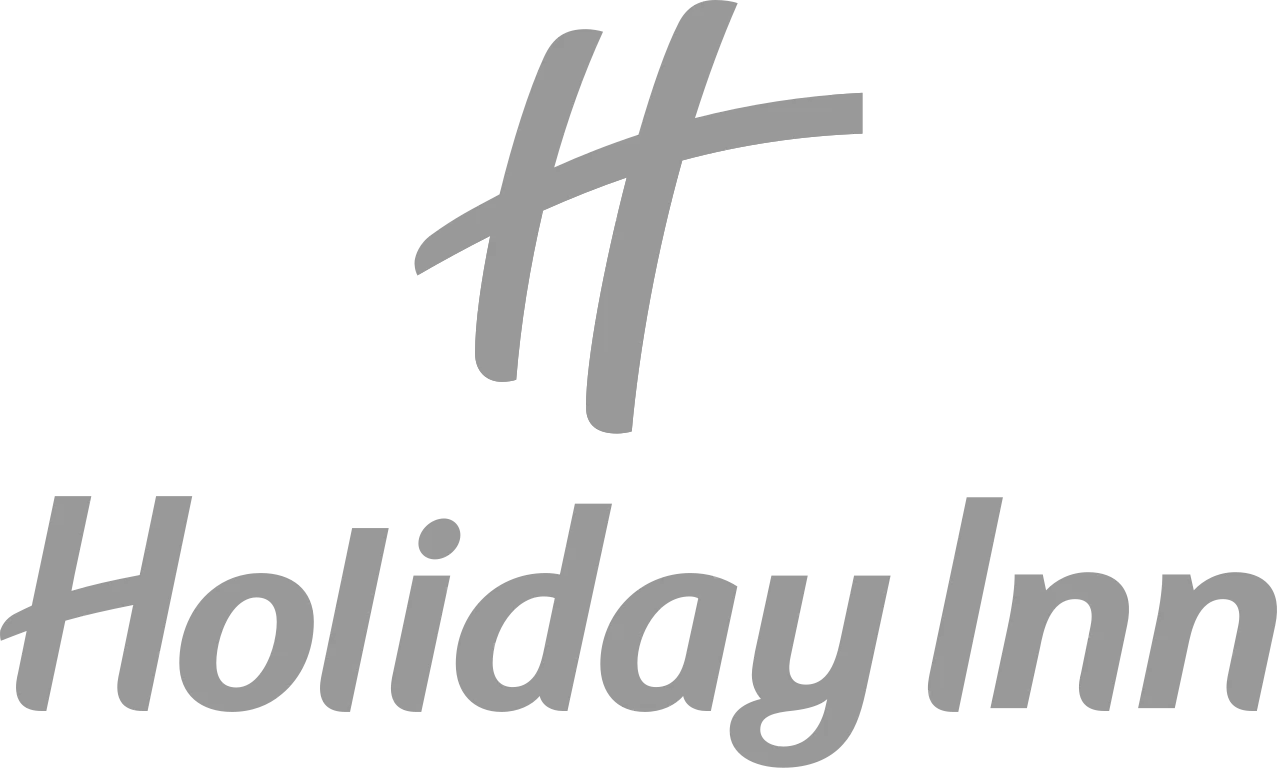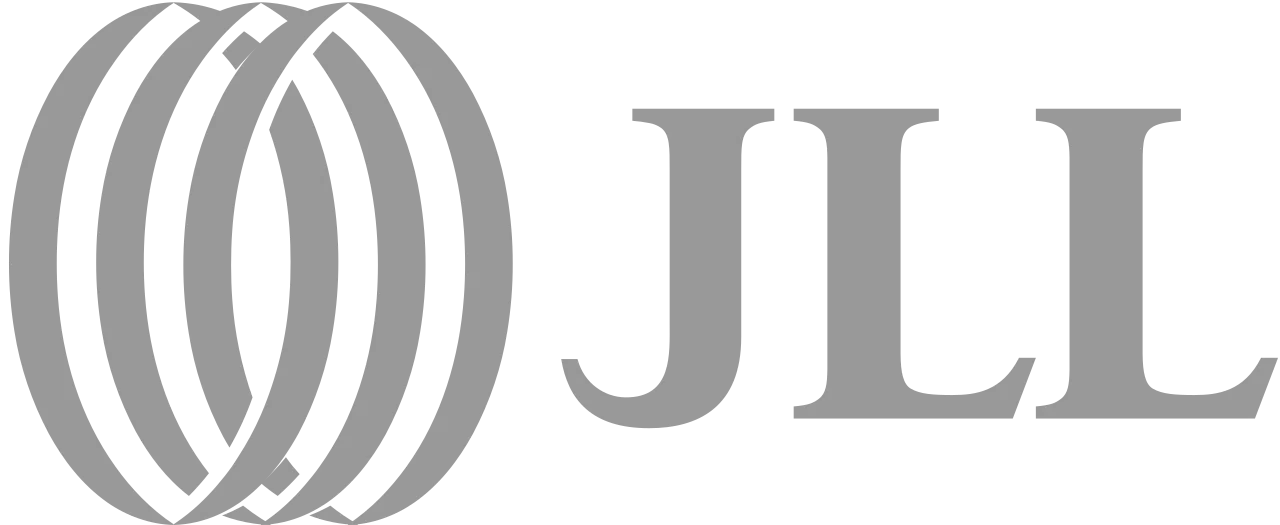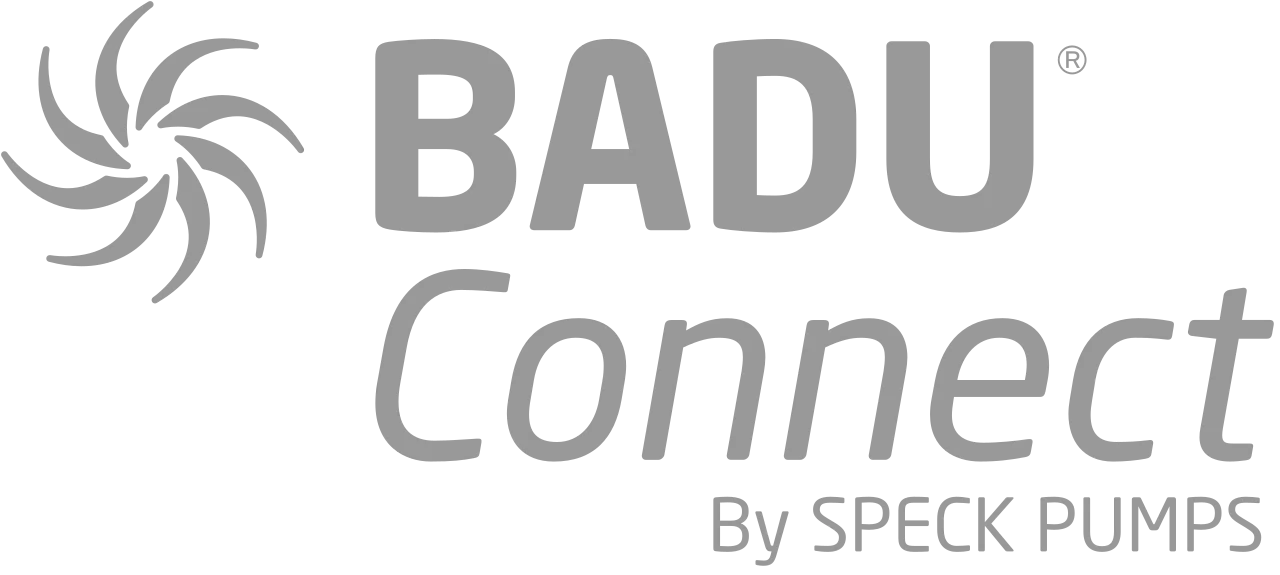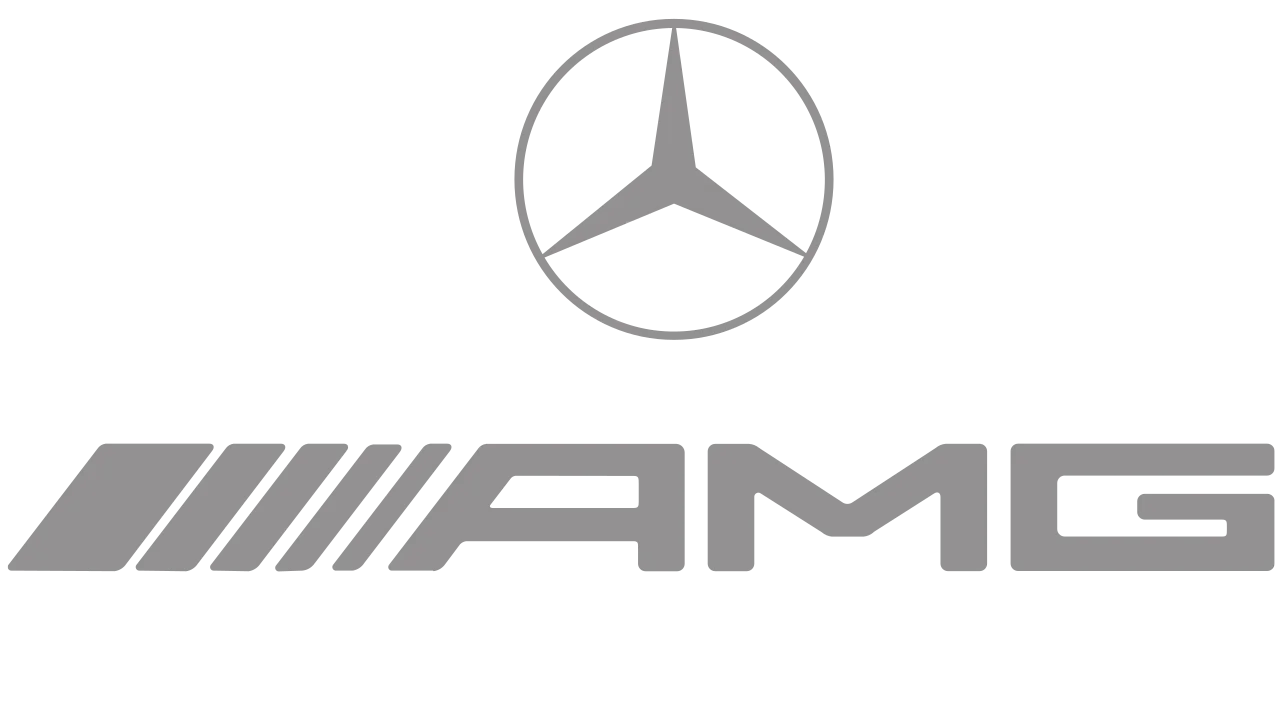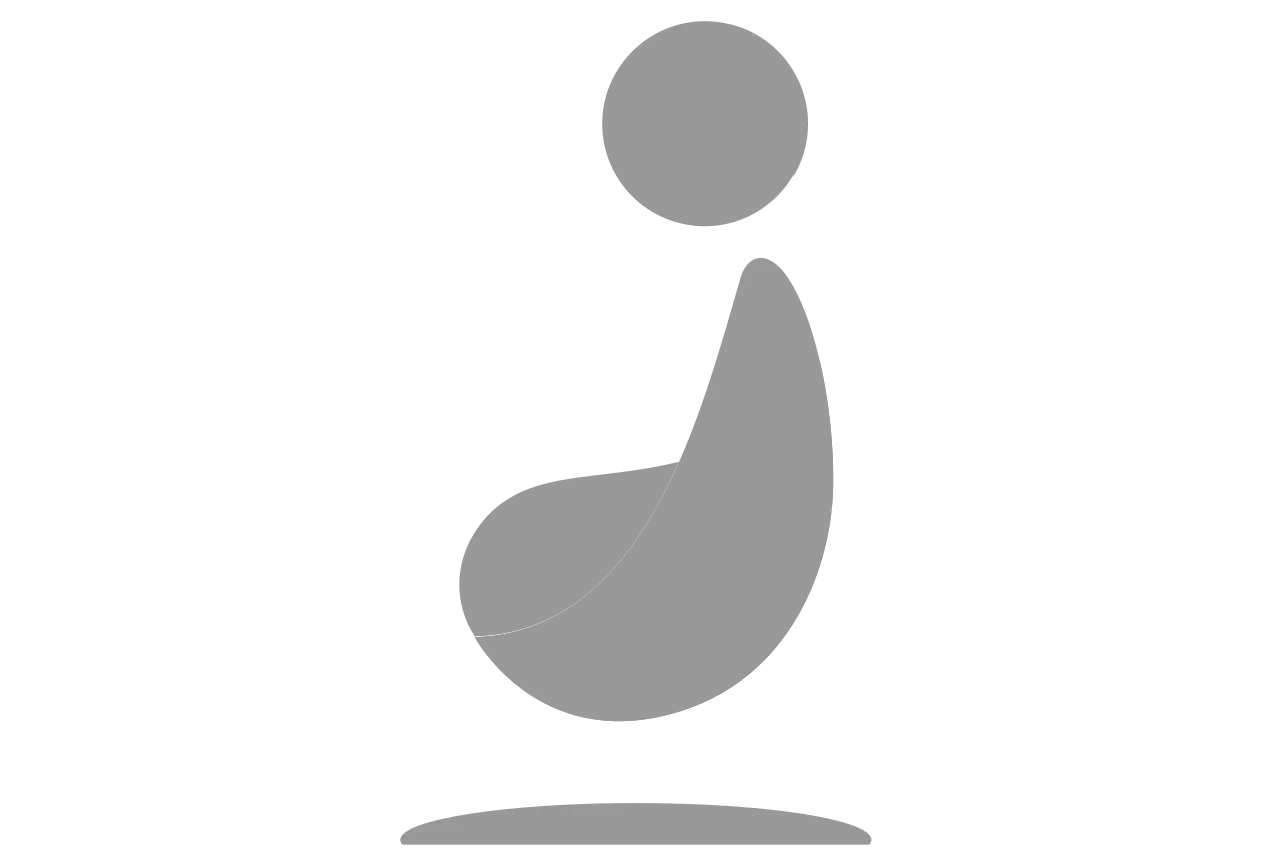 Our White-Label NFT Marketplace Development Solutions
Let us help you create a well-grounded, cross-platform NFT marketplace that elevates user trading experiences while incorporating multiple tech-forward solutions - from NFT gaming and IPFS storage to smart contracts and marketing.
NFT Marketplace Development
Benefit from our NFT marketplace development services and design and develop a user-friendly platform equipped with the latest feature stack, Blockchain integration, and precise token minting standards.
Smart Contract Development
We build smart contracts that detect potential issues and provide regular reports on findings to enable transparency and flawless automation for NFT transactions and deliver a safe trading experience to the end users.
Minting & Tokenization Services
Encompass asset evaluation, create unique digital identifiers, and integrate smart contracts on a Blockchain network of your choice to allow your users to establish proof of ownership and transact using NFTs reliably.
AI-Driven NFT Platform
Harness AI to launch an NFT platform with personalized recommendations, automated content moderation, and advanced search capabilities. We can also generate NFTs in various formats like images, music, or GIFs using AI.
Metaverse NFT Marketplace
Embed AR/VR capabilities to your NFT marketplace, allowing users to buy, sell, and trade digital assets, such as virtual land, avatars, and collectibles. Drive higher revenues with our NFT metaverse marketplace development services.
NFT Gaming Development
Intuz expertly designs, develops and deploys NFT gaming platforms that combine entertainment with trading opportunities for unique in-game NFT assets. Deliver gaming enthusiasts an immersive experience via your platform.
NFT Staking & Reward System
Our platform emphasizes rewarding original creators with royalties, and incentivizes user interaction by providing token rewards, coins, or higher level profiles for purchasing, wishlisting, and adding NFTs, enabling active engagement.
NFT Governance & DAO Development
Develop a decentralized, community-driven NFT platform that empowers users, promotes trading transparency, and provides a framework for collaborative decision-making within the Blockchain ecosystem.
NFT Ecosystem Components
Our team is knowledgeable in building multiple components to form an infrastructure for the NFT platform, including Application, Validation, Storage, and Authentication layers, payment gateways, and wallet integration.
IPFS Storage Solution
We use IPFS for NFT marketplace storage, improving security and reliability while resisting censorship. This decentralizes storage by sharding large files and distributing them across a network.
Crypto & Blockchain Consulting
Bank on our expertise to gain insights into marketplace strategy development, smart contract guidance, and legal compliance in the Crypto and Blockchain landscape. Gain a competitive edge.
NFT Marketplace Support & Maintenance
We diligently monitor the NFT platform for any potential glitches or upgrades and proactively address issues to ensure all nodes within your marketplace are functioning correctly.
Third-Party Platform Integration
Amplify the functionality and usability of the NFT platform by integrating it with other services such as payment gateways, identity verification services, and social media platforms. Furnish a superior user experience.
Decentralized App (DApp) Development
Create applications that use Blockchain and operate on decentralized networks with Intuz. Our DApps provide secure and transparent solutions using smart contracts and distributed consensus mechanisms. Safeguard user privacy.
NFT Marketing & Promotion
Maximize the exposure of your NFT marketplace with our help and employ techniques like social media marketing, content creation, influencer outreach, and business listing optimization. Reach a wider audience.
Key Features of Our NFT Marketplace Development
Enhance the versatility of your NFT marketplace and provide your users with a dynamic experience by making use of essential NFT mechanisms such as interoperability and customization with our assistance.
White-Label Solution
Launch your NFT marketplace without building it from scratch with our customizable and ready-to-deploy white-label NFT marketplace solution.
NFT Standards Compliant
Our development activities ensure compliance with multiple standards, including ERC-20, ERC-721, and ERC-1155, smoothly managing different NFTs.
Cross-chain Platform
We deliver comprehensive development and support for multiple Blockchain platforms, enabling cross-chain functionality of your NFT marketplace.
Tradability
Our NFT development services allow NFTs to be traded across multiple virtual marketplaces, providing users with increased liquidity and opportunities for engagement.
Secure Storage & Transfer
Integrating 2FA, encryption, an immutable Blockchain ledger, and digital verification protects your user data from unauthorized access.
Crypto-Native Payments
This feature allows your users to transfer their funds to tokens and back out again at their choice, facilitating ease of transactions and loyalty.
Smart Contracts
We provide robust smart contracts with bulletproof security, enabling proper IP tokenization and NFT minting - minus the hassle.
AI-Powered NFTs
Enable new forms of creative expression by allowing us to develop and implement generative NFTs - be it image, music or GIF via AI.
Verification & Certification
We help prevent money laundering by monitoring customer transactions and generating reports on any suspicious activity. This ensures compliance with KYC regulations.
Customizable Solutions
Every NFT marketplace has a different vision, target market, and objectives. We consider all that and more in building an on-brand NFT marketplace that exceeds your expectations.
Intuitive User Interface
A well-designed, intuitive UI boosts user engagement. Intuz ensures your NFT marketplace has a clear, organized layout, intuitive navigation, responsive design, and interactive elements.
Analytics & Reporting
Get insights into user engagement, conversion rates, popular NFTs and categories, user segmentation, and traffic sources from your marketplace dashboard and take action wisely.
Transform Your NFT Marketplace Idea into Digital Reality with Our Expert Guidance.
Let our experienced team ensure your project achieves optimal success in the vibrant world of NFTs - from inception to execution.
NFT Use Cases
Whatever your chosen target market, rest assured that we possess the skill set to build a fantastic NFT marketplace solution exclusively for you.
Digital Art
Enable users to own and monetize unique digital art pieces and collectibles while supporting their favorite artists using NFTs.
Music
Let musicians create NFTs for limited edition digital albums, concert tickets, and exclusive merchandise that fans can collect and own.
Gaming
Motivate gamers with exclusive rewards and provide opportunities to profit from NFTs, such as skins and weapons.
Sports
Join us in creating an NFT platform that tokenizes sports teams and players, allowing individuals and brands to monetize.
Crypto Collectibles
Build a trading platform for NFTs like virtual trading cards and rare video game items. Help collectors invest in unique digital tokens.
Trading Marketplace
Launch a marketplace where users buy, sell, and explore a diverse range of NFTs, including art, domain names, and virtual spaces.
Real Estate
Enable property enthusiasts to own fractional shares of properties and receive a portion of the rental income in NFTs.
Education
Create and distribute NFTs as unique digital certificates, degrees, and diplomas. Authenticate educational achievements.
Virtual World
Allow the trading of virtual land, properties, and assets and create a virtual economy on your NFT marketplace.
Digital Identity
Equip every individual with a unique NFT representing their digital identity to access digital services securely.
Fashion
Tokenize and authenticate digital fashion items, such as virtual clothing and accessories, virtually.
Finance
Use NFTs to represent ownership in real-world assets, enabling accessible investment opportunities.
Technology Stack
We employ advanced technologies and a team of skilled NFT marketplace developers to create innovative NFT marketplace solutions that provide a seamless and hassle-free experience.
Metamask
Coinbase
Own Custom Wallet
NFT Development on Multiple Blockchain Networks
We understand that the NFT development landscape is ever-evolving and highly competitive, so we are proud to share our proficiency on many Blockchain networks.
Ethereum
Polygon
Solana
Binance Smart Chain (BSC)
Tezos
Polkadot
Ethereum is the most popular and widely used Blockchain for NFT development. It introduced the concept of NFTs with its ERC-721 and ERC-1155 token standards, which define the basic functionality and interoperability of NFTs on the Ethereum network. Ethereum provides a robust infrastructure, a large developer community, and extensive tooling for building and interacting with NFTs.
NFT Standard Compliance We Follow
Intuz knows various token standards to make NFT marketplace software development safe, secure, and scalable for its clients like yourself.
ERC-721
ERC-1155
ERC-20
Anti-Money Laundering (AML)
Know Your Customer (KYC)
This Ethereum Blockchain token standard is widely employed in providing non-fungible token development services. It establishes the fundamental functionality and metadata standards for unique individual tokens. Using this standard, tracking all transactions related to the NFT becomes feasible, from its movement between owners to its prevailing market value.
Our NFT Marketplace Development Process
We bring into play the best NFT marketplace development practices to ensure we deliver a solution that impresses you and delights your end customers.
Planning and Consultation
(1-2 Weeks)
Planning and Consultation
(1-2 Weeks)
In this initial phase, we work closely with you to understand your requirements and goals for the NFT marketplace. We gather information about the target audience, desired features, and functionalities. Through consultations, we identify the project's scope, define timelines, and establish a clear roadmap for development.
Unlock The Potential Of NFTs And Build Your Own Marketplace With Intuz!
There is a lot of potential in this space, and if you have a project in the works, why not make it happen with the best minds in the industry?
What Our Clients Say
We changed the way they do business, and they have no complaints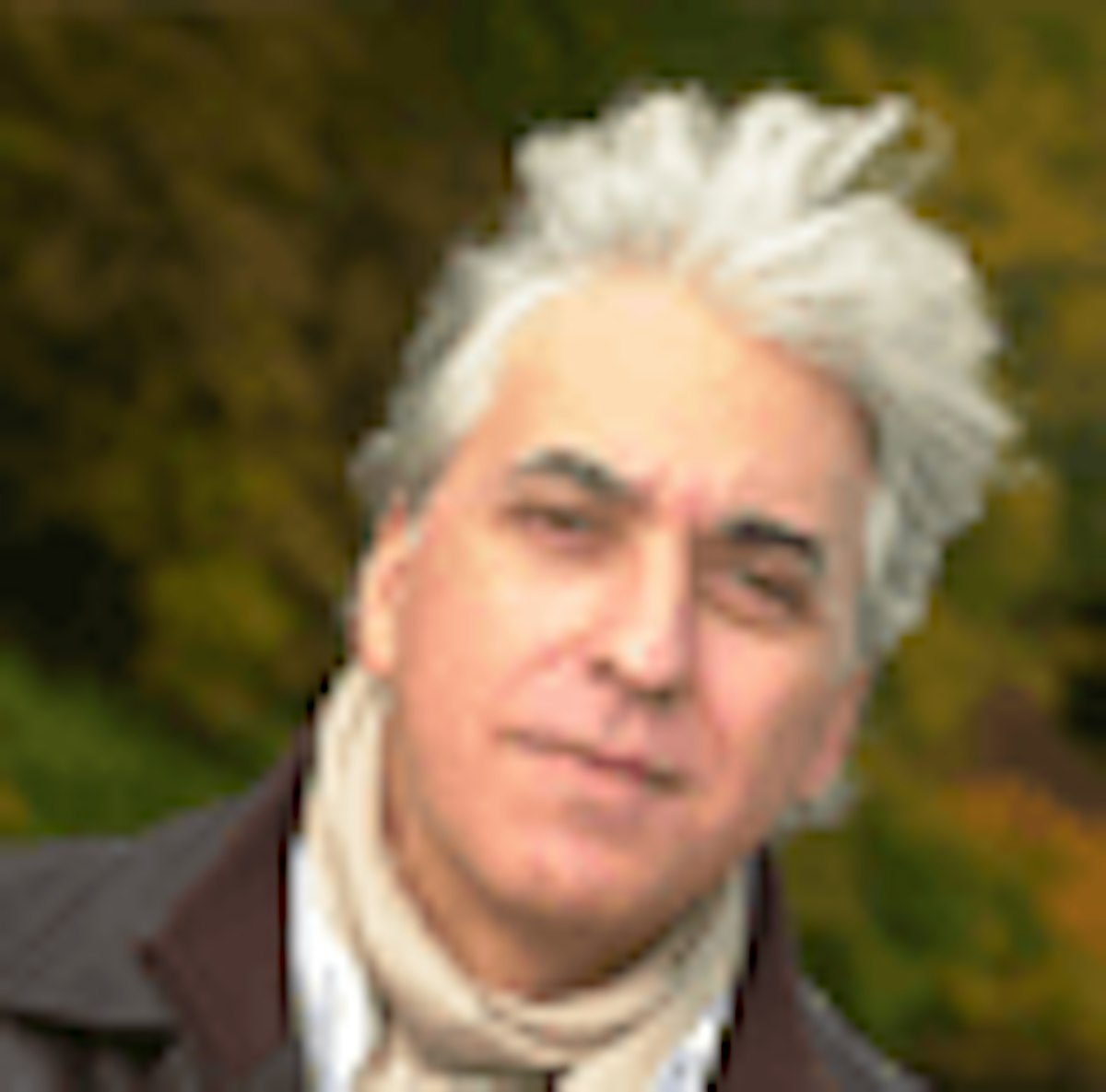 Patrick Mimran
Founder, Ransoft Srl,
I really enjoyed working with the Intuz team they offered me great expertise and very good advises on all of my current and future projects.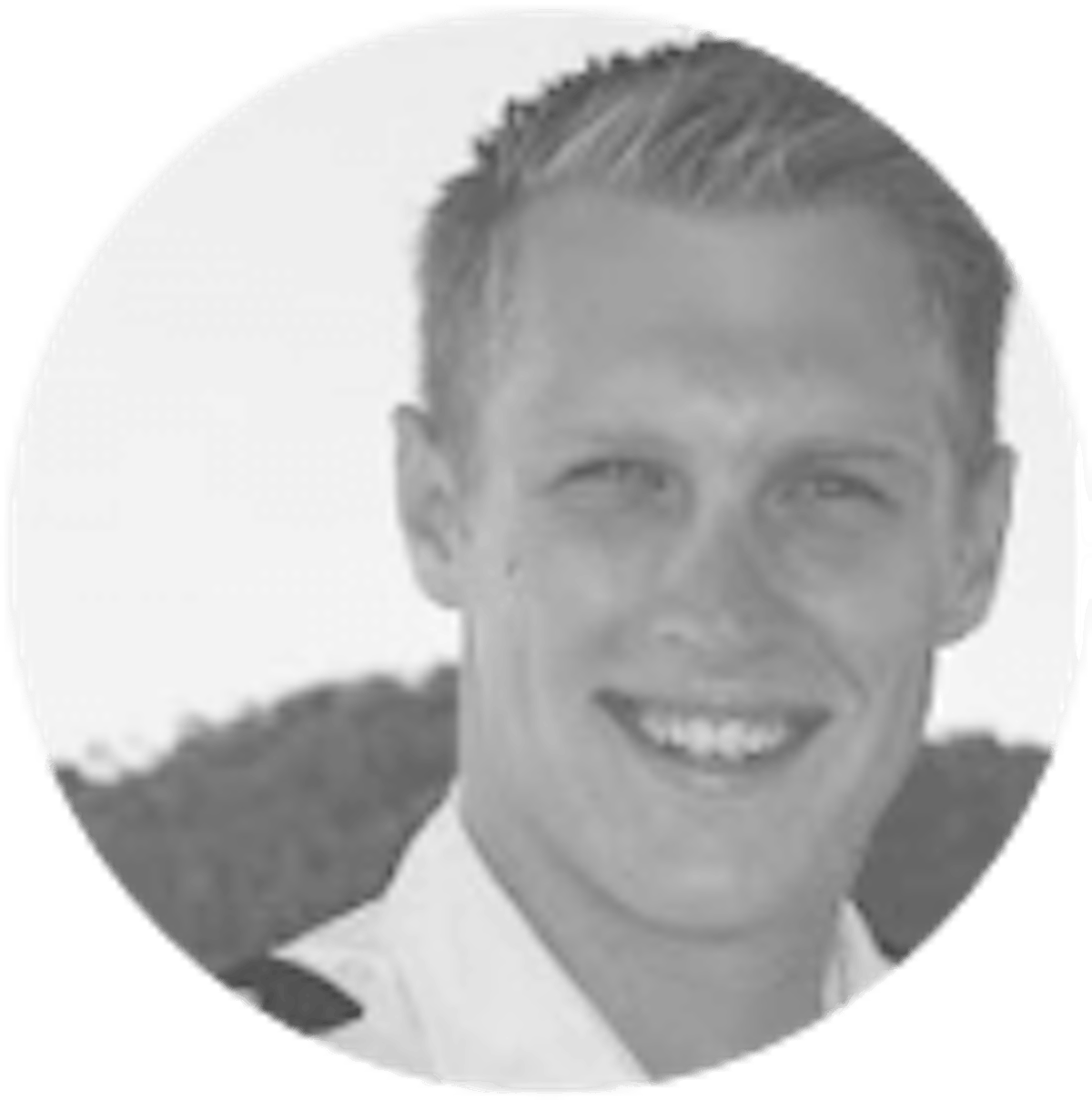 Matthew Freeman
Founder, Live 4 It Locations,
I really appreciated their designs, because they showcased our company's image in an excellent way.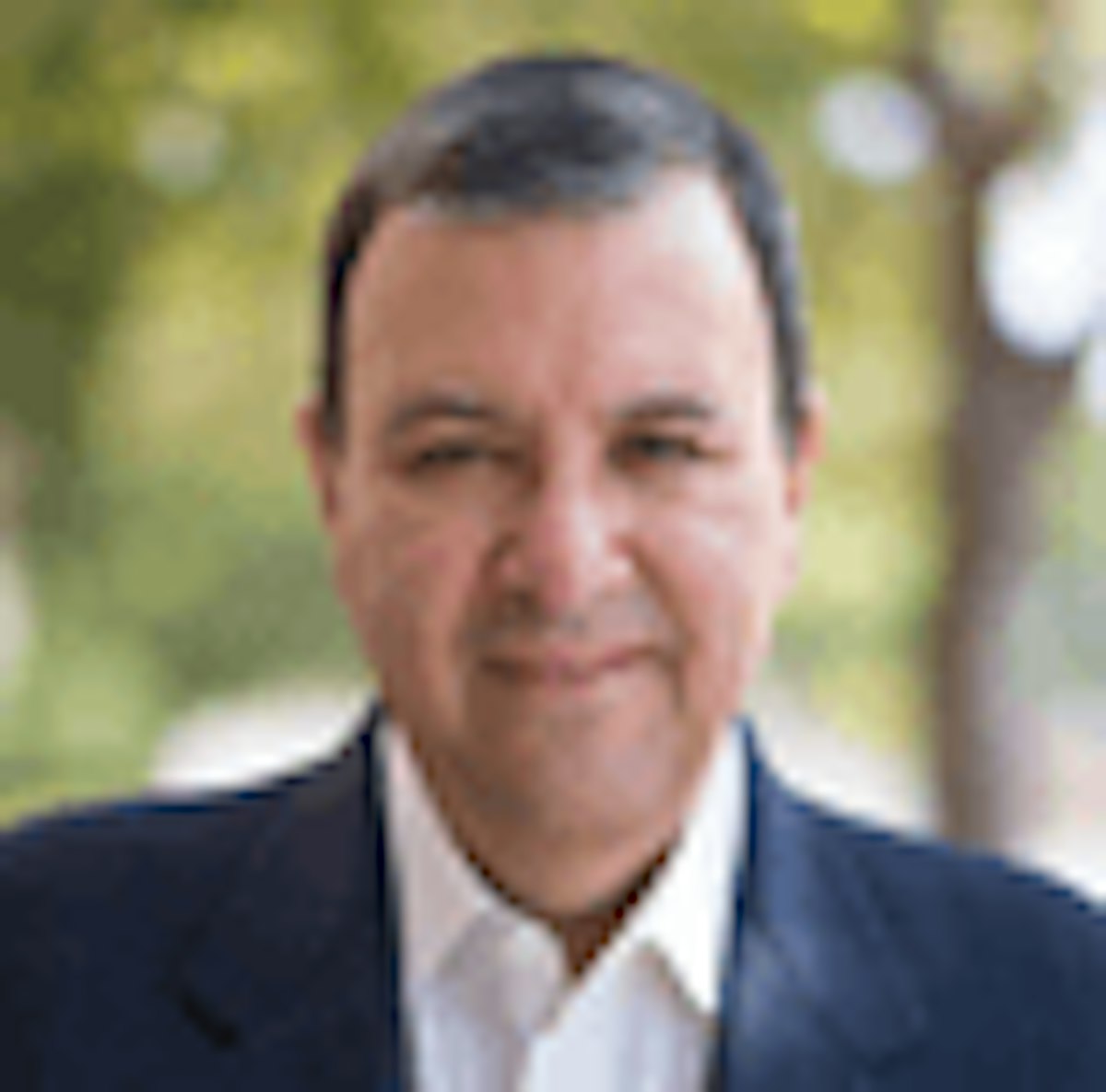 Michael Krigsman
Founder, Cambridge Publications Inc,
Intuz did a fabulous job completing the cxo-talk.com website. It was a complicated project and the end-result is truly excellent. Thank you, Intuz!
Explore Our Resources
Insights on latest technology trends, enterprise mobility solutions, & company updates
Questions You May Have
What are the main challenges of starting an NFT marketplace?
How much does NFT marketplace development cost?
What are the factors to consider while choosing an NFT development company?
How can I ensure the security of my NFTs and user data?
How can I ensure liquidity in my NFT marketplace?
What legal considerations should I know when starting an NFT marketplace?
What technical infrastructure is needed for an NFT marketplace?
How can I attract users to my NFT marketplace?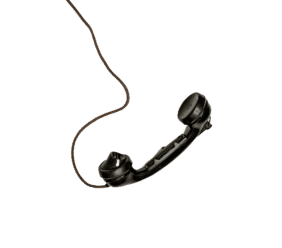 Got More Questions?
Let's us know and our experts will get in touch with you soon
Let's Talk
Let us know if there's an opportunity for us to build something awesome together.