Best-In-Class Logistics Software Development Company
Intuz builds solutions that securely integrate and synchronize with existing corporate databases, applications, and systems.
Applications of Logistics Software Development
We walk the extra mile to deliver highly scalable and secure solutions for various purposes
Shipping Management
Let us optimize your shipping processes with our software solutions, enabling you to manage documents and costs in real time for seamless global logistics.
Fleet Management System
With our transportation management software solutions, you can manage fleet performance, optimize vehicle utilization, maintain vehicles, and plan routes.
Asset Tracking
Locate and manage assets effortlessly with real-time visibility, status updates, and alerts that ensure efficient asset utilization and prevent loss.
Transportation Management
Our logistics management software empowers precise control over shipments, carriers, and routes, boosting delivery accuracy and customer satisfaction.
Logistics and Freight Management
From order to delivery, manage freight, warehousing, and distribution seamlessly with a comprehensive solution for logistics challenges with our custom software development services.
Order Management
Our developers can incorporate real-time order tracking, inventory management, and smooth coordination for improved order management and customer experience.
Warehouse Management
Allow our software development service to optimize warehouse operations, minimizing errors, maximizing throughput, and enabling you to streamline inventory management.
Supply Chain Management
We can help predict demand, foster collaboration with suppliers, and optimize your inventory to create a flexible and adaptable supply network with exceptional software development.
Telemetry Insights
A real-time sensor collects your data and analyzes it for informed decision-making and proactive maintenance. Allow us to enable it with our custom software development solutions.
Route Planning and Optimization
Our transportation management software development service offers intelligent route planning and optimization for efficient deliveries to minimize transit time and fuel costs.
Driver Activity Monitoring
Logistics Management software can help you monitor driving behavior, compliance, and training needs for a responsible and efficient fleet with our expert software solutions.
Transportation and Logistics Software Development Services
Intuz specializes in delivering feature-rich, scalable, and high-end software solutions
End-to-End ERP Solution
Upgrade your logistics management with our expert software developers and experience integrated operations and streamlined processes.
Logistics Software Development
Integrate custom-made solutions for efficient tracking and management to Optimize logistics processes with our expertise.
FMS (Freight Management System)
Efficiently manage shipments, carriers, and deliveries to streamline freight operations with our Logistics Software Development Services.
CRM (Customer Relationship Management)
CRM systems help you strengthen client bonds through improved communication and service management. Connect with us for seamless CRM.
CPQ (or QMS) system
Boost your sales efficiency through seamless configuration, pricing, and quoting for increased customer satisfaction. Explore CPQ solutions with us for streamlined sales.
Data Analytics and Business Intelligence Tools
Harness the power of informed decisions through advanced analytics and actionable insights. Elevate your logistics with data-driven strategies integrated with your software solutions.
Legacy Software Modernization
Modernize your logistics software and outdated systems for performance, security, and an enhanced user experience. Contact us to revamp your legacy systems.
Advanced Technology Transforms Logistics Software Development
Deliver an extensible business platform by leveraging the best technical capabilities in the world.
1
Virtual reality (VR) and augmented reality (AR)
The integration of AR and VR technologies can create immersive simulations for efficient operations and an enhanced training experience for your team.
2
AI-powered chatbots
Our software solutions can be integrated with AI-powered chatbots to help you automate tasks and collect relevant data, gaining insights about demand and supply.
3
Machine learning (ML)
Machine-learning-driven insights can help you optimize operations through advanced analysis of intricate information and spot patterns for improvement and growth.
4
IoT Connected Sensors
Utilizing IoT sensors can assist you with real-time condition tracking. For instance, it can help you monitor the condition of the goods and, accordingly, decide the best route for delivery.
5
Blockchain-based tracking
Discover transparent logistics solutions with blockchain for end-to-end tracking and accountability, managing the movement of goods, and preventing loss or damage.
Emerging Technologies We Use For Software Development
Upgrade your logistics: Experience the impact of Modern Technologies with Intuz Software Solutions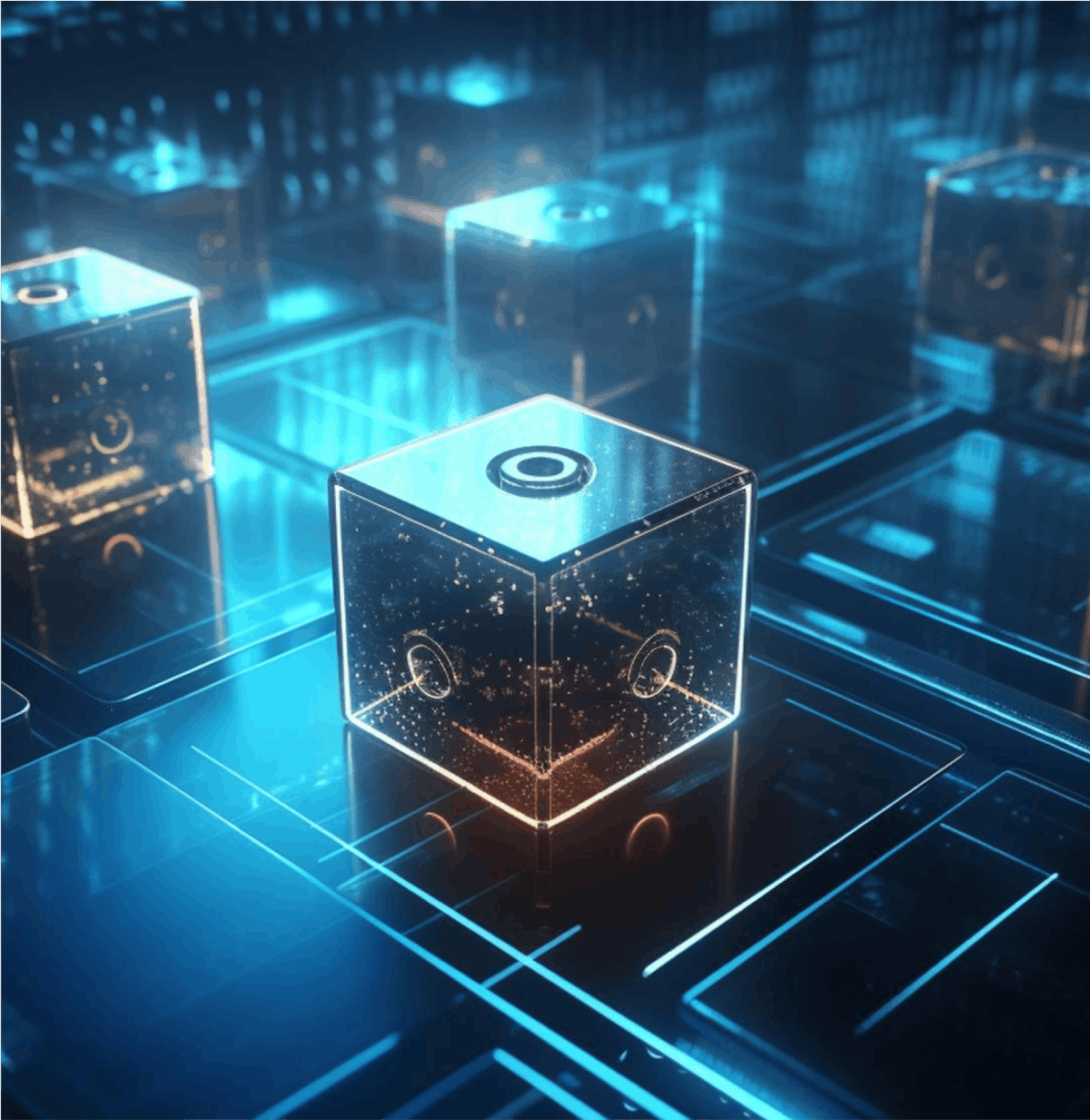 Blockchain
Embrace blockchain integration to instill trust, transparency, and safety in supply chains. Custom software solutions with blockchain can effectively minimize fraud and errors.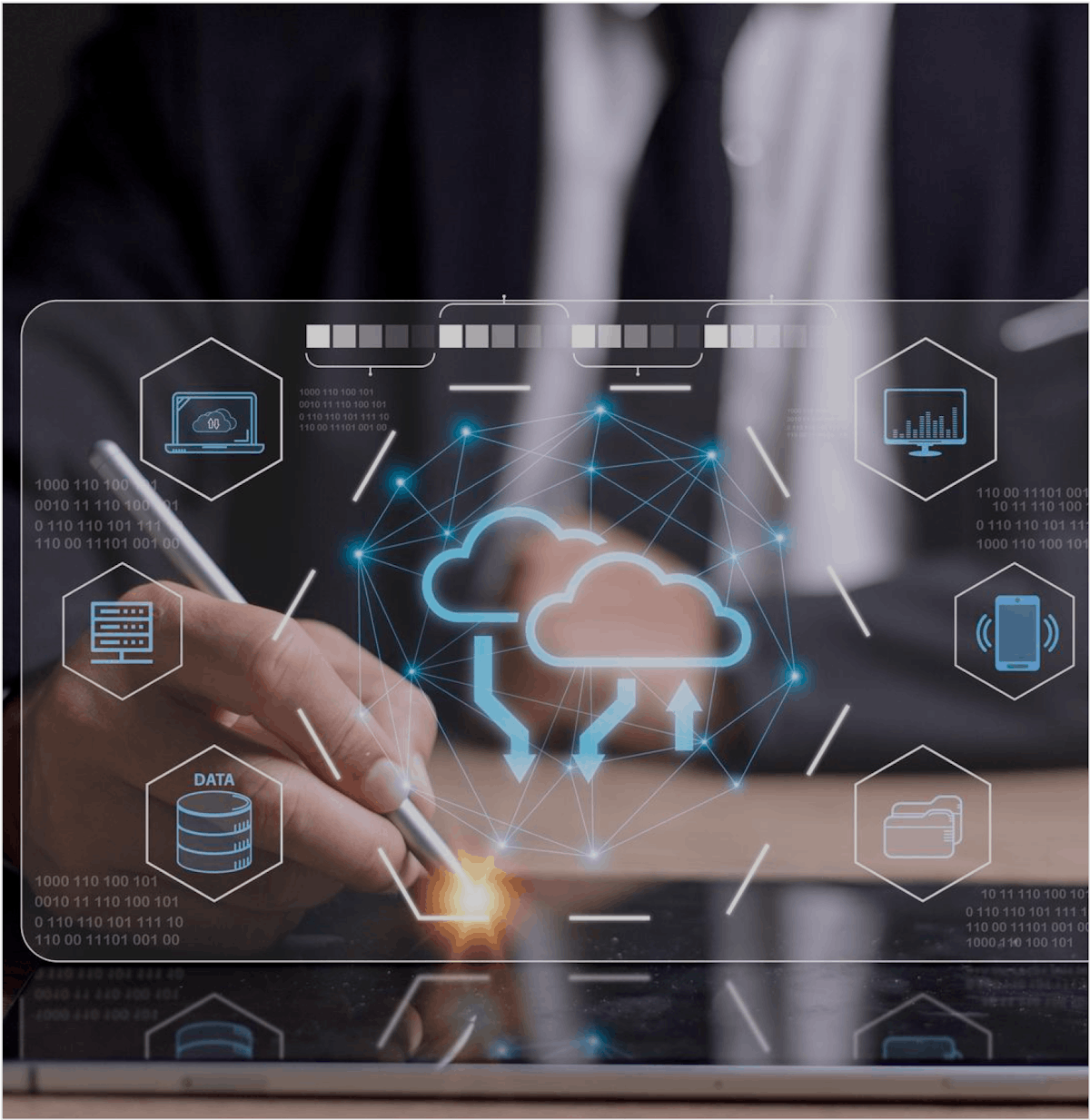 Cloud and DevOps
Enhance logistics efficiency through scalable cloud solutions and streamlined DevOps practices, ensuring adaptable software performance for optimized operations.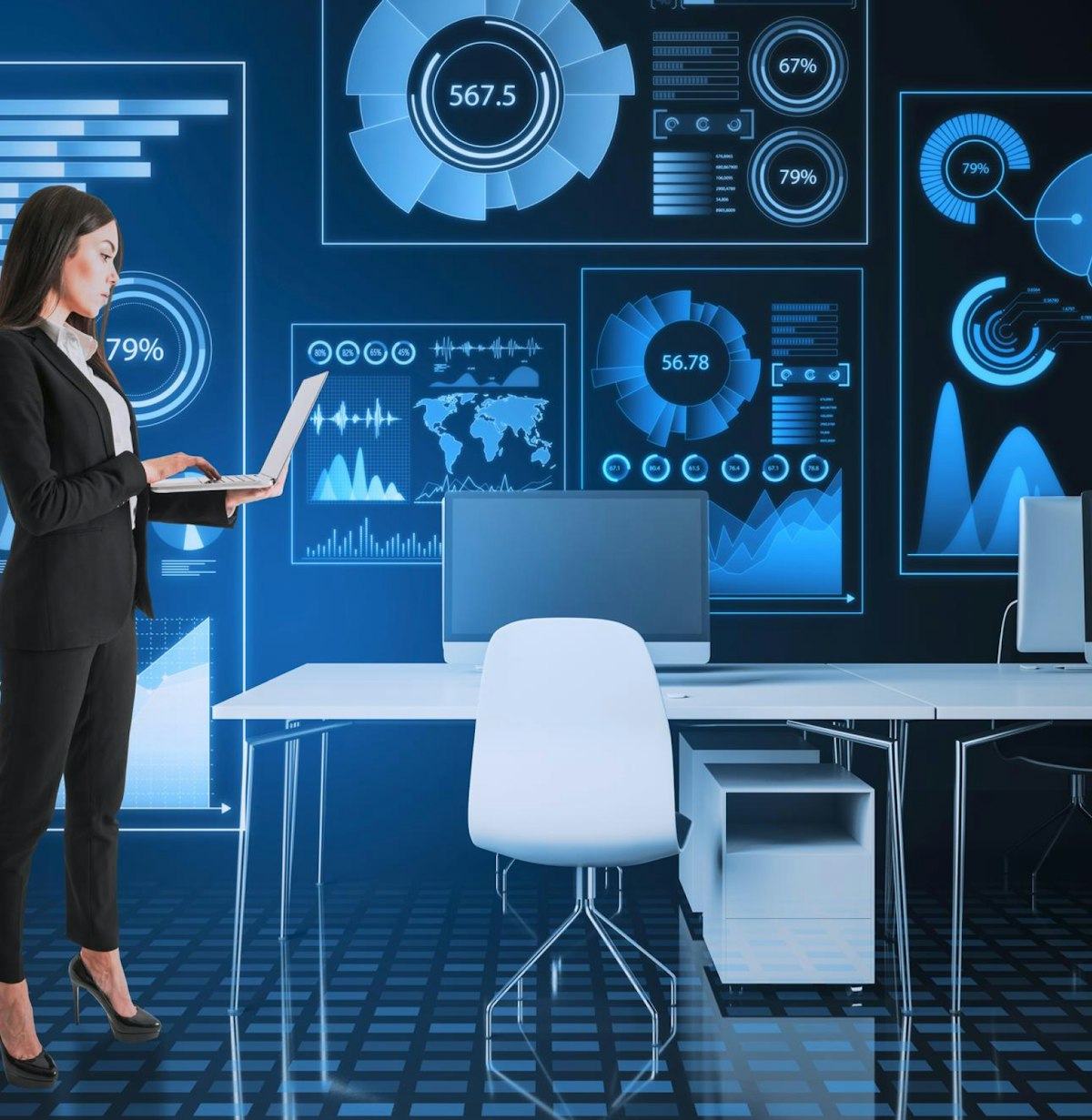 Big Data Science and Analytics
Employ predictive analytics with our software development to refine logistics strategies, elevating efficiency and customer satisfaction.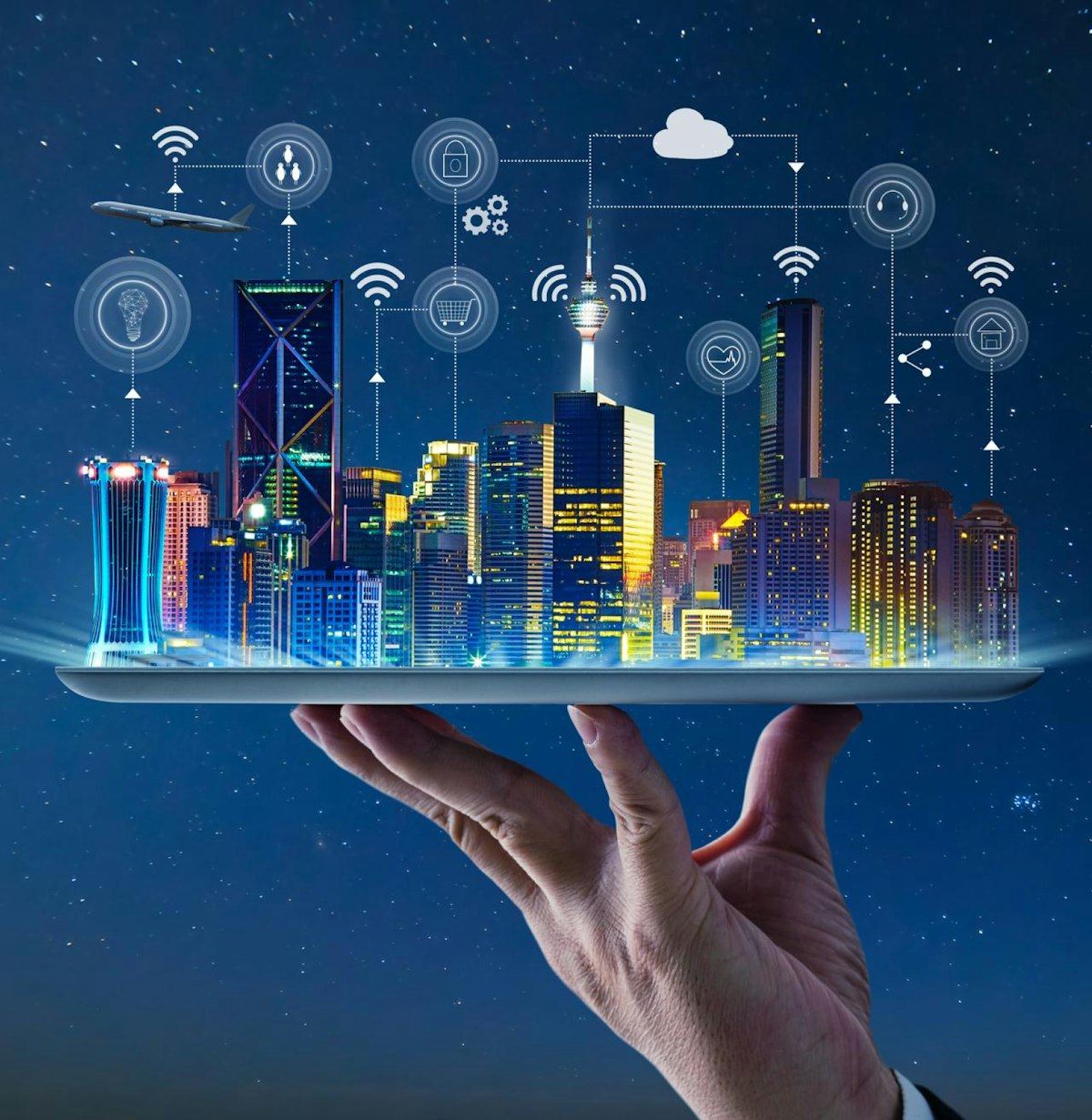 IoT
By integrating IoT sensors, tracking and efficiency in transportation and warehousing are significantly enhanced. Get in touch with us to increase customer satisfaction.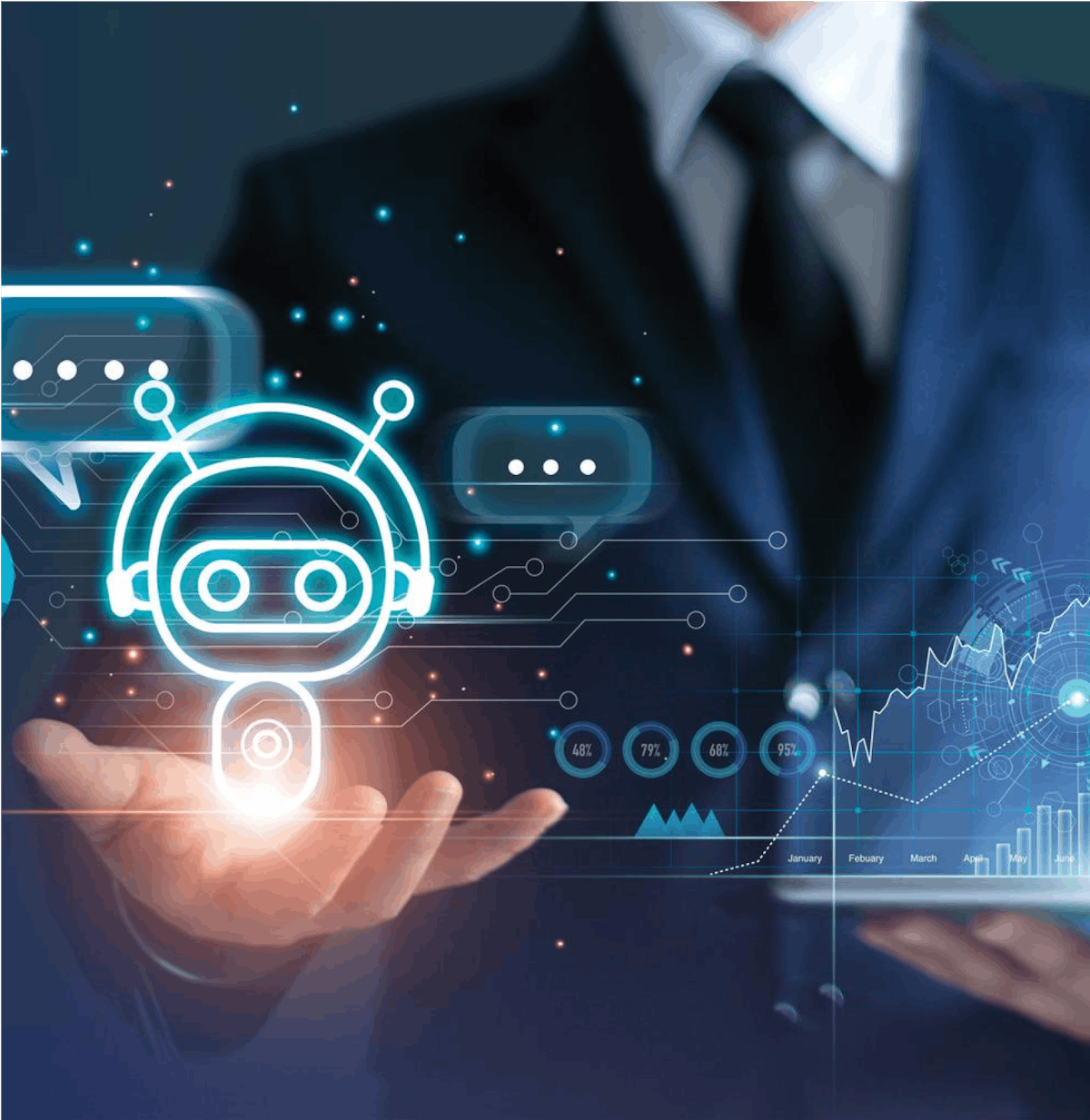 RPA
RPA technology reduces errors, cuts operational costs, and enhances overall efficiency in the logistics sector. We can help you streamline logistics through task automation.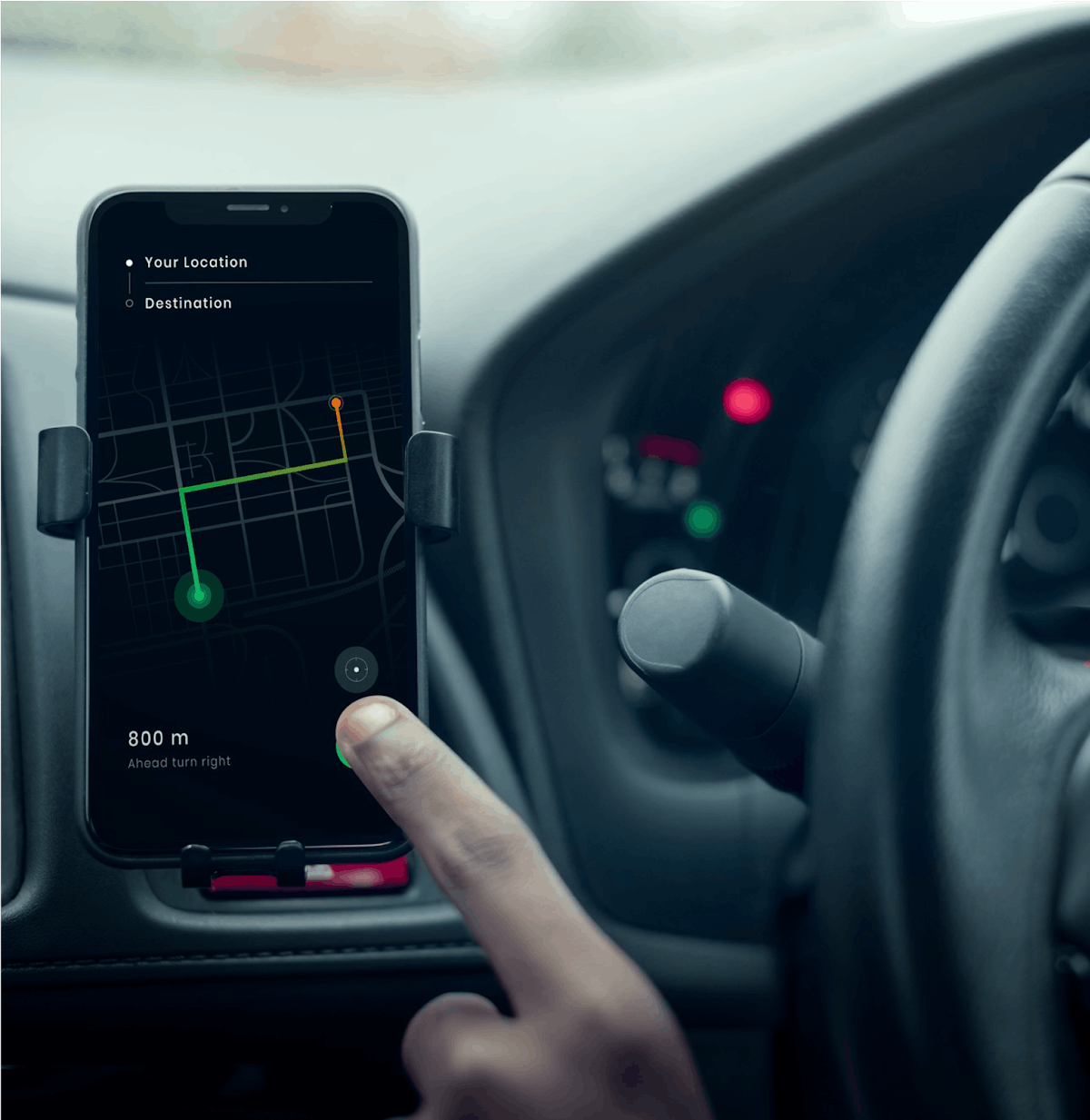 GPS Technology
GPS advancements amplify routing accuracy and real-time monitoring, leading to seamless logistics operations. Contact us for GPS integrations in your logistics management software.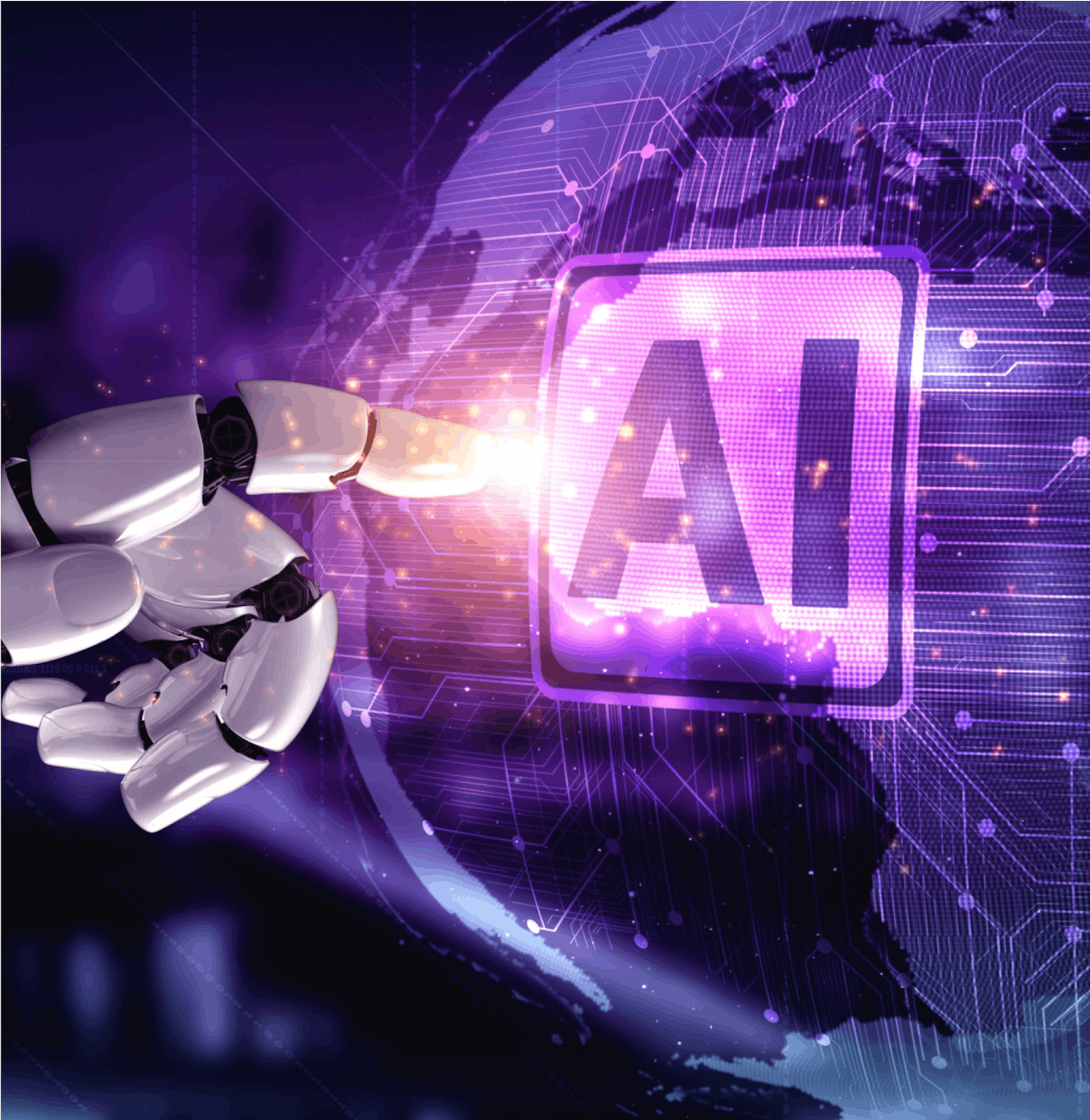 Artificial Intelligence
Optimize logistics with AI-driven insights, enhance route planning, and refine decision-making processes. We can help you adapt to agile operations with our software solutions.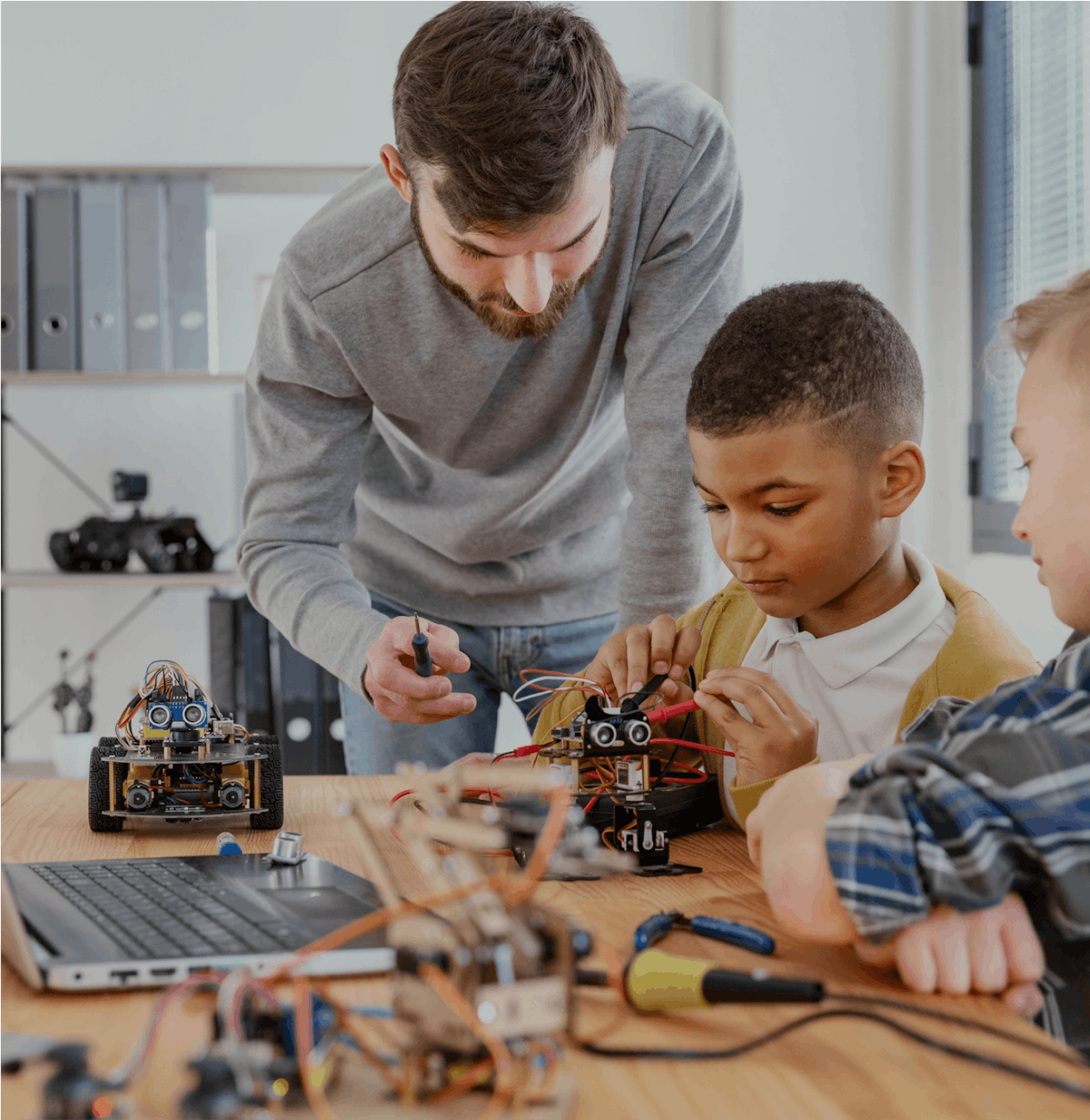 Machine Learning
Machine learning-driven solutions can help you optimize supply chains and enable predictive maintenance through pattern analysis. Let us help you employ machine learning in your operations.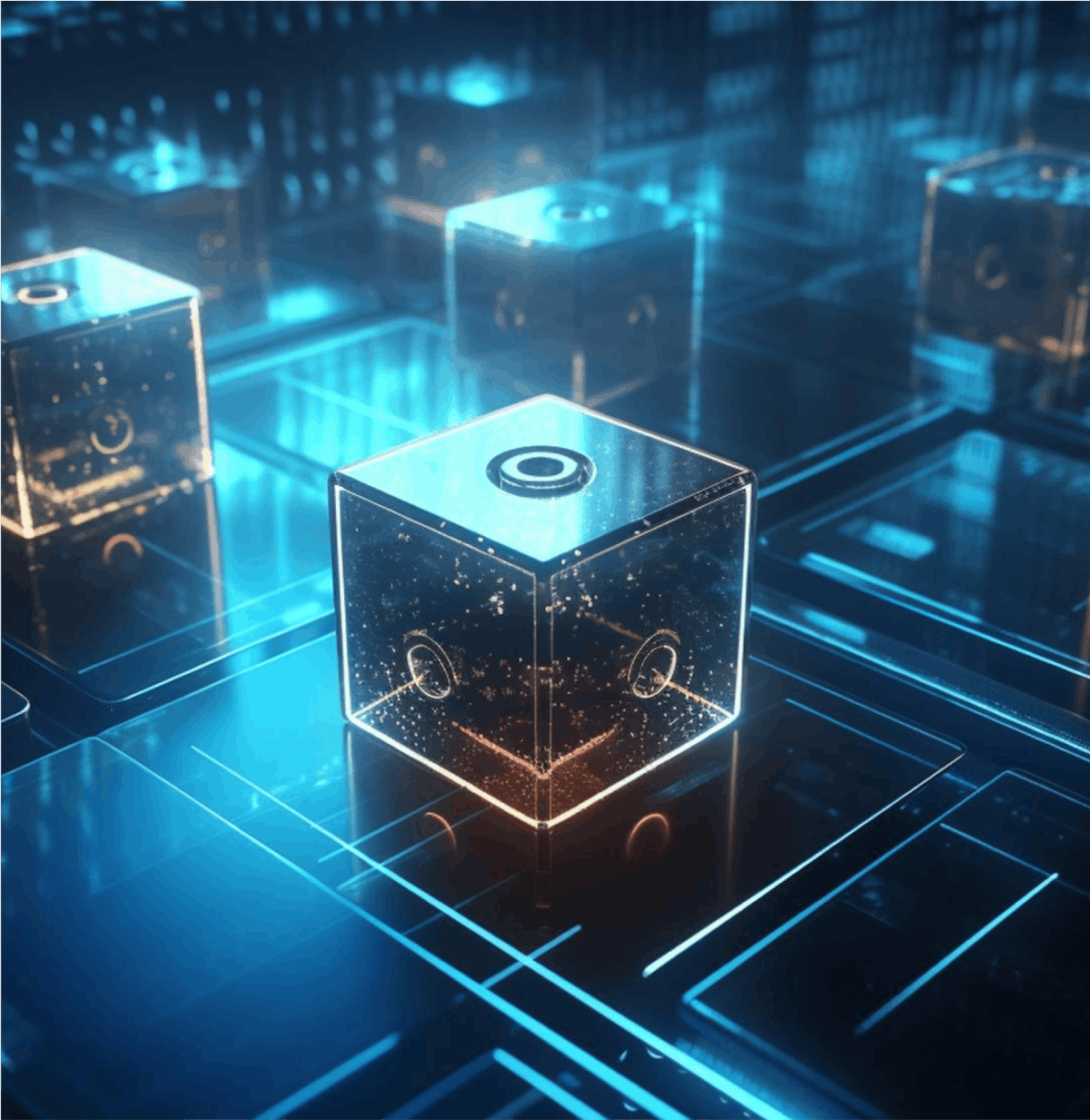 Blockchain
Embrace blockchain integration to instill trust, transparency, and safety in supply chains. Custom software solutions with blockchain can effectively minimize fraud and errors.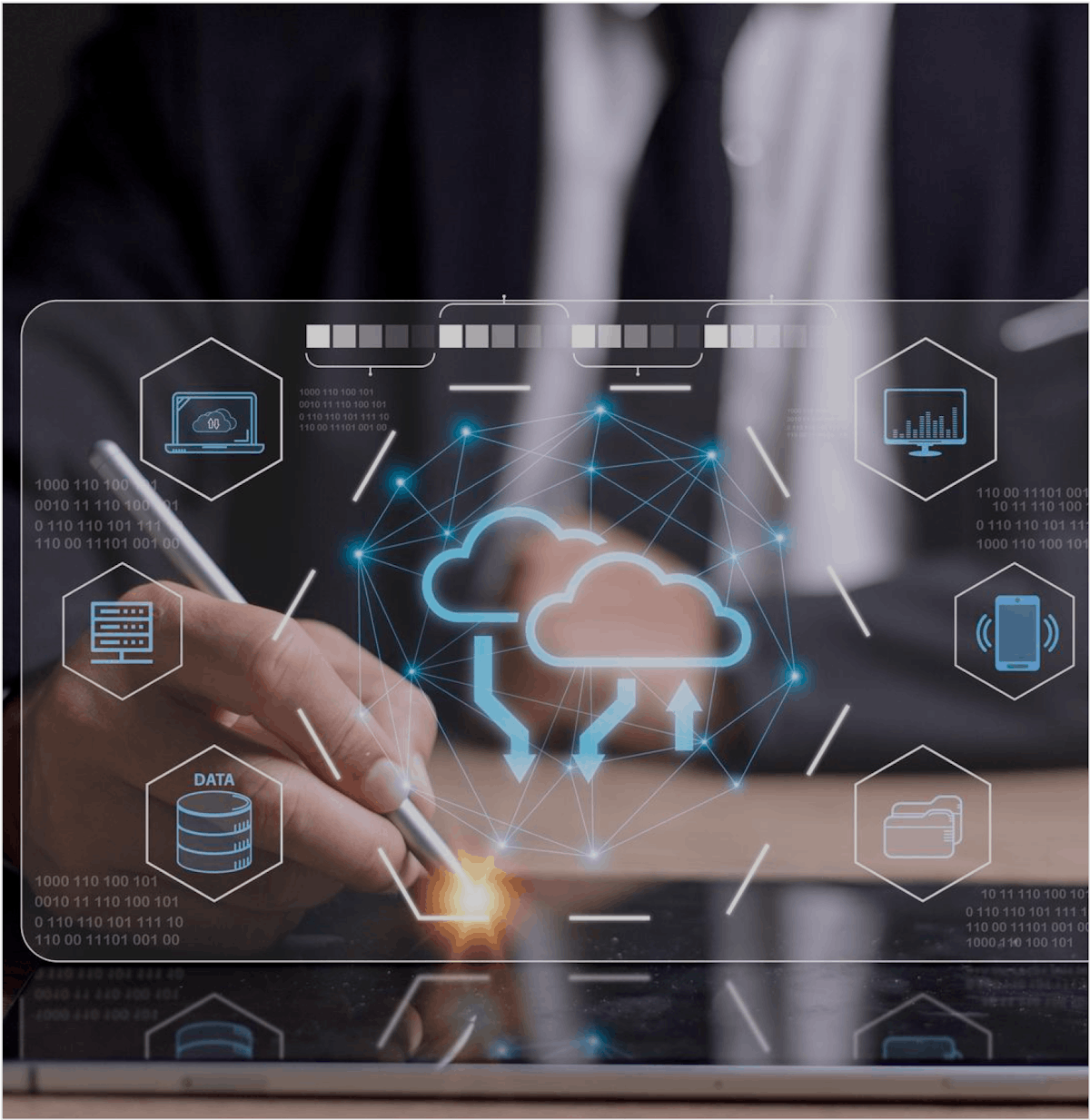 Cloud and DevOps
Enhance logistics efficiency through scalable cloud solutions and streamlined DevOps practices, ensuring adaptable software performance for optimized operations.
Features of Smart Logistics Software Solutions
Revolutionize logistics through cutting-edge technology that drives our transformative software solutions
Real-time vehicle tracking
Analytics, Reporting, and Visualization
Primary & Customizable KPIs
Fleet Telemetric service
MIS Integration
Billing Support
Transport, Distribution analysis
Demand Forecasting
Advance Reporting
Security & Compliance Expertise
Ensure security and compliance with our expertise at Intuz Software Solutions.
Benefits of using Logistics software
Bring your A-game to the field with our bespoke Logistics Software. Integrate all the benefits of logistics software into your business to increase efficiency and productivity.
Process Automation
Let our Logistics management software development help you automate tasks, reduce manual effort, and enhance efficiency for streamlined workflows.
Inventory control & Stock visibility
Achieve precise control by monitoring stock levels in real-time, minimizing shortages, and optimizing storage utilization.
Improved distribution management
Our software development services help you enhance route planning and tracking, ensuring timely and accurate shipments.
Customer satisfaction
Improved order tracking and communication elevate satisfaction, enhancing loyalty and repeat business. Let us help you make your customers happy.
Governance & Real-time tracking
Ensure policy and security compliance with real-time monitoring. You can ensure adherence to regulations, enabling transparent governance, with our extraordinary development support.
End-to-end analysis
Expert and experienced software developers at Intuz can help you get comprehensive data analysis, fostering informed decisions and continuous process enhancement with your software solutions.
Cost Optimization & Enhance Profitability
Boost financial performance by Identifying cost-saving opportunities and optimizing resource allocation.
Reduce Error Rate
Let our logistics software development assist you in reducing manual errors and enhancing accuracy throughout the supply chain.
Streamline communication and enhance customer service
Employing efficient communication tools can improve customer relations by promoting responsive and personalized service. Allow our team to help you improve your customer service.
Tools and Technologies
We pour our heart and soul into building stunning web apps, and we do it with this treasure trove:
React
Angular Js
Vue JS
What Our Clients Say
We changed the way they do business, and they have no complaints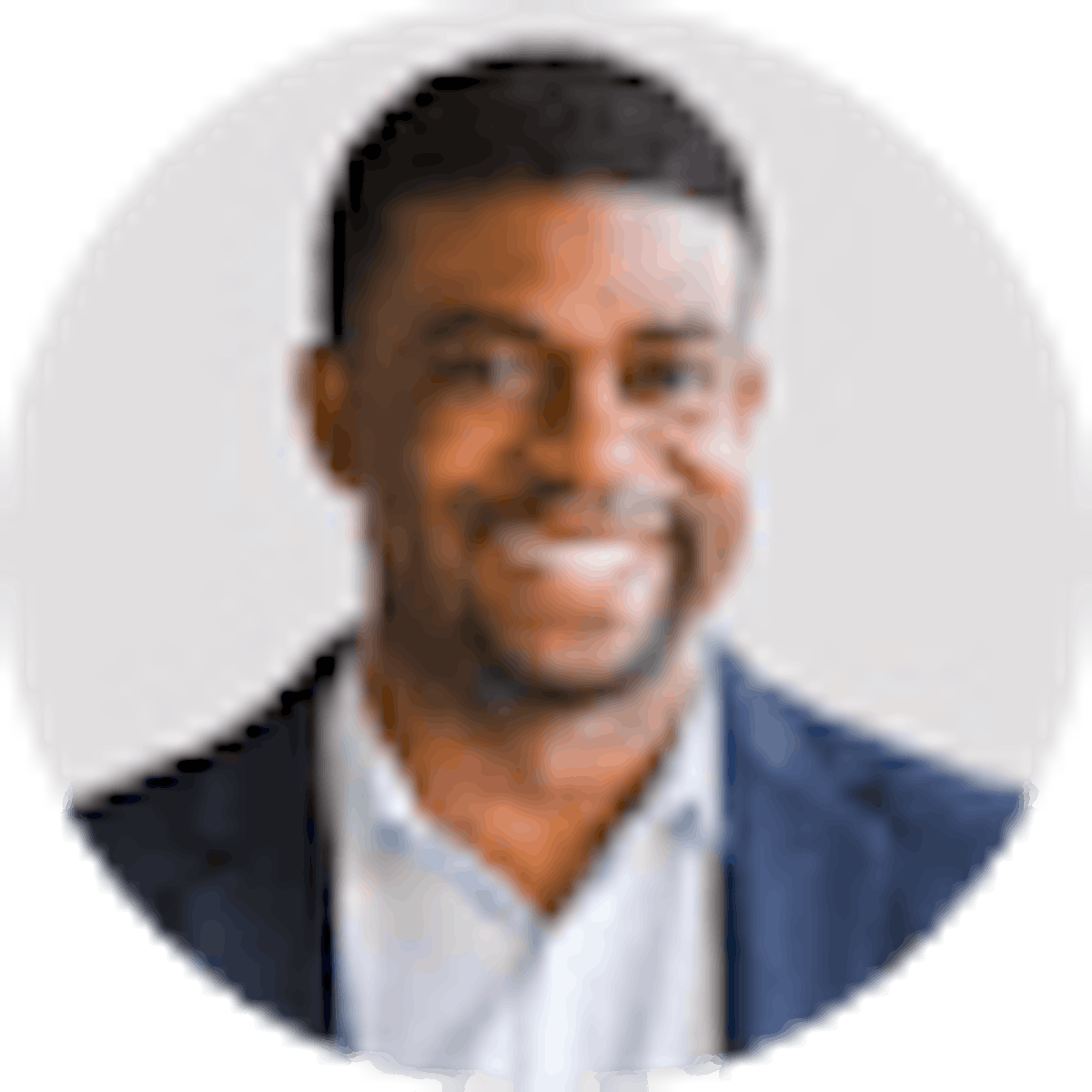 Bruce Francois
President, myPurpose NETWORK,
Intuz quickly delivered products that would take other agencies months to develop. They followed a transparent workflow and adapted to changes to the project scope. The entire team was friendly and highly skilled, making them an outstanding partner.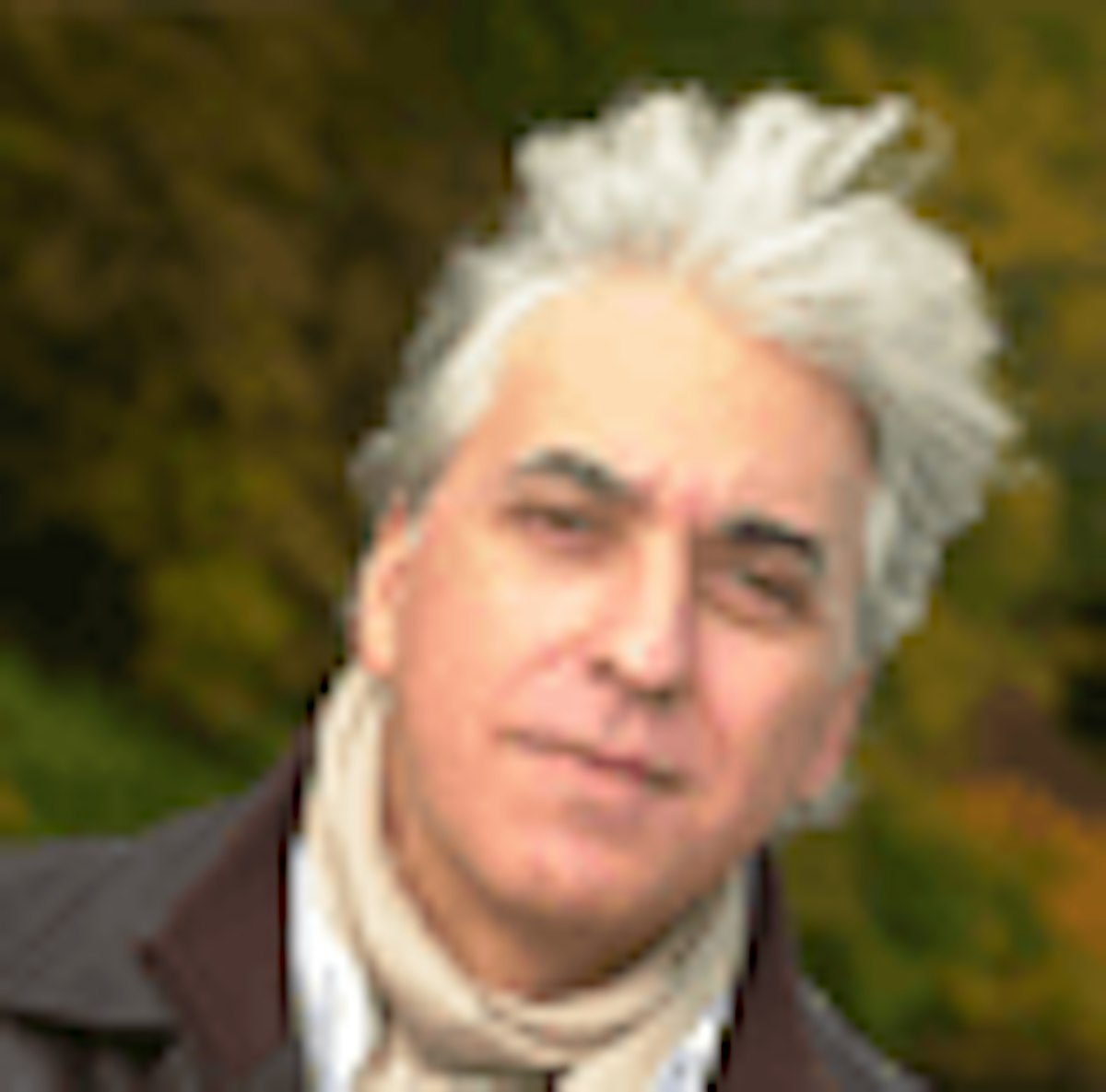 Patrick Mimran
Founder, Ransoft Srl,
I really enjoyed working with the Intuz team they offered me great expertise and very good advises on all of my current and future projects.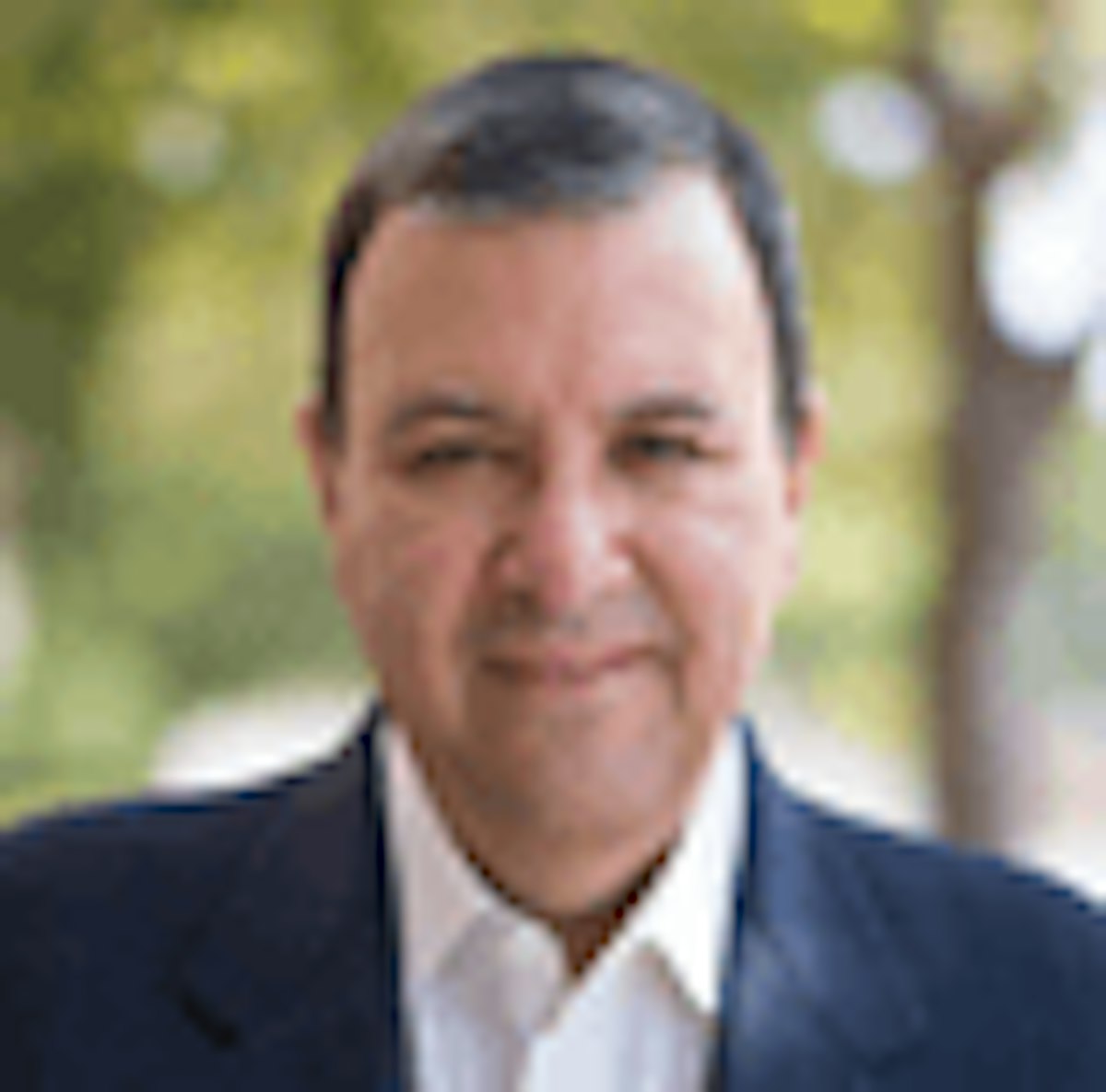 Michael Krigsman
Founder, Cambridge Publications Inc,
Intuz did a fabulous job completing the cxo-talk.com website. It was a complicated project and the end-result is truly excellent. Thank you, Intuz!
Explore Our Resources
Insights on latest technology trends, enterprise mobility solutions, & company updates.
Questions You May Have
What benefits will I get from digitalizing my logistics business?
Will the software integrate with our existing systems and technologies?
Does the software provide real-time tracking and reporting capabilities?
What are the potential risks or challenges associated with implementing the software?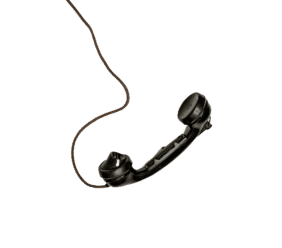 Got More Questions?
Let's us know and our experts will get in touch with you soon
Let's Talk
Let us know if there's an opportunity for us to build something awesome together.