Alarmr Lite
Enjoy Beautiful Mornings
Remarkably simple and easy-to-use alarm app with lots of features such as weather, news, tweet, and world clock.
Get breaking news, weather updates, and events from your calendar on the Automatic Landscape Screen. All the information you need on a single screen.
Never miss a wake-up call again
Innovative random challenges with your alarms ensure that you get off the bed.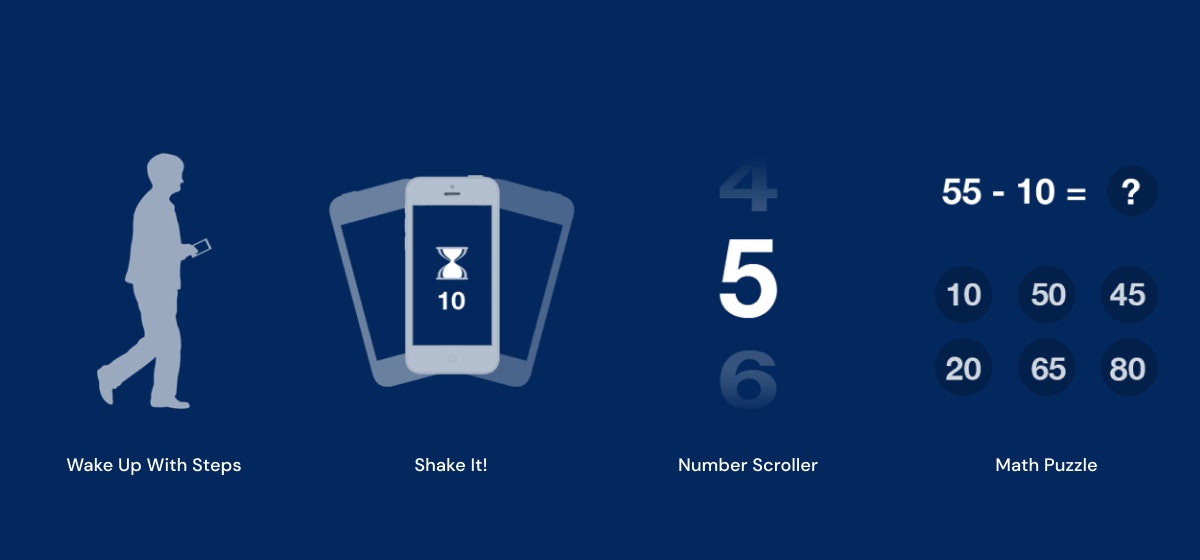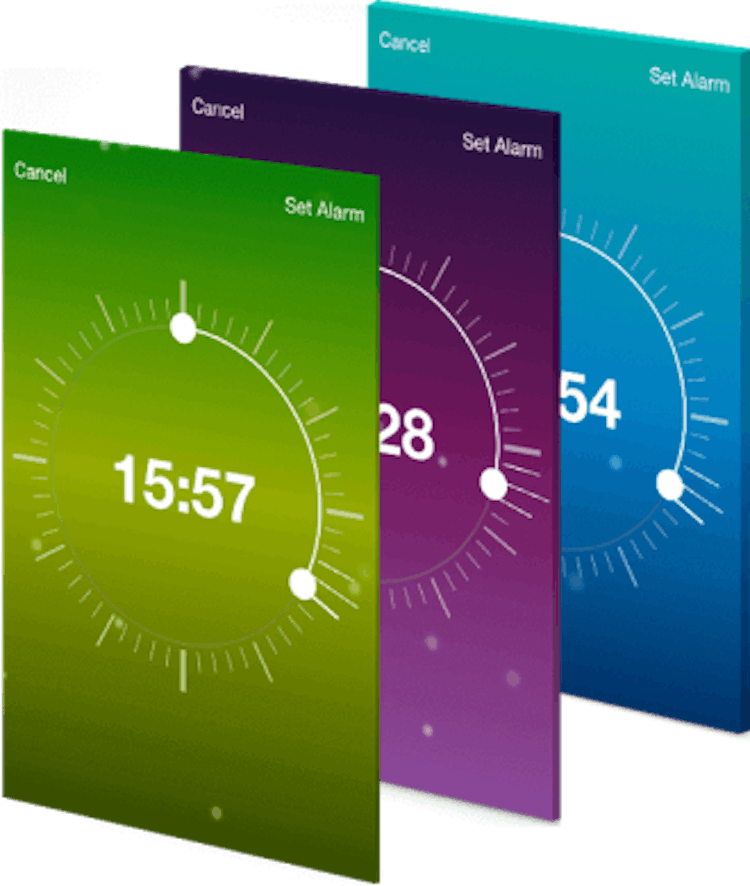 Understands your taste and style
Lets you select from a range of gorgeous themes. Choose the look you love. Gesture-driven interface and minimalist approach makes the user experience more enjoyable than ever before.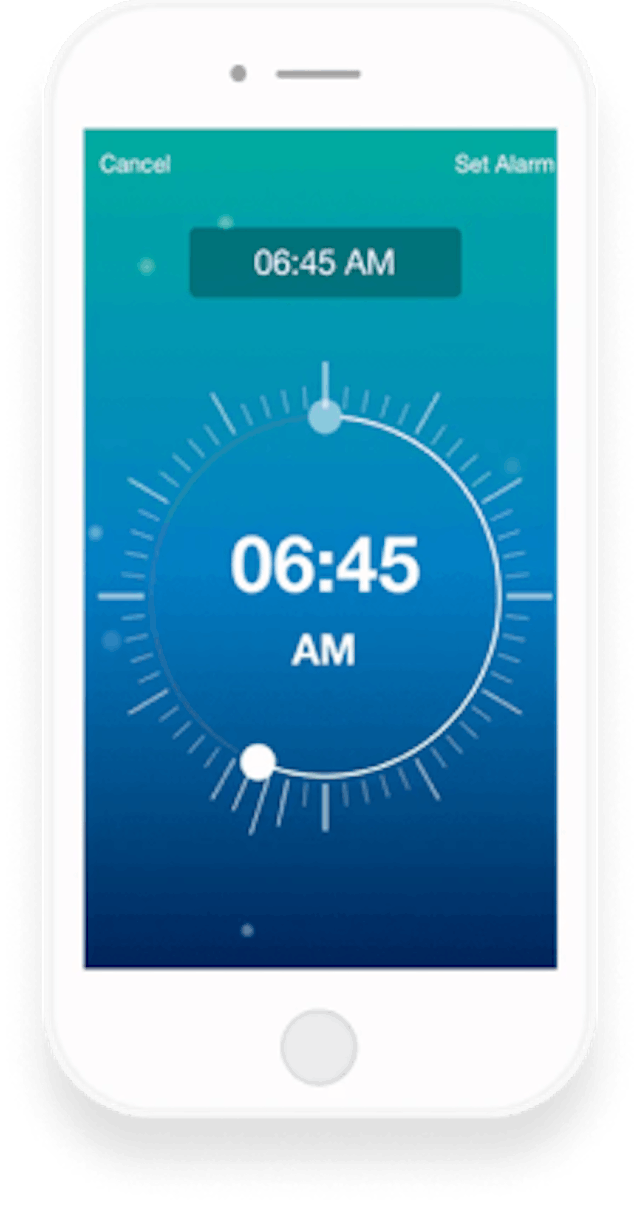 Your companion for the day
Set multiple alarms with different tones, Play alarm sounds even if the app is running in the background, Choose from our range of stunning custom themes using a beautiful theme selection tool, Get accurate weather updates for the selected location, Fall asleep with a unique sleep timer and much to set your day. 
Explore More Work 
We changed the way they do business and they have no complaints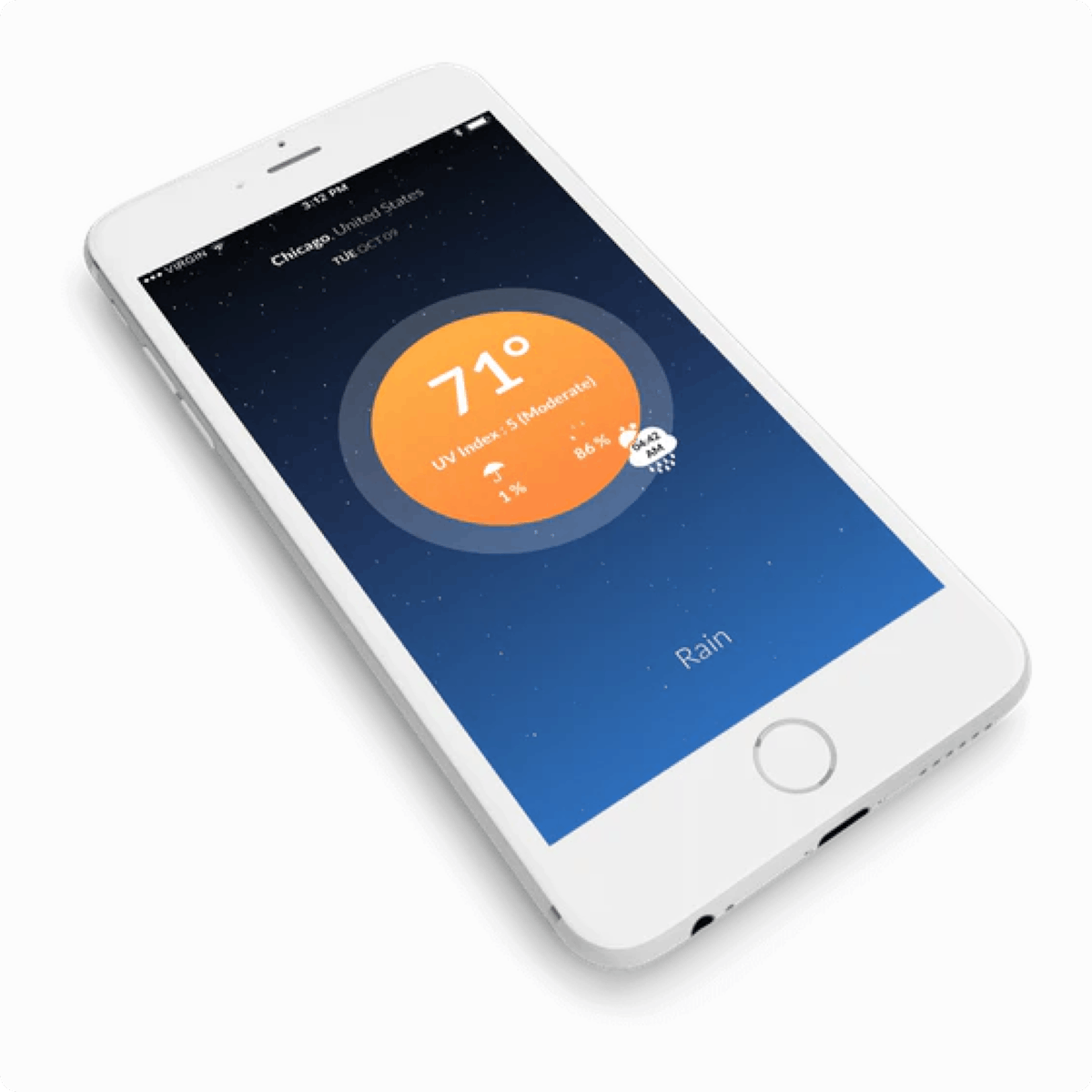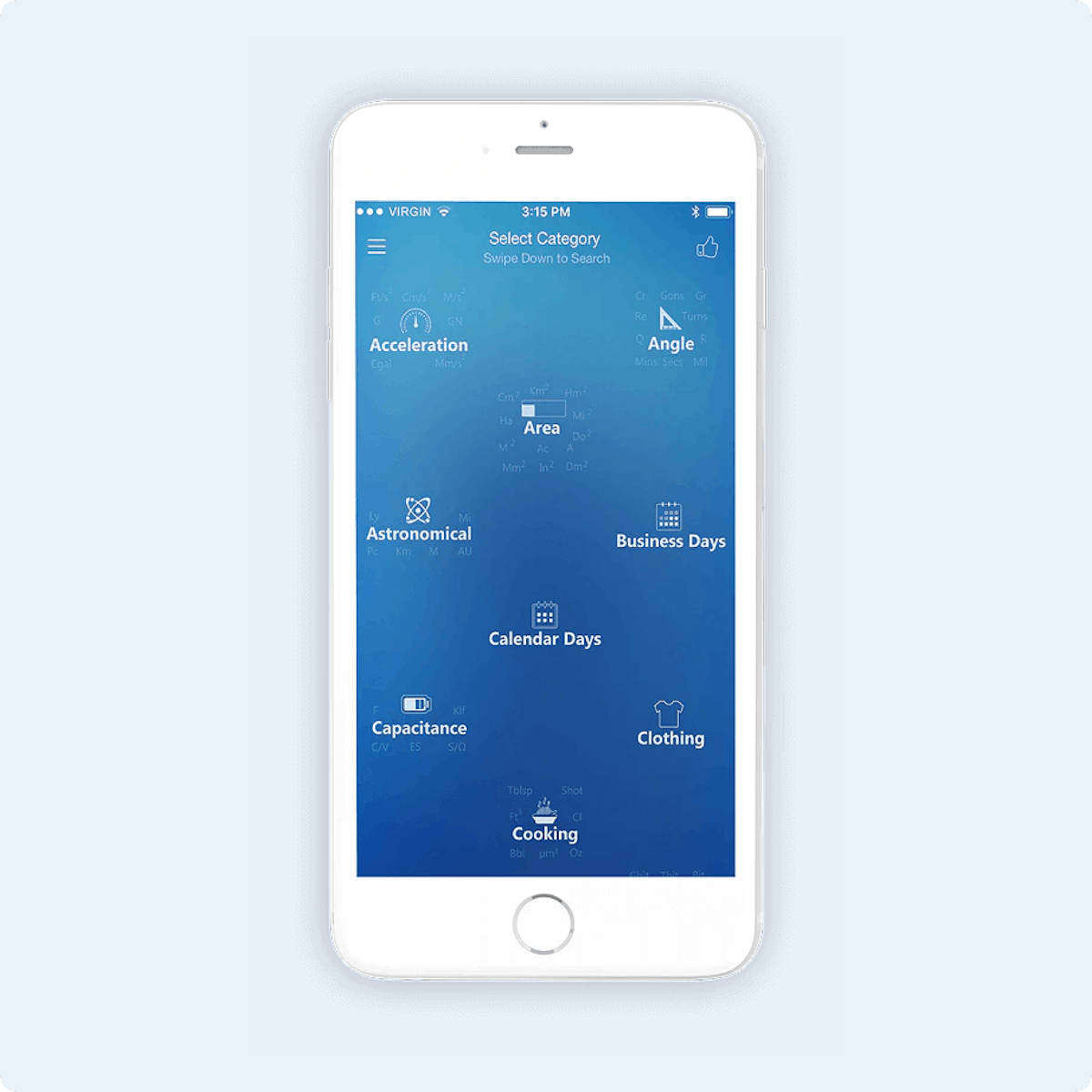 Calvertr
Built-in the intelligent calculator and unit converter
View Case Study
Let's Talk
Let us know if there's an opportunity for us to build something awesome together.