Leading Custom Fitness App Development Company
As a custom fitness app development company, Intuz believes in innovative and advanced app development for inclusive health & wellness goals for health enthusiasts.
Professional Fitness App Development Services We Offer
At Intuz, we help businesses across the health and fitness sector, from esteemed industry leaders to small and medium-sized enterprises, as well as ambitious startups, to seamlessly integrate the following digital solutions.
Workout & Exercise App
Elevate your fitness and workout journey with a comprehensive set of workout routines tailor-made for your goals.
Yoga Practice App
Discover body strength through the yoga practice app which helps the mind and body to reconnect and rejuvenate.
Fitness Tracker App
Have an eye on tracking your fitness goal seamlessly and stay motivated with a personalized fitness tracker app.
Wellness App
Prioritize your well-being and monitor your mental health with our holistic custom wellness app that comes with tools for health betterment.
Pregnancy Fitness App
Support your prenatal fitness health with a custom pregnancy fitness and wellness app made for expecting mothers.
Wearable Device App
Get a seamless sync with your wearable device to monitor and track your fitness for an optimized health routine.
Virtual Fitness Classes
Access a virtual library of premade workout routines with live and personalized feedback to reach your fitness goal at your fingertips.
Meditation App
Cultivate mindfulness in your daily busy routine through a dedicated meditation app that offers a bundle of guided meditation practices. 
Personal Trainer App
Elevate your fitness journey with a tailor-made personal trainer app with one-on-one virtual coaching to keep you motivated and committed.
Nutrition & Diet Recommendation App
Fulfill your cravings with an eye on the nutrition factor, personalized meal plans, and expert insights to cultivate wholesome food habits.
Gym Equipment Management App
Simplify your equipment management with an integrated platform to have insights on equipment health, usage, battery levels, and more.
AI-based Fitness App
Leverage the advanced technology with an AI fitness app that learns from user-fed data, and curates personalized fitness goals and recommendations. 
Personalized Fitness App Features
Uplift your fitness journey with a tailor-made fitness app offering state-of-the-art features for your everyday workout routines. Explore the exclusive features of a dynamic fitness mobile app.
User Registration
Seamless onboarding and registration of the user with multiple login options like social media, email, and phone number to enable access to fitness plans.
Goal Setting
Enables users to set their fitness goals from weight loss to inches loss, muscle gain to strength gain, ensuring the workouts align with individual aspirations.
Workout Plan
Tailor-made exercise routine designed to match the user's fitness goals, preferences, intensity of the workout, and dedicated time allocation.
Activity Tracking
Real-time monitoring of the daily exercise sessions, enabling users to have an eye on their progress and track it towards the goal.
Exercise Library
The ultimate collection of pre-made exercise videos with in-depth instructions that aid the users to maintain and perform proper workouts. 
Calorie Calculator
An accurate tool to measure calorie intake, and notify about the daily limit of the food intake to manage one's dietary goals.
Personalized Planning
Adaptive workout routine carefully made according to user's preference and optimized as per individual goals. 
Subscription Model
Flexible subscription and membership options that enables premium & exclusive features of the app that enhances workout experiences.
Data Analytics & Insights
In-detail analysis of the statistics of various inputs like calorie intake, calorie burn, performance trends, and suggesting areas for improvement.
Manage & Export Reports
Generate reports based on the numbers, and workout history to have a better analysis of the growth and share it with concerned authorities. 
Social Media Sharing
Integration with social media platforms for easy one-click sharing of achievements and competing with the online community towards fitness goals.
Progress Tracking
Graphical presentation of the fitness progress journey that showcases achievements, the scope of improvements, and tips for users to stay motivated.
Push Notifications
Timely updates and notifications about achievements, reminders to work out, water intake, fitness news, and more to keep users engaged.
In-app Purchases
Convenient and secure in-app buying options for additional features that enhance user experience and app functionalities. 
Leveraging Artificial Intelligence for Top-Notch Fitness & Wellness App Development
Elevate your fitness journey by harnessing cutting-edge Artificial Intelligence for your personalized and unparalleled wellness experience.
AI-powered Wellness Chatbot 
Experience personalized guidance and support 24/7 with our AI-powered wellness chatbot providing spontaneous answers to your queries.
Virtual Fitness Coach
Elevate your fitness experience with an AI-powered virtual coach that accompanies users to adapt perfect workout routines that ensure goal achievement. 
AI-based Meal Planner
An intelligent meal planner that crafts personalized meals and food menus for users based on their BMI, dietary preferences, and objectives.
Personal Nutritionist
Avail the expertise of a personal virtual nutritionist powered by AI, that offers data-driven insights and suggestions to meet user's fitness goals.
Get your Personalized App with our Top-notch Fitness App Development Services!
Let us help you build a dynamic app that fits your wellness goals and delivers exactly as you want.
Key Benefits of a Personalized Fitness App
Experience the ultimate benefits of a virtual coach, AI-driven insights, and data-driven progress tracking, and many more all in one convenient platform.
User Data Security
Secure Payment Gateways
Tailor-made Solutions
Interactive Designs
Accessibility through Third-party APIs
Optimized Progression
Data-driven Insights
Trackable Goal achievement
Personalized Training
Cutting-edge Technologies We Use
Intuz developers leverage the latest stack to build high-end and versatile on-demand applications
JavaScript
Python
OpenAI
ChatGPT
GitHub Copilot
DALLE.2
What Our Clients Say
We changed the way they do business, and they have no complaints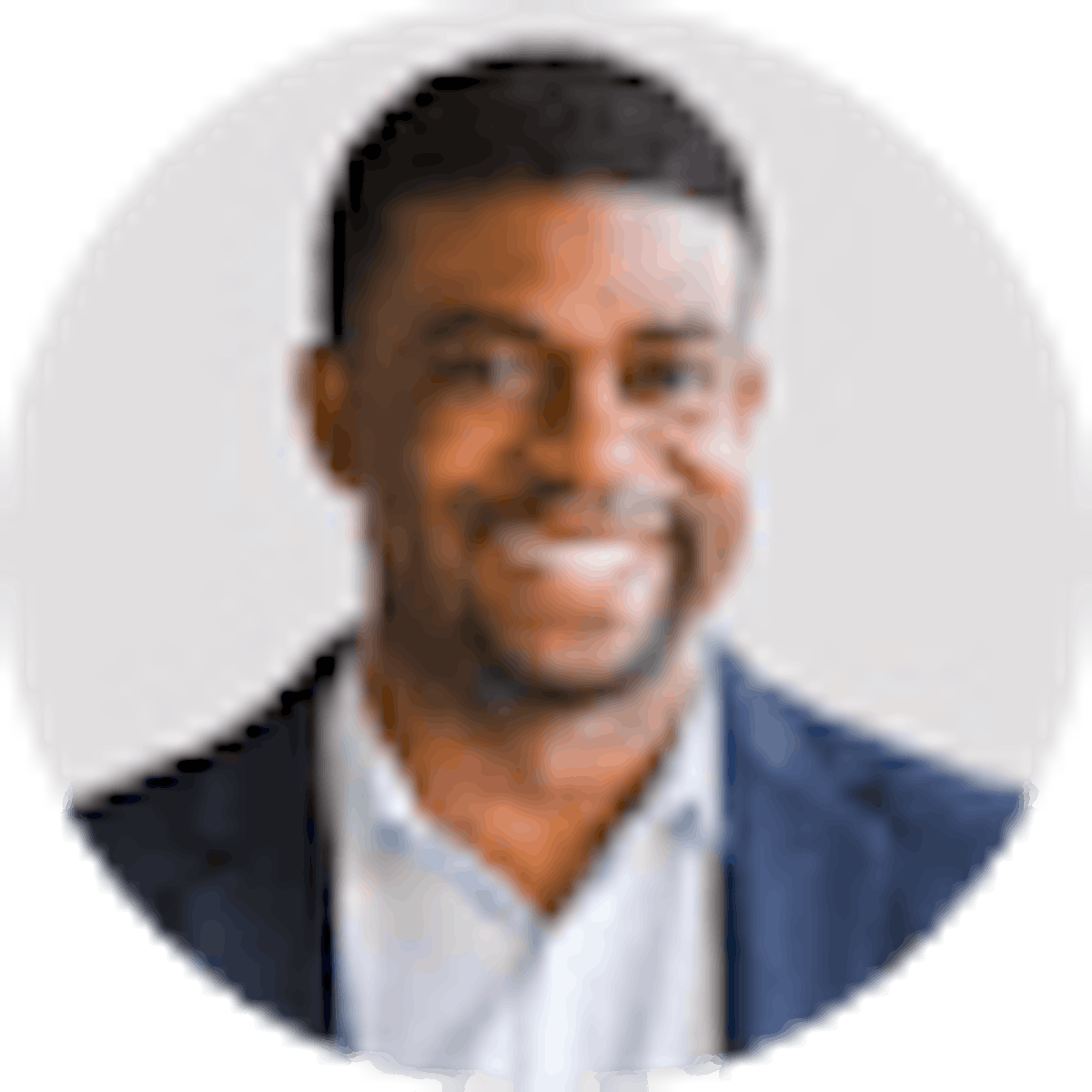 Bruce Francois
President, myPurpose NETWORK,
Intuz quickly delivered products that would take other agencies months to develop. They followed a transparent workflow and adapted to changes to the project scope. The entire team was friendly and highly skilled, making them an outstanding partner.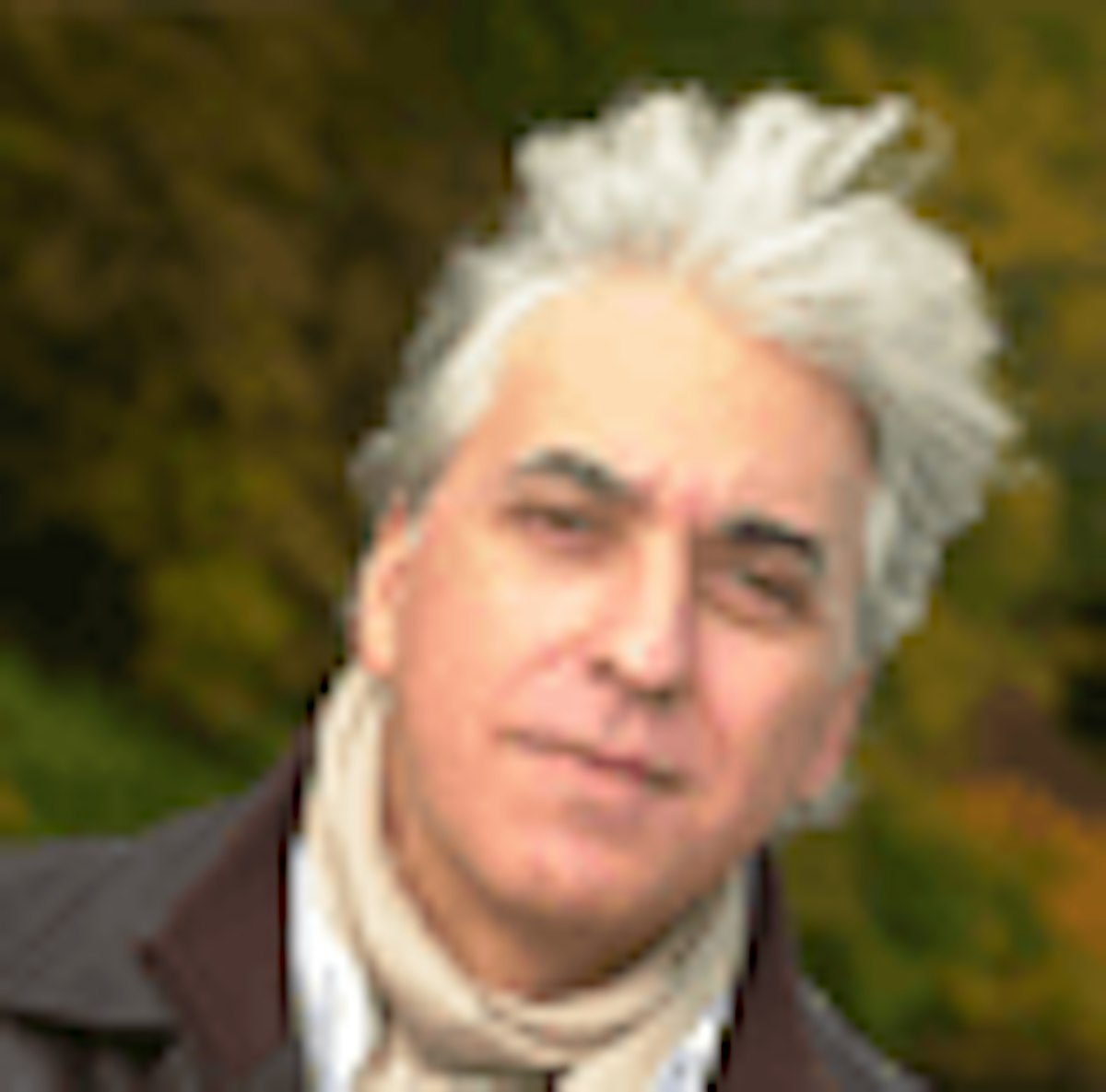 Patrick Mimran
Founder, Ransoft Srl,
I really enjoyed working with the Intuz team they offered me great expertise and very good advises on all of my current and future projects.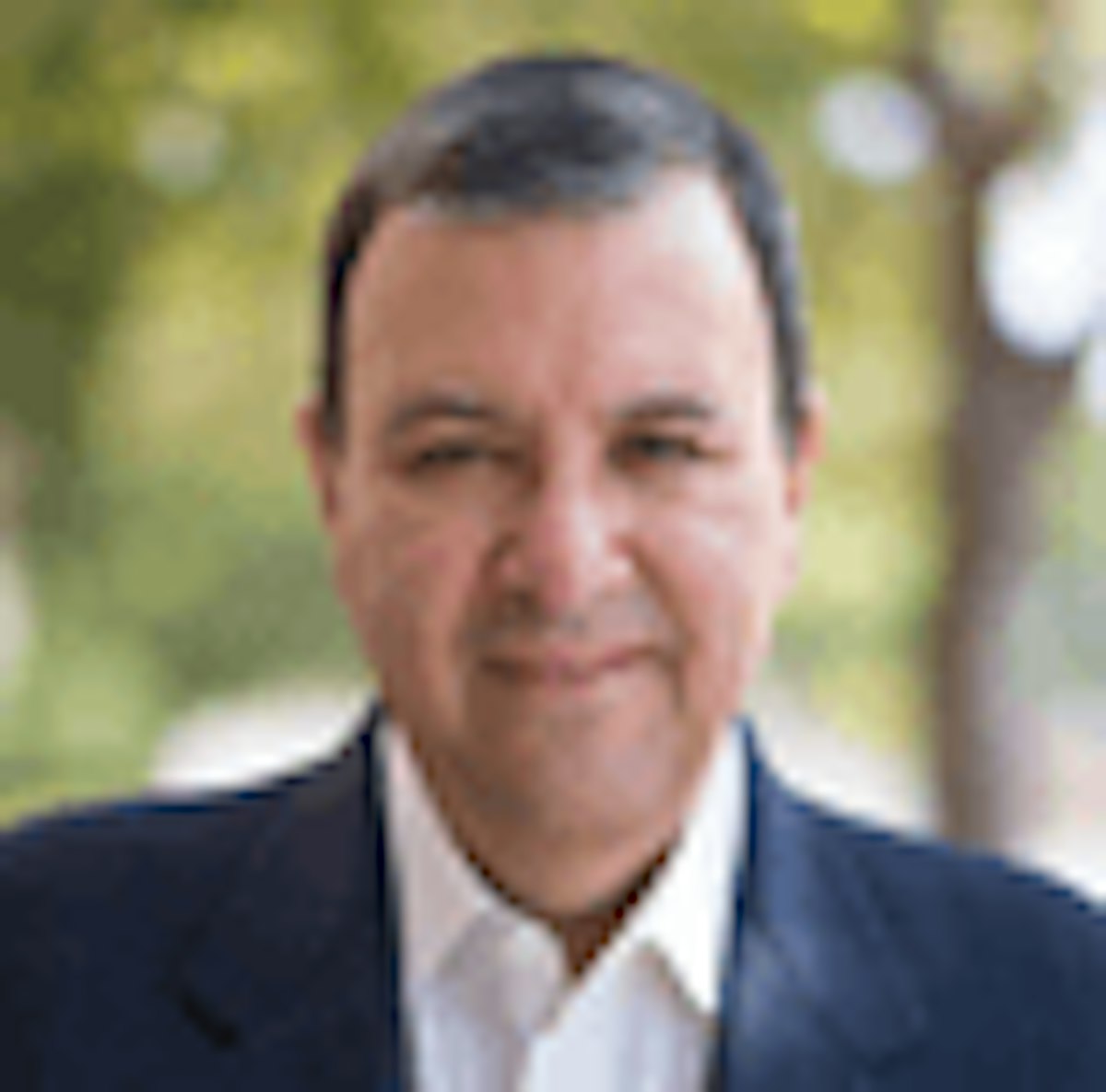 Michael Krigsman
Founder, Cambridge Publications Inc,
Intuz did a fabulous job completing the cxo-talk.com website. It was a complicated project and the end-result is truly excellent. Thank you, Intuz!
Explore Our Knowledge-base
Insights on latest technology trends, enterprise mobility solutions, & company updates.
Questions You May Have
How much time will it take to develop a Fitness App?
How much does a fitness app development cost?
Does the app show compatibility with a digital watch or any wearables?
What measures are taken to ensure the security of user data within the app?
Can I hire developers from Intuz to develop Fitness App based on my requirements?
What all third-party integrations are available in the app?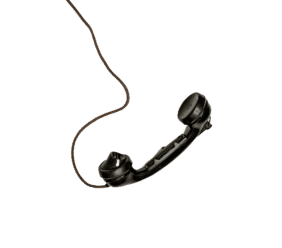 Got More Questions?
Let's us know and our experts will get in touch with you soon
Let's Talk
Let us know if there's an opportunity for us to build something awesome together.