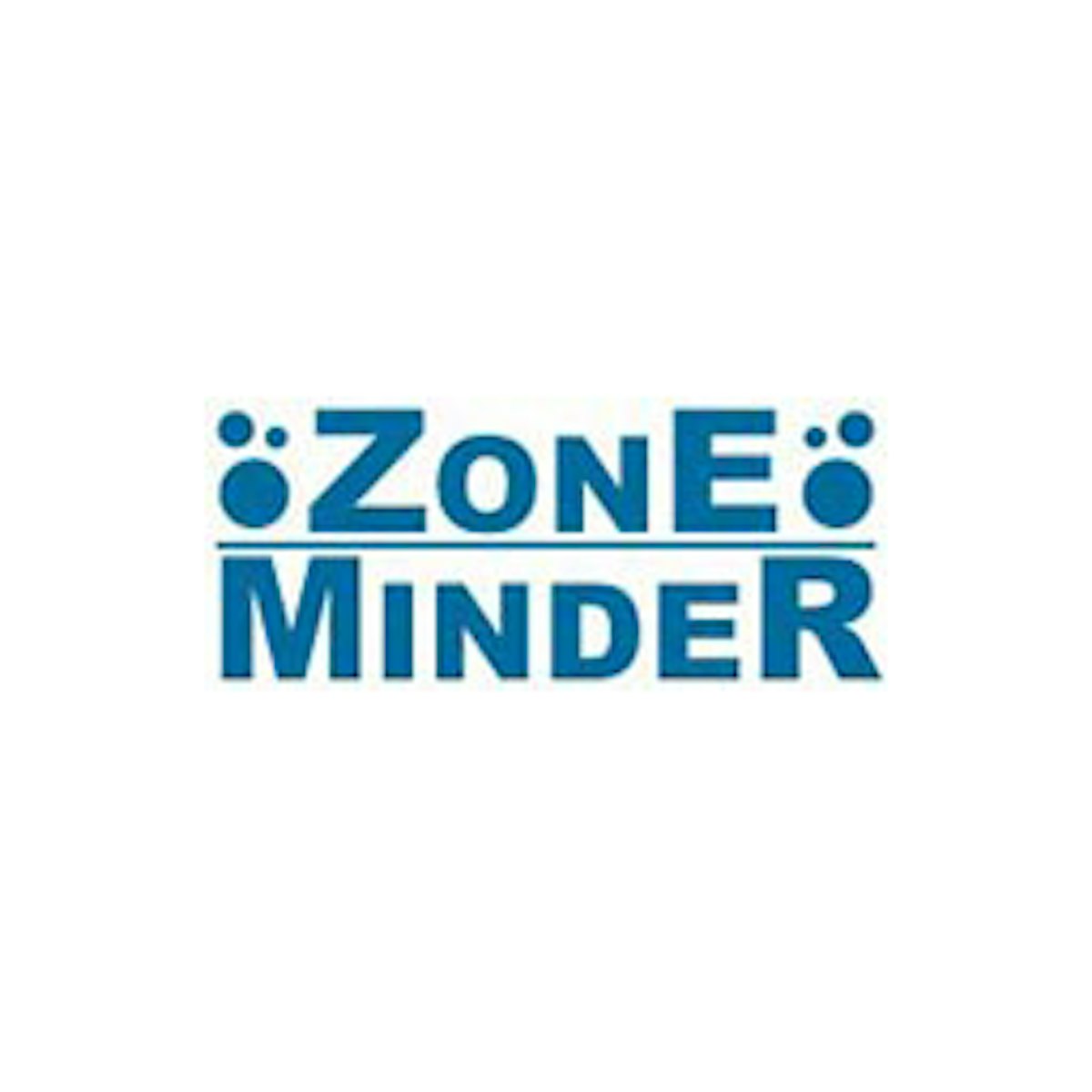 ZoneMinder
Category: Infrastructure Management
Last Updated: 2021-09-23
We Offer
Intuz makes you to deploy actively maintained, AI powered ZoneMinder AMI on Amazon Web Services easily and quickly
About ZoneMinder Stack
ZoneMinder is a free, open-source video surveillance software application used for monitoring via closed-circuit television developed to run under Linux and FreeBSD. Use ZoneMinder stack to monitor your home or industrial security, prevent theft, household use etc. You can access the system from anywhere and everywhere using any type of camera for your needs be it for small or large scale requirements. 
Key Features of ZoneMinder Stack
Intuz ZoneMinder is a pre-configured, ready to run image for running ZoneMinder on Amazon EC2
ZoneMinder is integrated with webmin for file transfer and phpmyadmin
ZoneMinder comes with scripts for Password recovery, Snapshot, Webmin and Update Management
ZoneMinder is a free, open-source software application
ZoneMinder Paid Stack
Intuz ZoneMinder has apache2, mysql, php, phpmyadmin, webmin, ZoneMinder and scripts to implements the ZoneMinder easily and successfully.
Included With Application
Deploy scalable, easy-to-install, ZoneMinder Stack to monitor your home, office, using shelf hardware with any camera
Need Support for ZoneMinder Stack?
Applications Installed
Control your data by installing ZoneMinder Stack – advance platform built with multi-folded technology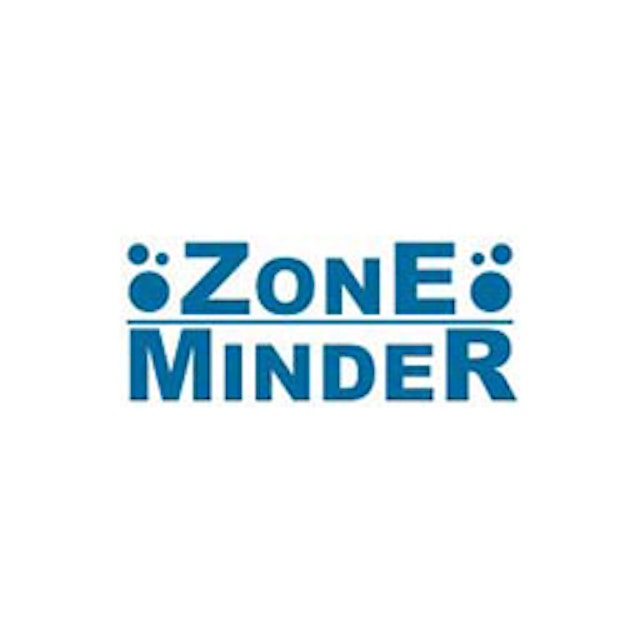 ZoneMinder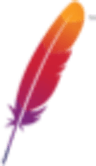 Apache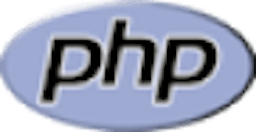 PHP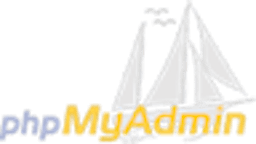 PhpMyAdmin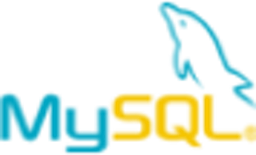 MySQL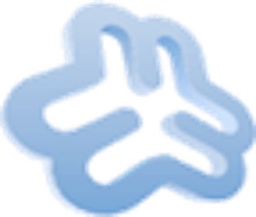 Webmin
You might be interested in
Explore variety of other exclusive stacks to launch and deploy your applications swiftly on AWS Marketplace
Let's Talk
Let us know if there's an opportunity for us to build something awesome together.