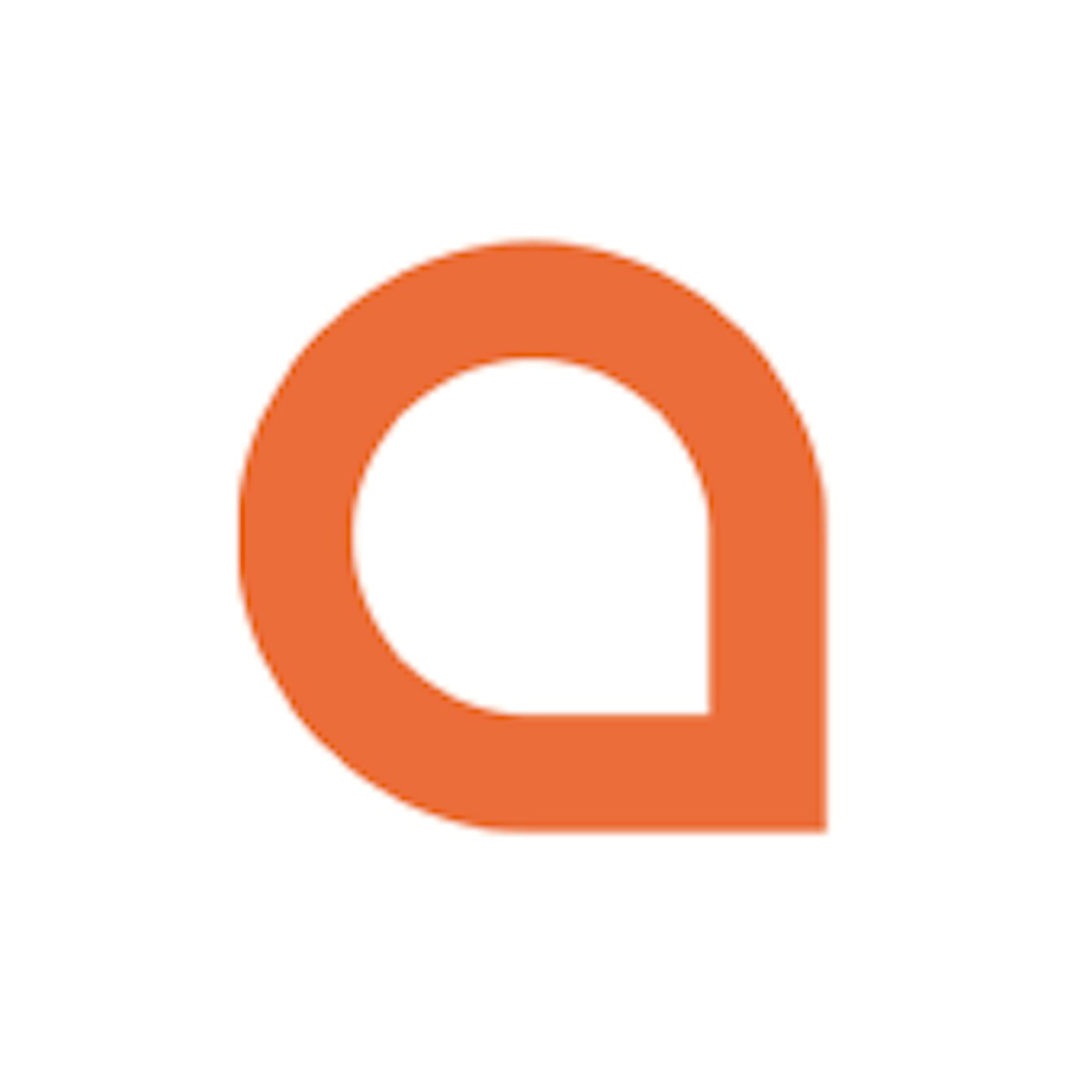 Thelia
Category: E-Commerce
Last Updated: 2021-09-16
We Offer
Intuz empowers e businesses with Thelia AMIs for Amazon Web Services
About Thelia Stack
Thelia is an open source tool for creating e-business websites and managing online content. Built over symphony2, a modern PHP framework is really a next-gen eCommerce solution with its proven track records.
Key Features of Thelia Stack
Intuz has integrated Thelia with Webmin for file transfer and PhpMyAdmin to make it easier for you to use.
Thelia also has scripts for Password Recovery, Snapshot Management, Webmin Management and Update Management.
Intuz Thelia is ready to run and pre-configured image for running Thelia on Amazon EC2
The software is installed with complete components for smooth application functionality
Thelia software is published under LGPL.
Thelia Paid Stack
Intuz Thelia is incorporated with apache, mysql, php, phpmyadmin, webmin, Thelia and scripts to make Thelia Installation easy and most efficient for you.
Included With Application
Set-up Thelia Stack and build fast, functional, responsive and easy to customize
Need Support for Thelia Stack?
Applications Installed
Say No to Cart Abandonment by Installing Intuz's Thelia Stack on AWS for your e business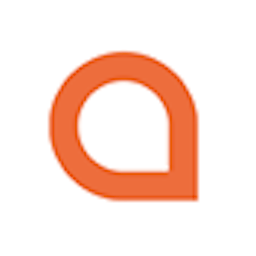 Thelia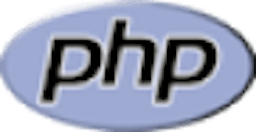 PHP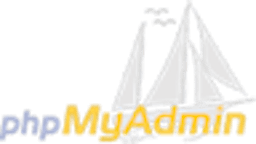 PhpMyAdmin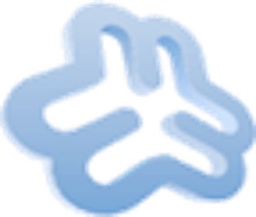 Webmin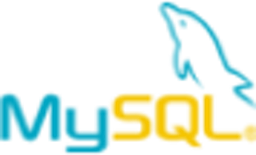 MySQL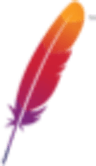 Apache
You might be interested in
Explore variety of other exclusive stacks to launch and deploy your applications swiftly on AWS Marketplace
Let's Talk
Let us know if there's an opportunity for us to build something awesome together.