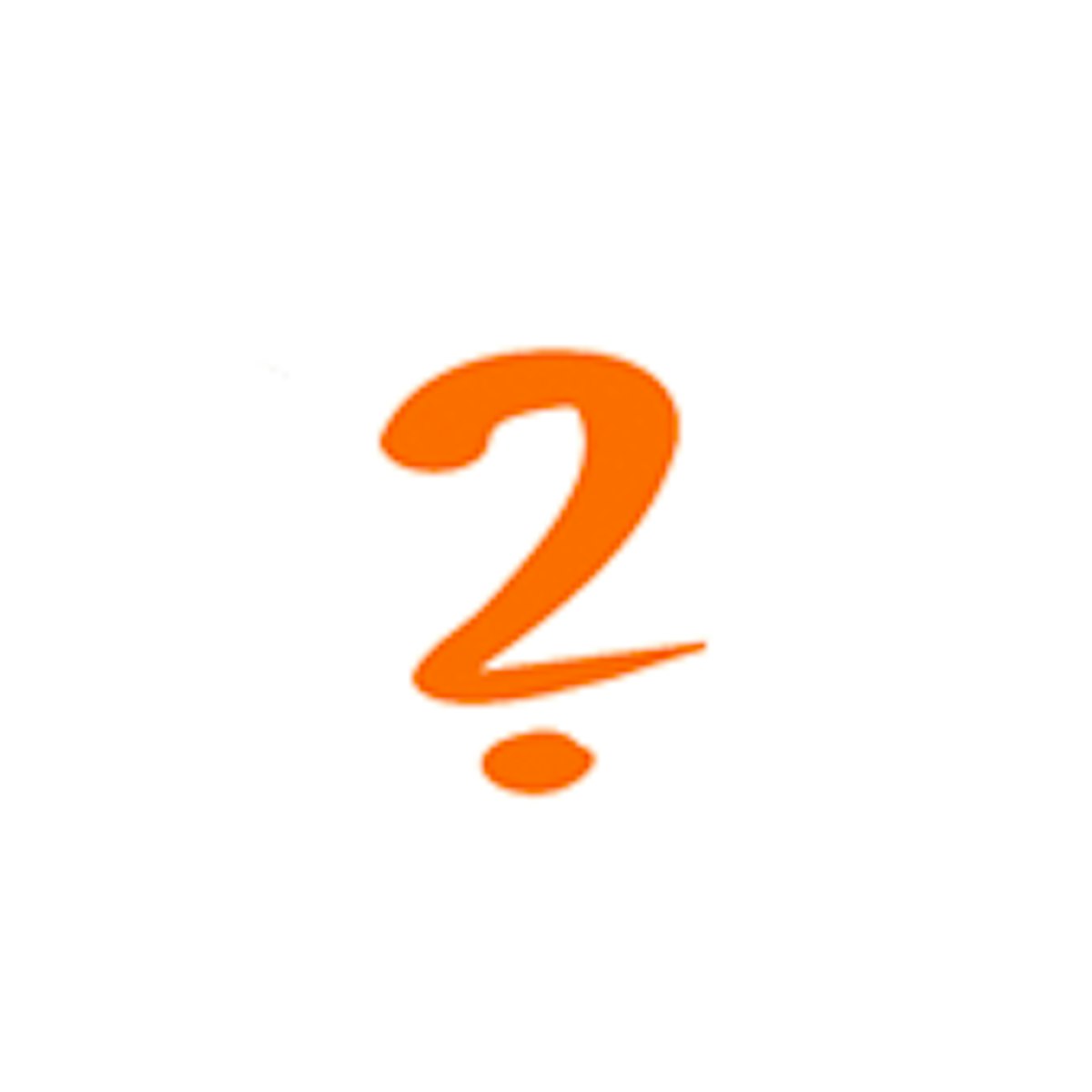 Question2Answer
Category: E- learning
Last Updated: 2021-09-22
We Offer
Allow your audiences to interact with Q&A enable forums enriched by Intuz Question2Answer AMI on Amazon Web Services
About Question2Answer Stack
Question2Answer stack is a completely free and open-source software solution for question and answer sites which enables you to share knowledge online on community platform from users buy connecting and engaging them. Power-pack Q&A solution stack is fast, reliable which includes various categories and tagging, comments sections, RSS and email notifications, point based reputation management and lot more at ease.
Key Features of Question2Answer Stack
Question2Answer is a free and open-source software
It is integrated with webmin for file transfer and phpmyadmin
It also consists of scripts for Password recovery, Snapshot , Webmin and Update Management
It is a pre-configured, ready to run image for running Question2Answer on Amazon EC2
Stack is integrated with SSL for improved security
Question2Answer Paid Stack
Intuz Question2Answer has apache2, mysql, php, phpmyadmin, webmin, Question2Answer and scripts to make the solution more proficient, reliable and secure.
Included With Application
Scalable, SEO integrated, latest tech stack solution – Question2Answer
Need Support for Question2Answer Stack?
Applications Installed
Install Question2Answer on Amazon web services and fast-track your web engagement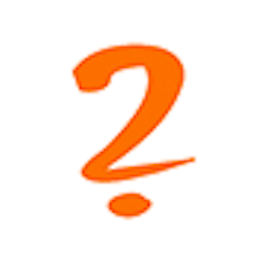 Question2Answer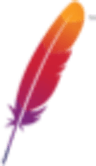 Apache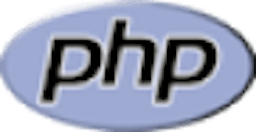 PHP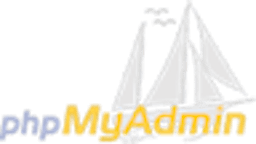 PhpMyAdmin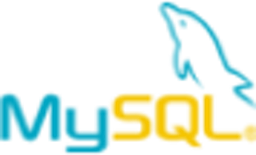 MySQL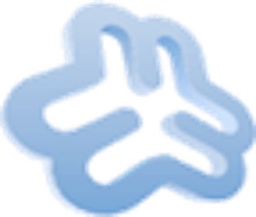 Webmin
Let's Talk
Let us know if there's an opportunity for us to build something awesome together.