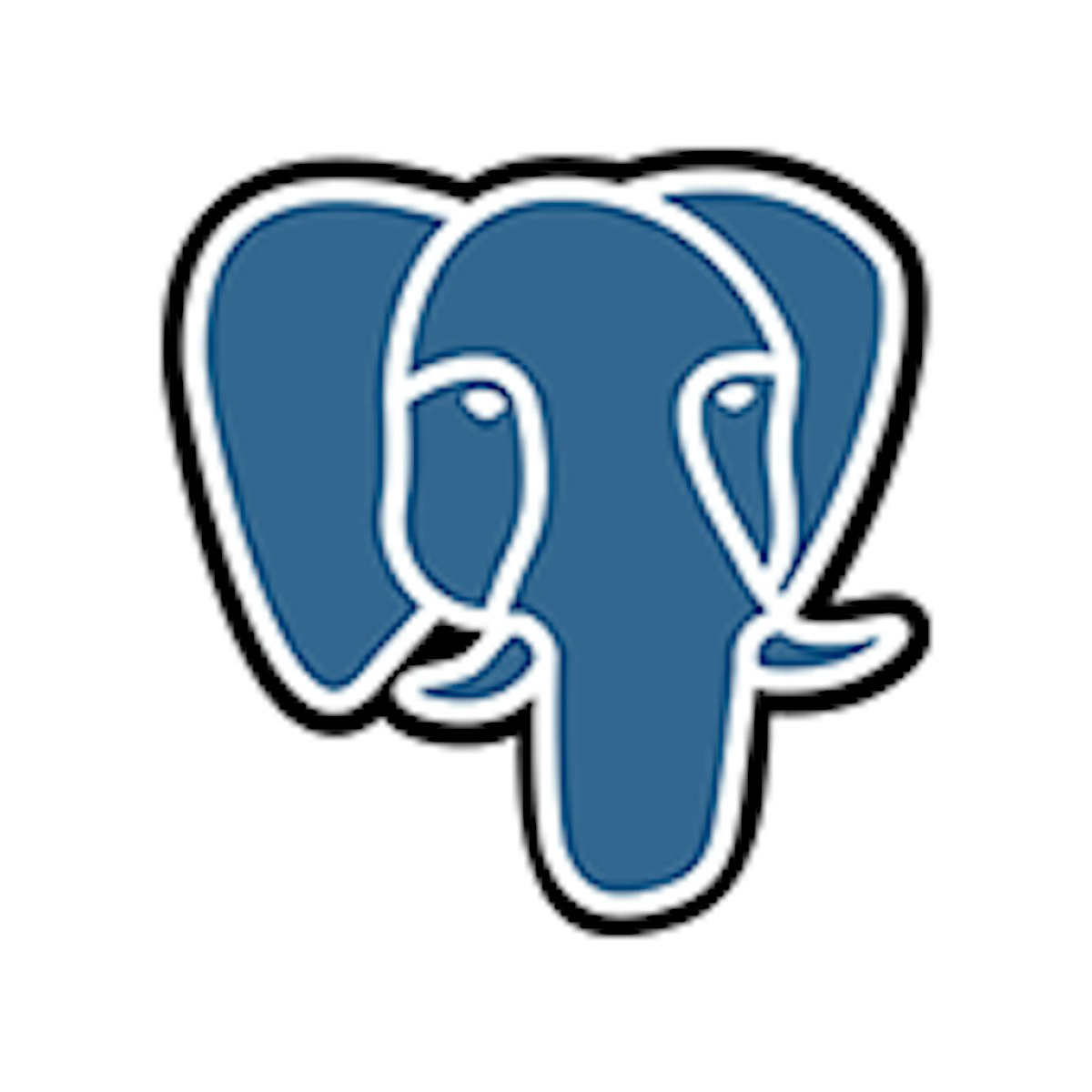 PostgreSQL Container
Category: Database
Last Updated: 2021-11-20
PostgreSQL Free Container
Intuz PostgreSQL container is a pre-configured ready to run image and is a powerful, open source object-relational database system. Although with 30 years of active development it has earned a strong reputation for robustness, performance and reliability.
Key Features of PostgreSQL Container:
It is a ready to run Amazon ECS
It is easy to deploy and use
The app is ready to use in production
Included With Application
Launch Intuz PostgreSQL for managing the internal database of your business as per its needs
Need Support for PostgreSQL Stacks?
Applications Installed
Install PostgreSQL from AWS which allows you to add custom functions built using diverse programming languages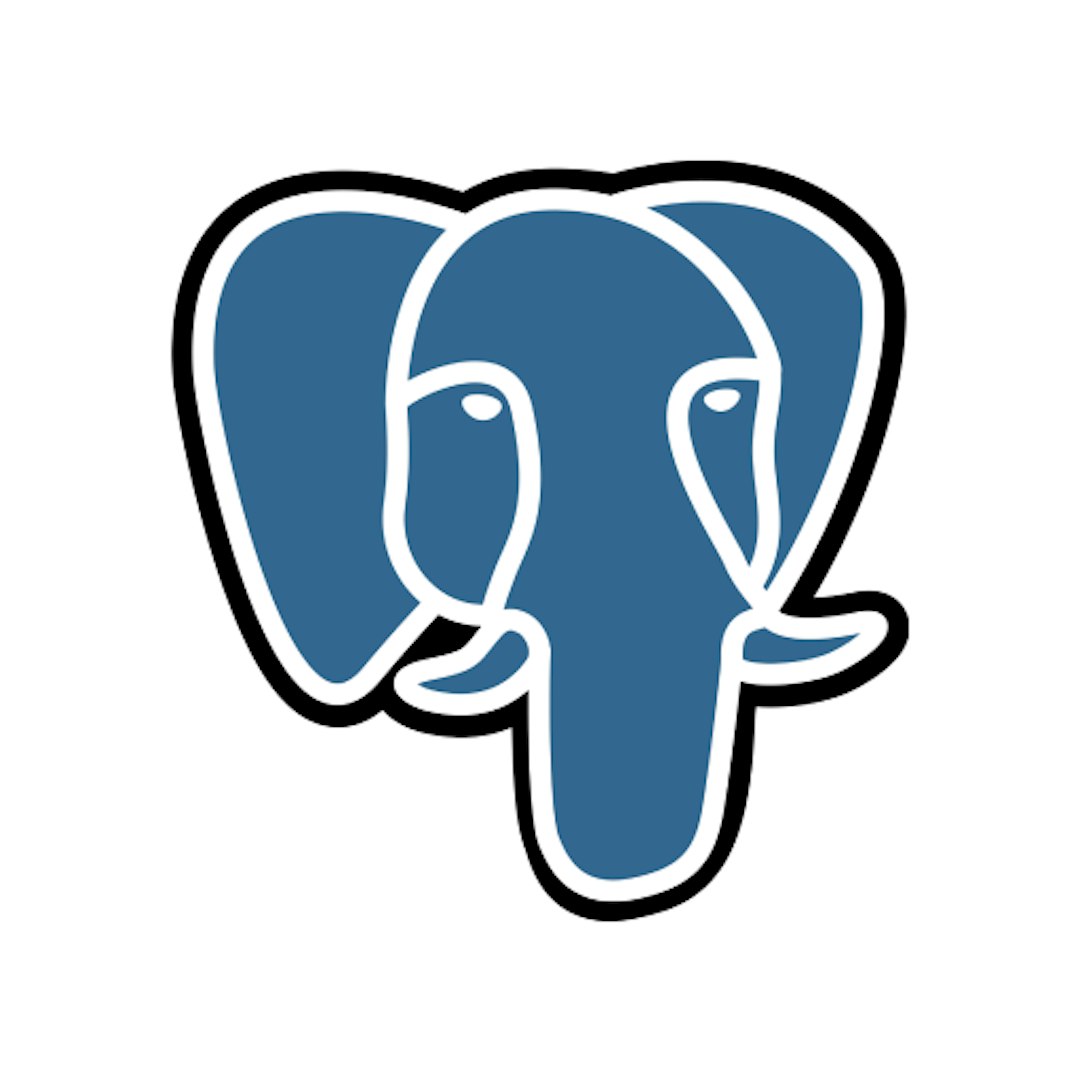 PostgreSQL
You might be interested in
Explore variety of other exclusive stacks to launch and deploy your applications swiftly on AWS Marketplace
Let's Talk
Let us know if there's an opportunity for us to build something awesome together.