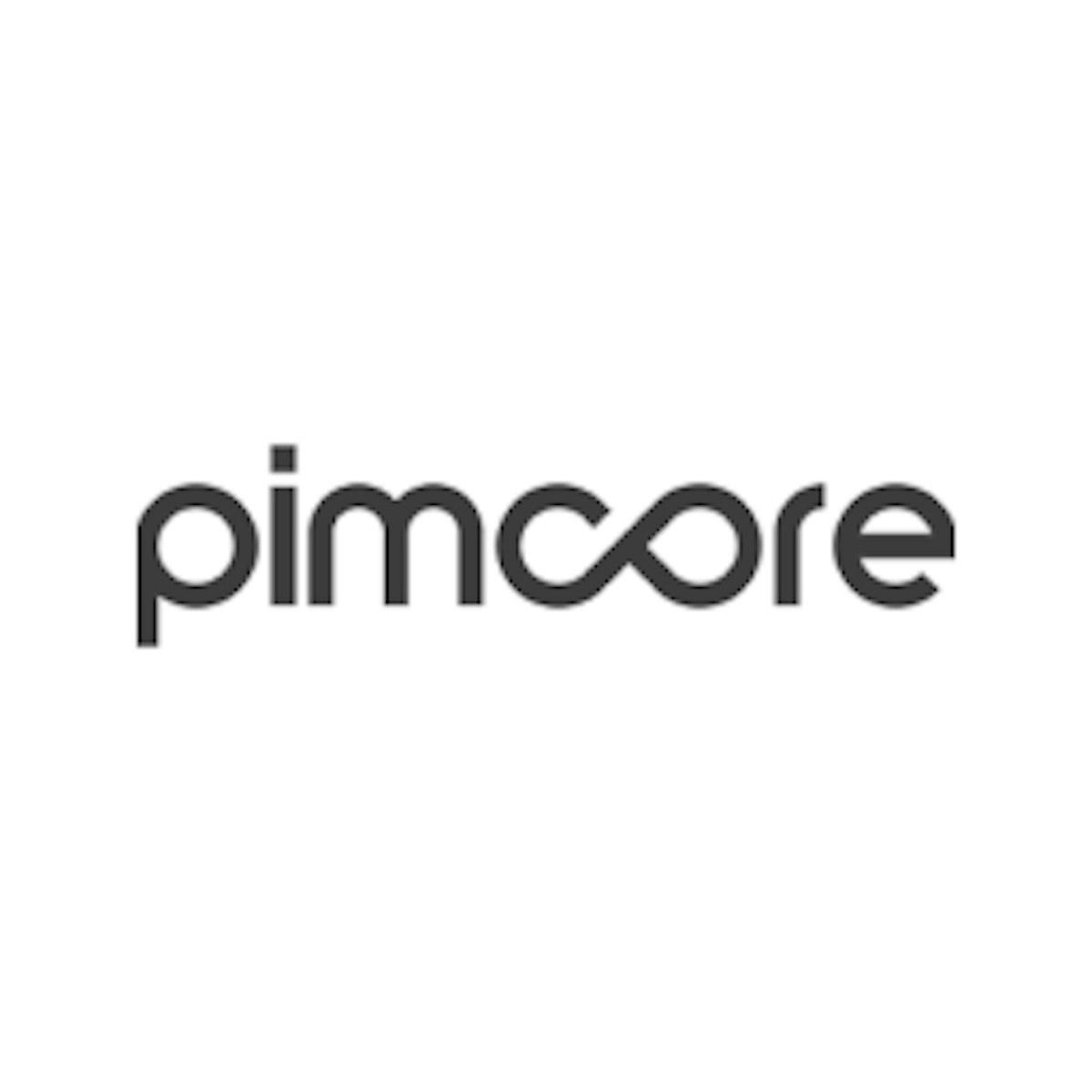 Pimcore
Category: Storage and Media Sharing
Last Updated: 2021-01-22
We Offer
Intuz helps you to install Pimcore Stack on AWS which is highly appreciated by users and praised by analysts
About Pimcore Stack
Pimcore stack allows to build a single digital transformation platform for product information, digital assets, web content, and digital commerce. Enterprise class, leading open-source platform, Pimcore Stack integrates, manages, aggregates, and distributes any kind of digital product and master data.
Key Features of Pimcore Stack
Intuz Pimcore is a pre-configured, ready to run image for running Pimcore on Amazon EC2
Pimcore is also integrated with phpmyadmin and webmin for file transfer.
Pimcore contains Password recovery, Snapshot, Webmin and Update Management scripts
It is an open-source web-based software platform
SSL integrated for security
Platform which combines PIM/MDM, CMS, DAM and e-Commerce functionalities out-of-the-box
Pimcore Paid Stack
Intuz Pimcore has apache2, mysql, php, phpmyadmin, webmin, Pimcore and scripts that helps businesses to use it easily and simply.
Included With Application
Deploy world-class digital transformation game changer stack Pimcore to level-up your business
Need Support for Pimcore Stack?
Applications Installed
Pimcore stack is 82000+ clients 1st choice, deploy and be a part of its success journey with Intuz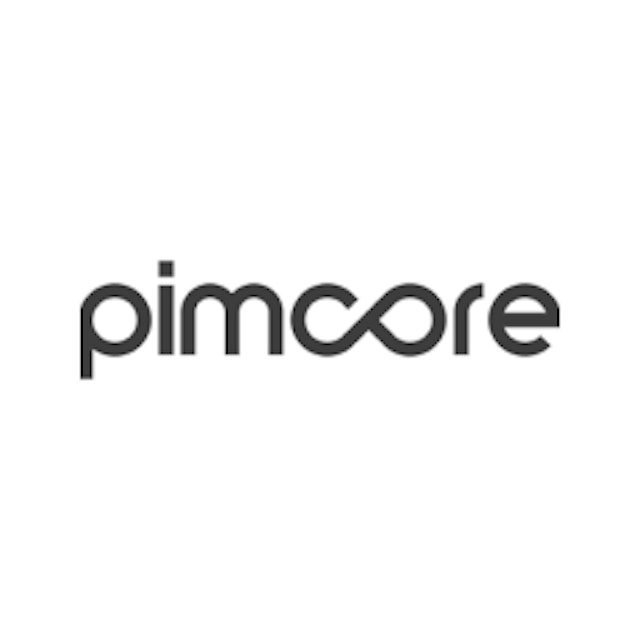 Pimcore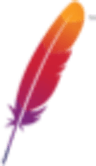 Apache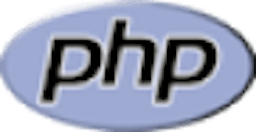 PHP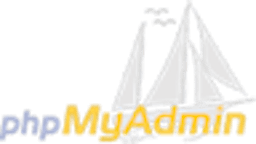 PhpMyAdmin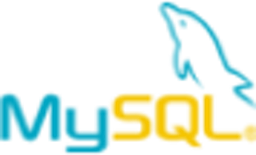 MySQL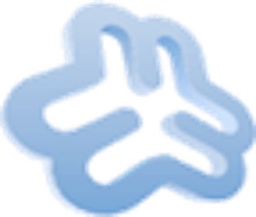 Webmin
You might be interested in
Explore variety of other exclusive stacks to launch and deploy your applications swiftly on AWS Marketplace
Let's Talk
Let us know if there's an opportunity for us to build something awesome together.