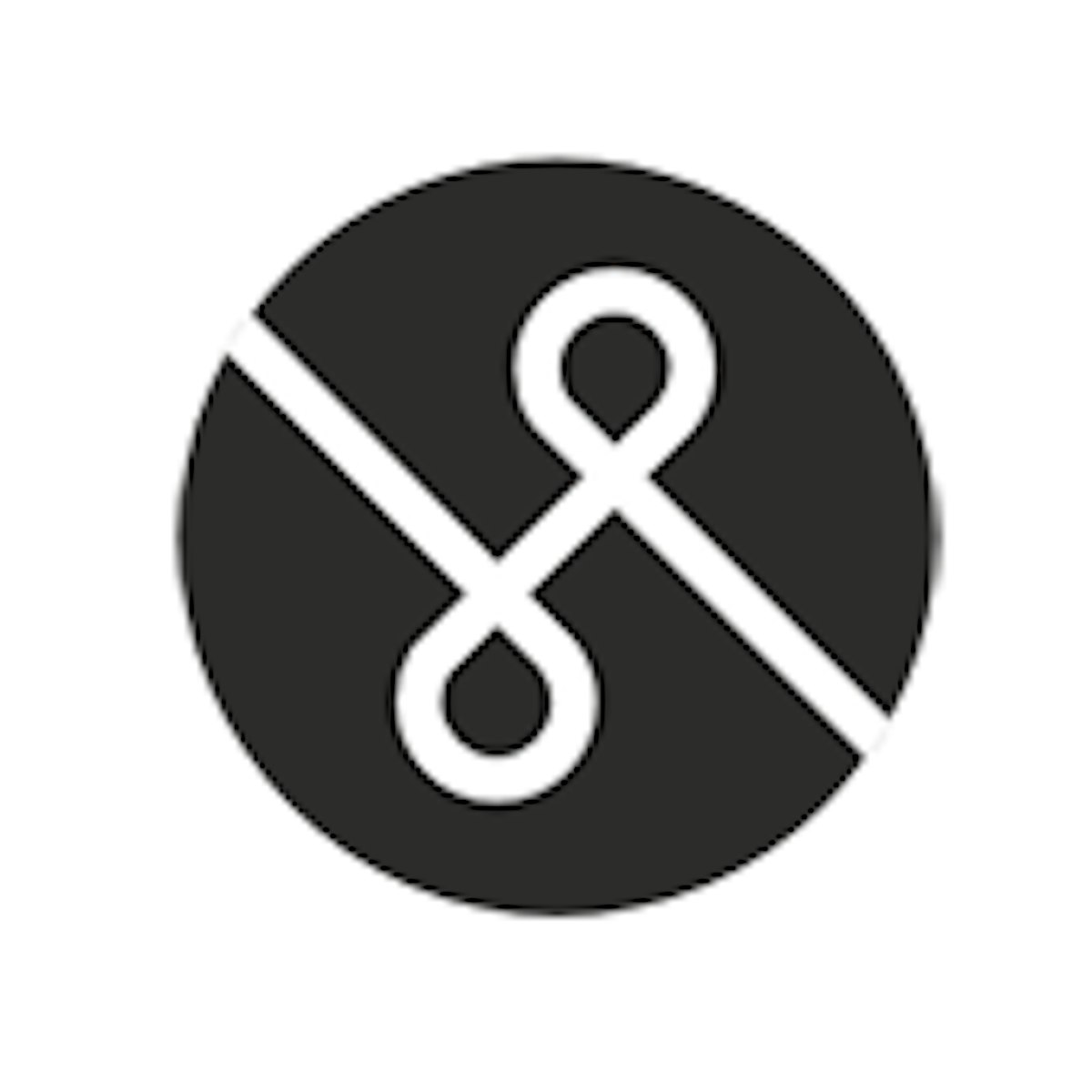 phpList
Category: Social Networking
Last Updated: 2021-09-17
We Offer
Run your automated and well-planned email campaigns with great technical solution phpList AMI on AWS powered by Intuz
About phpList Stack
phpList is Open Source software used for sending email newsletters, marketing campaigns and announcements. Prepare a segmented list, drip email campaigns with autoresponders, accessible subscriber insights and produce real-time data of your email campaigns from powerful phpList stack. Perfectly designed tech stack phpList is the most preferred solution for government, education, business, NGOs.
Key Features of phpList Stack
Intuz phpList is a pre-configured, ready to run image for running phpList on Amazon EC2
phpList is integrated with webmin for file transfer and phpmyadmin
phpList also includes Password recovery, Snapshot, Webmin and Update Management scripts
An open-source software solution for email marketing
SSL integrated for enhanced security
phpList Paid Stack
Intuz phpList has apache2, mysql, php, phpmyadmin, webmin, phpList and scripts to make prominent use of phpList.
Included With Application
Designed to disseminate the information, phpList stack is 75000+ organizations trust. Be a part of it!
Need Support for phpList Stack?
Applications Installed
Reduce bounce rates, monitor sender score and blacklist with flexible phpList AMI on Amazon Web Services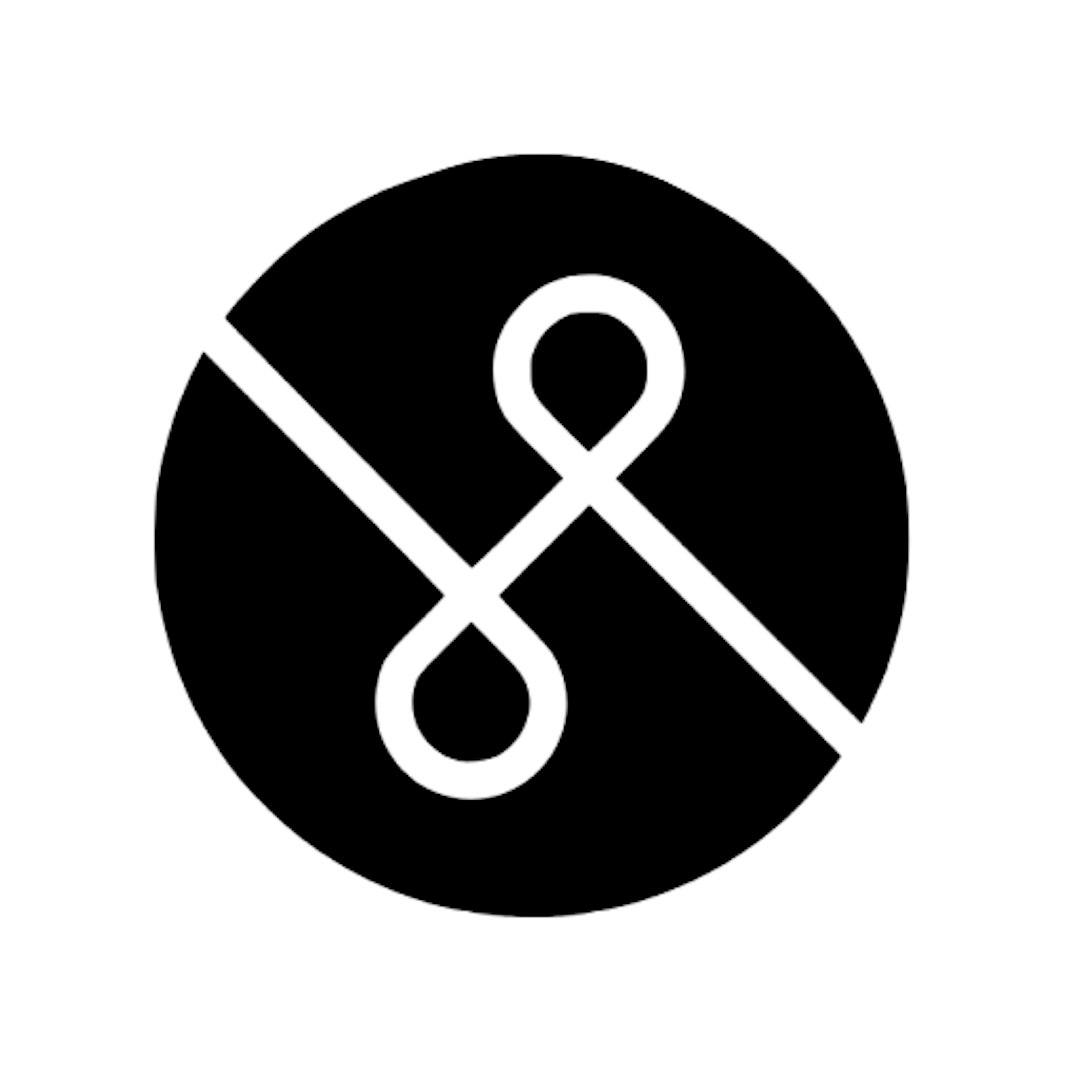 phpList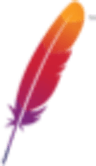 Apache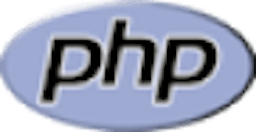 PHP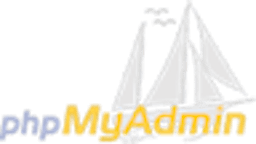 PhpMyAdmin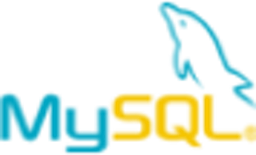 MySQL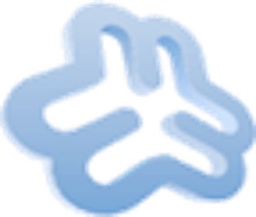 Webmin
You might be interested in
Explore variety of other exclusive stacks to launch and deploy your applications swiftly on AWS Marketplace
Let's Talk
Let us know if there's an opportunity for us to build something awesome together.