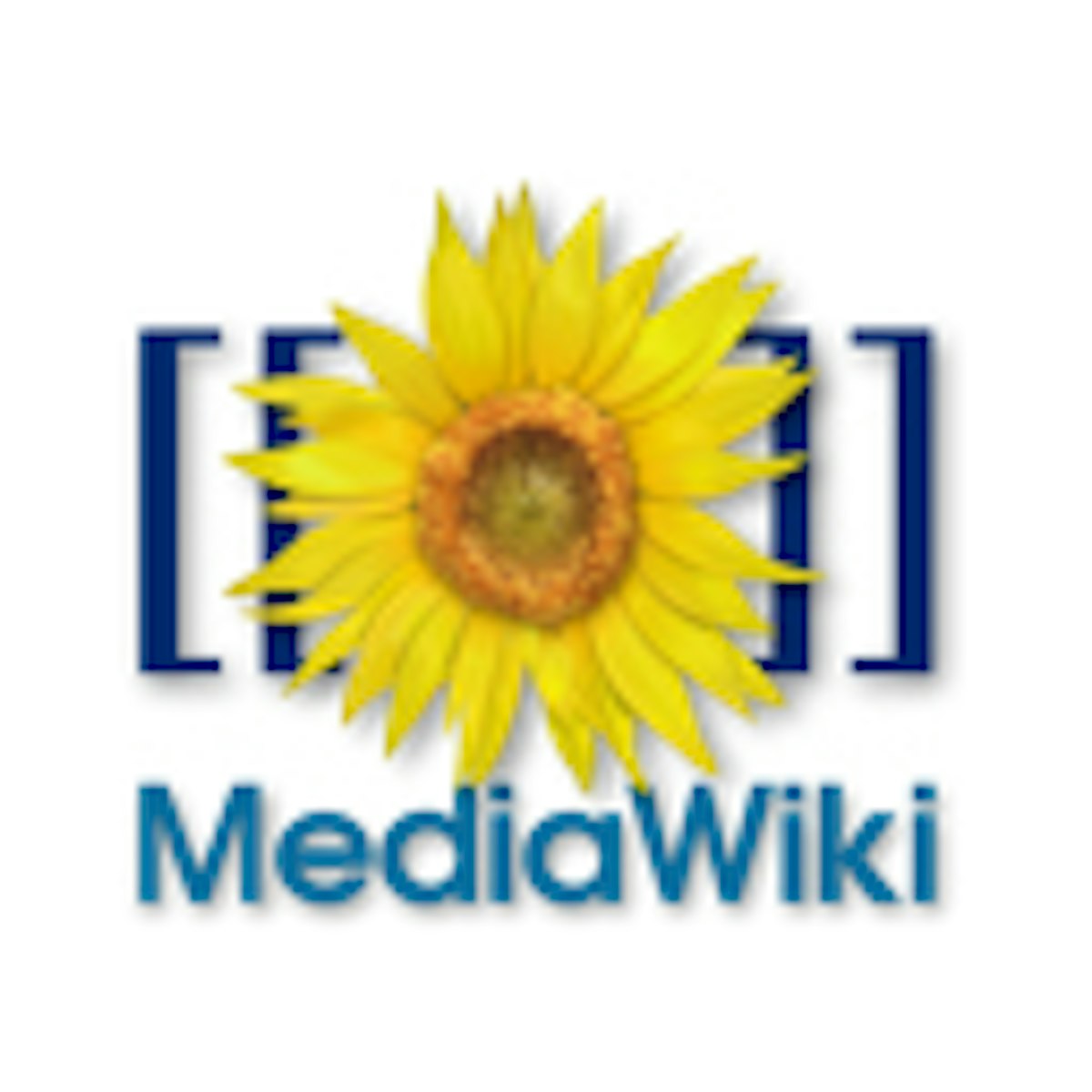 MediaWiki
Category: Wiki
Last Updated: 2021-09-16
We Offer
Enable your site users to expand their knowledge gaining experience easily by Intuz's Mediawiki Stack for Amazon Web Services
About MediaWiki stack
MediaWiki is an open-source and free knowledge engine which helps you to collect and organize information and make it available to people. It is hosted by Wikipedia Foundation. MediaWiki is a feature-rich wiki platform implemented in PHP for processing and MYSQL to store the data in database.
Key Features of MediaWiki Stack:
Intuz MediaWiki is a pre-configured and ready-to-run image on Amazon EC2
It is integrated with PhpMyAdmin and webmin for file transfers
Include scripts for managing updates, snapshots, webmin and password recovery
Free, multi-lingual, reliable and open-source platform
MediaWiki Paid Stack
Intuz MediaWiki has APACHE2, MYSQL, PHP, phpMyAdmin, Webmin, MediaWiki and scripts for managing essential credentials, quick updates and making your work easy by using snapshots scripts.
Included With Application
Launch MediaWiki AMI Stack by referring all the resources developed by Intuz
Need Support to install MediaWiki Stack?
Applications Installed
Install MediaWiki AMI with collection of latest version applications available at AWS Marketplace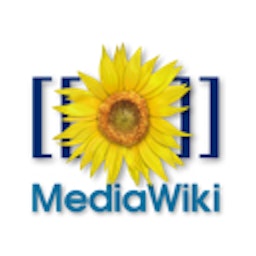 MediaWiki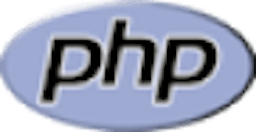 PHP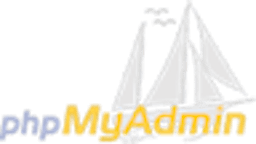 PhpMyAdmin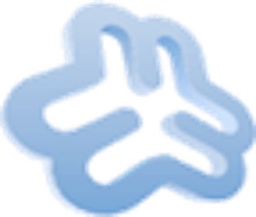 Webmin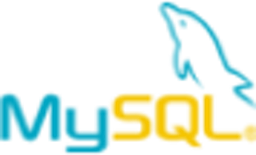 MySQL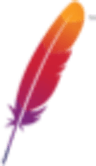 Apache
You might be interested in
Explore variety of other exclusive stacks to launch and deploy your applications swiftly on AWS Marketplace
Let's Talk
Let us know if there's an opportunity for us to build something awesome together.