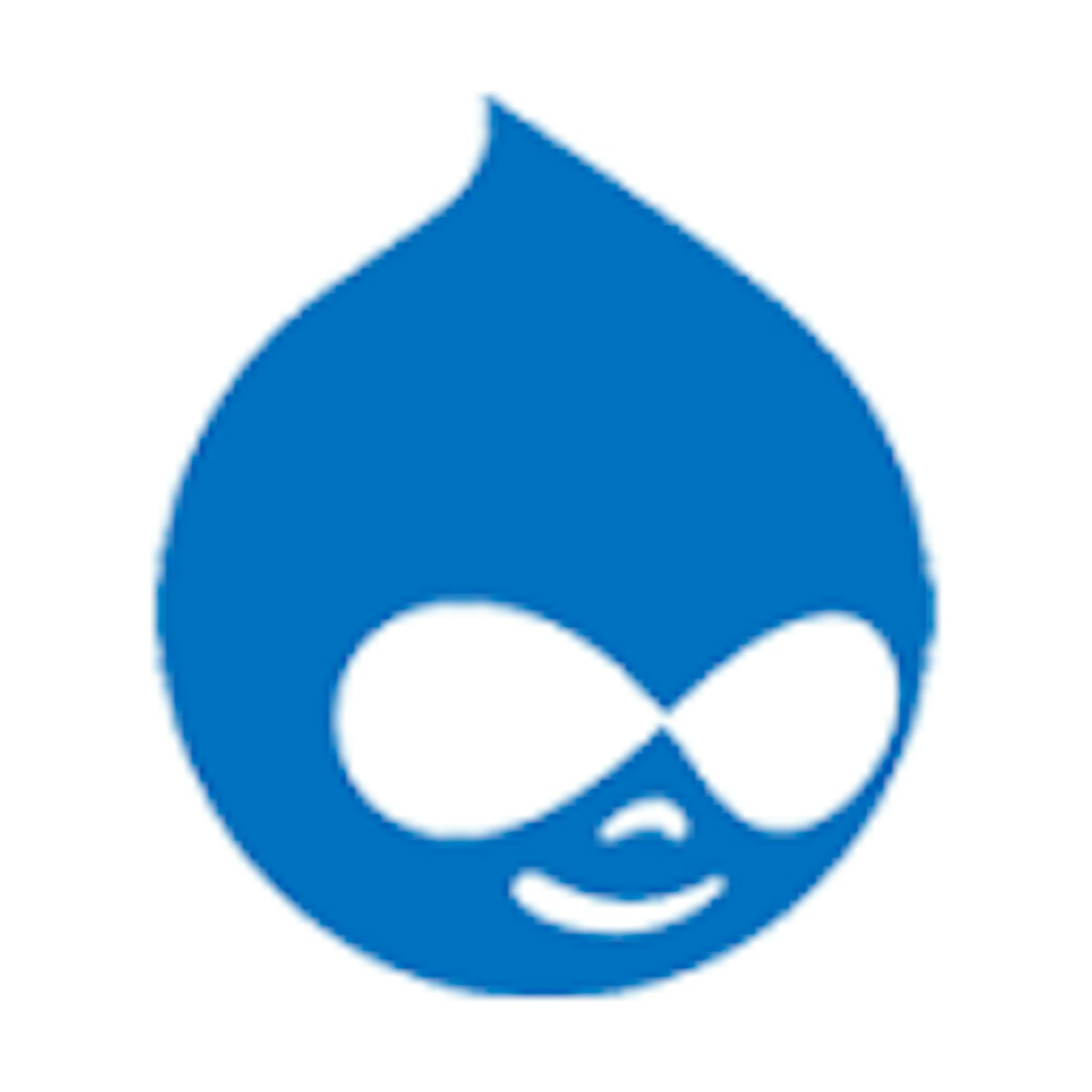 Drupal CloudFormation
Category: CMS/Blog Management
Last Updated: 2021-11-20
We Offer
Intuz offers user-friendly, pre-configured and ready-to-run CMS stack and CloudFormation - Drupal AMI on AWS
Drupal Paid CloudFormation
Intuz Drupal CloudFormation stack is installed with EFS, AS, ELB and RDS. It makes easier to launch pre-configured OS and virtual applications and provides low latency and easy recovery.
Key Features of Drupal CloudFormation:
Easy to install and use
Ready to use application in production
CMS framework written in PHP and distributed under GNU license
Included With Application
Launch pre-configured, Drupal AMI CMS stack & Cloud Formation to make your website scalable and beautiful
Need Support to install Drupal ?
Applications Installed
Install Intuz's efficient Drupal CMS applications which are secure and ready to run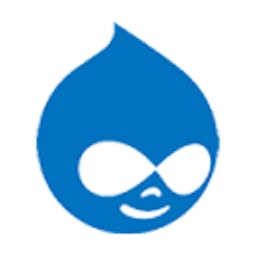 Drupal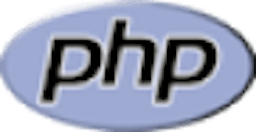 PHP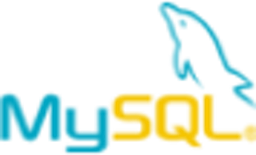 MySQL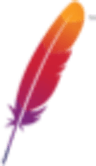 Apache
You might be interested in
Explore variety of other exclusive stacks to launch and deploy your applications swiftly on AWS Marketplace
Let's Talk
Let us know if there's an opportunity for us to build something awesome together.