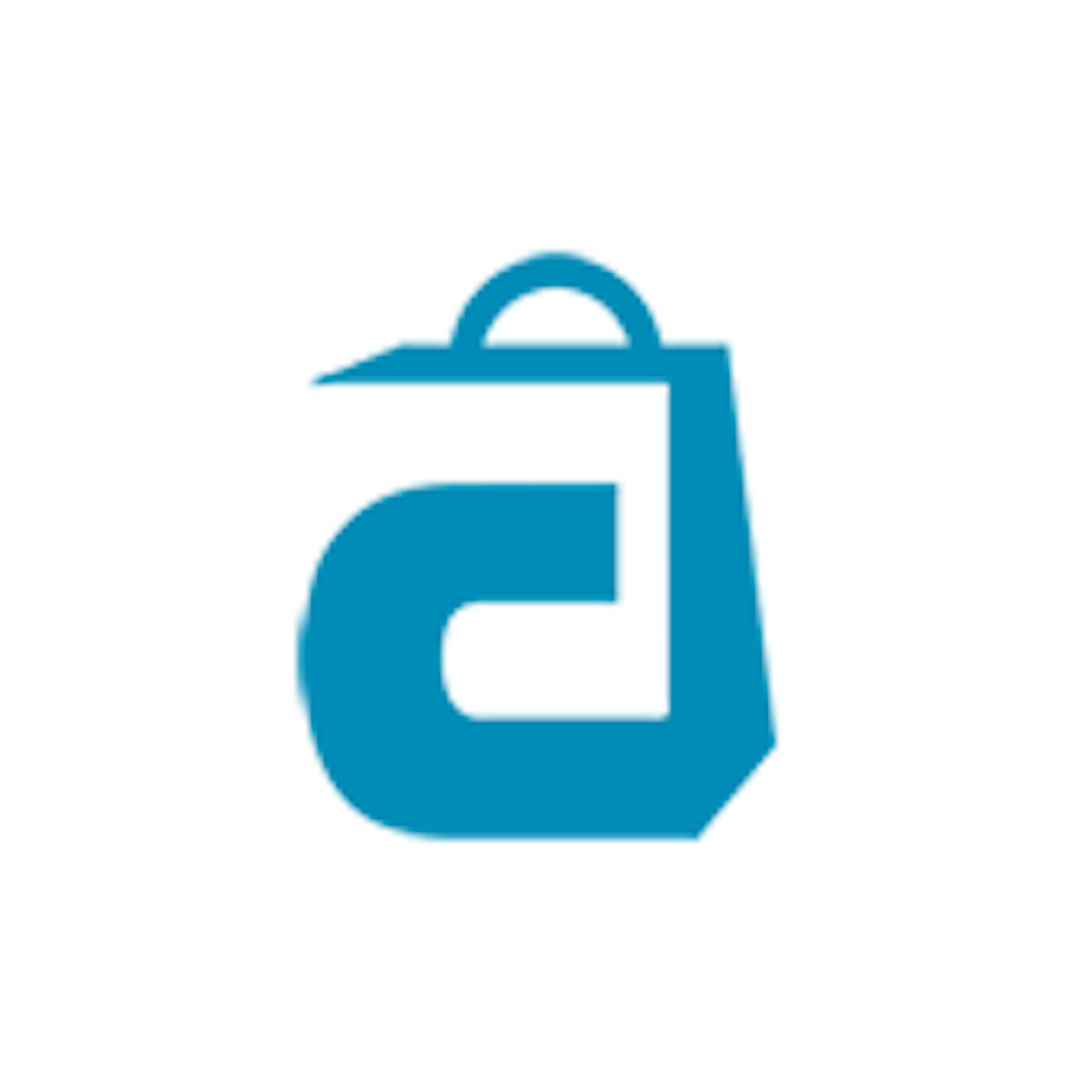 Arastta CloudFormation
Category: CMS/Blog Management
Last Updated: 2021-10-28
We Offer
We empower the eCommerce businesses with serving Arastta CloudFormation on Amazon Web Services
About Arastta Stack
Arastta is a free and open-source eCommerce software which provides free shopping cart services. It is built with modern technologies such as Symfony, Bootstrap, jQuery, Swift Mailer, RESTful API etc. It is lightweight and have organized modular structure. Arastta also provides great marketplace for themes and extension developers.
Key Features of Arastta CloudFormation:
Arastta is an open-source eCommerce software having great performance with PHP and MYSQL
Intuz's Arastta CloudFormation is installed with EC2 Autoscaling, Elastic Load Balancing (ELB), EFS & Multi-RDS.
Easy to install and use
Application is ready to use in production
Low Latency and Easy Recovery
Arastta Paid CloudFormation
Intuz Arastta CloudFormation stack installed with EFS, AS, ELB and RDS. Autoscaling (AS) is use for automatic scaling to meet the high traffic demands. Amazon RDS will help to scale up the database of your online store. Elastic file system (EFS) is use to provide scalable file storage for use with Amazon EC2. Elastic load balancing (ELB) will be used to distribute the incoming traffic across multiple applications.
Included With Application
Deploy Intuz's Arastta Stack to build interactive online store for your business
Need Support for Arastta CloudFormation Stack?
Applications Installed
Expand your e-business with Arastta CloudFormation application solutions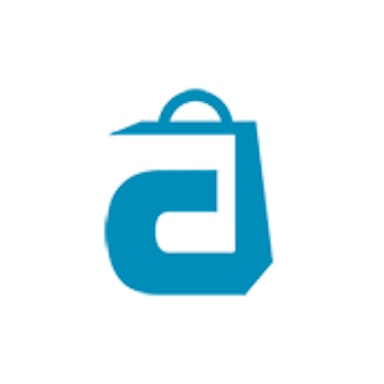 Arastta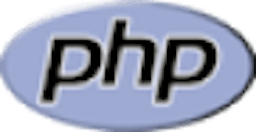 PHP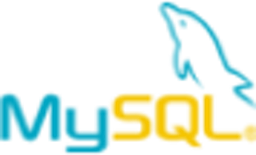 MySQL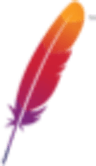 Apache
You might be interested in
Explore variety of other exclusive stacks to launch and deploy your applications swiftly on AWS Marketplace
Let's Talk
Let us know if there's an opportunity for us to build something awesome together.