1 CHURCH 1 DAY
Churches & Ministries Community App
Establishing a robust community prayer transformation system to powerfully impact the life of communities providing visible measurable results.
A smart and futuristic mobile app to empower the team of leaders of 7 spheres of society to develop strategic prayers & action plans based on an ancient biblical strategy of seeking wisdom & blessings.
Meeting the High-end Quality Benchmarks
As the app has a huge geographic and user size connectivity, it was very important to develop the robust app. Intuz selected the best technologies and methods that had given the most optimized output and successfully met the highly set benchmarks, seamlessly.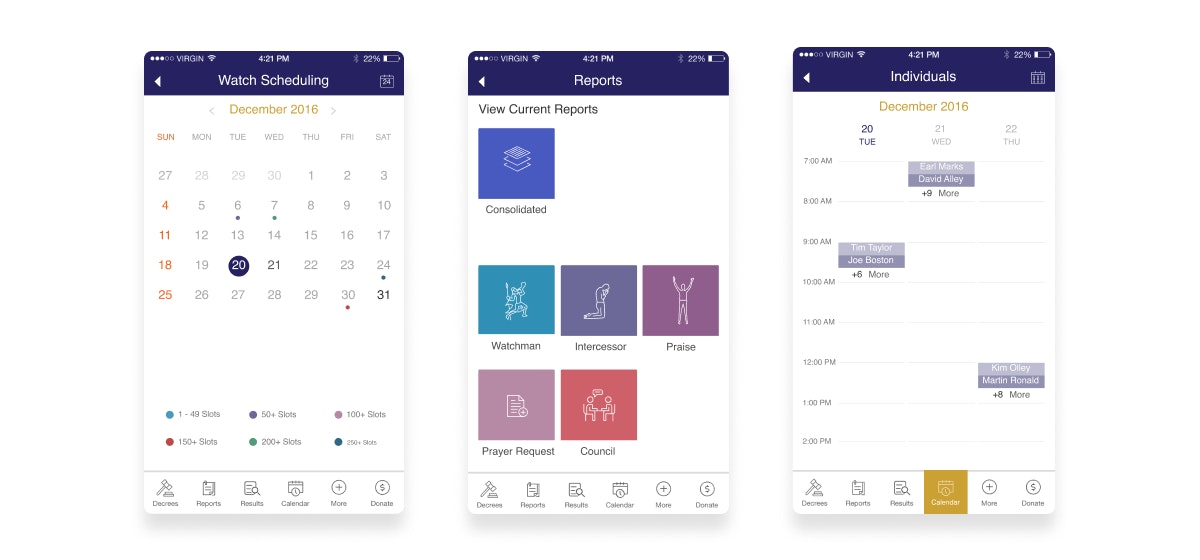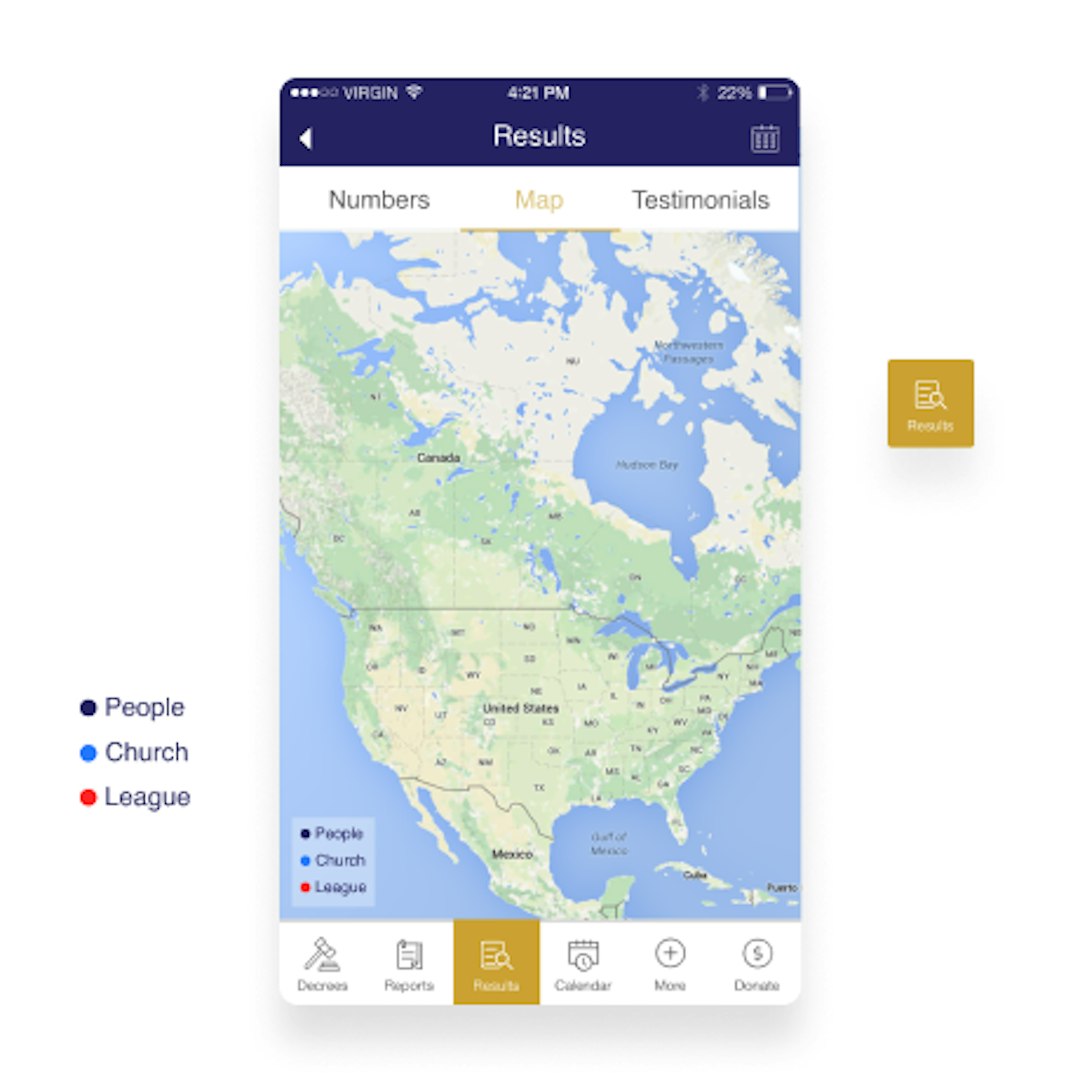 Intelligible features placement & Logo Design
While designing an app, the major consideration was the app name, theme, concept and associated community while designing a futuristic layout while keeping everything memorable and impactful for the end-users.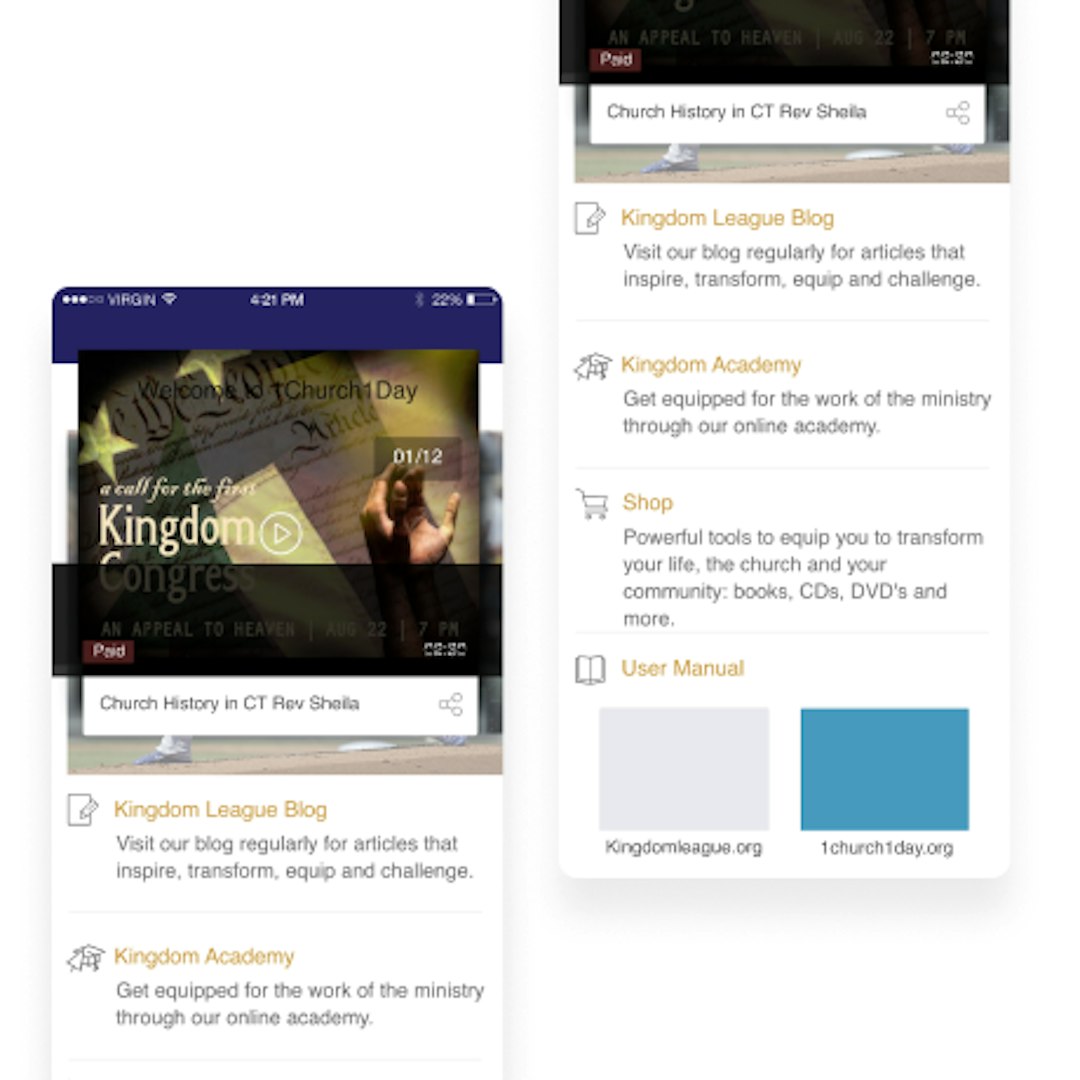 One-point Access to Multiple Apps
Along with the Android and IOS app for this concept, Intuz has also developed other 3 systems i.e. Web app, Super admin panel and league admin panel. An easy single point access to the rest 3 systems has been facilitated in this app for greater user experience and engagement. Moreover, it is manageable by rights and permission features.
What Our Client Says
Acknowledgment & appreciation from our clients drive us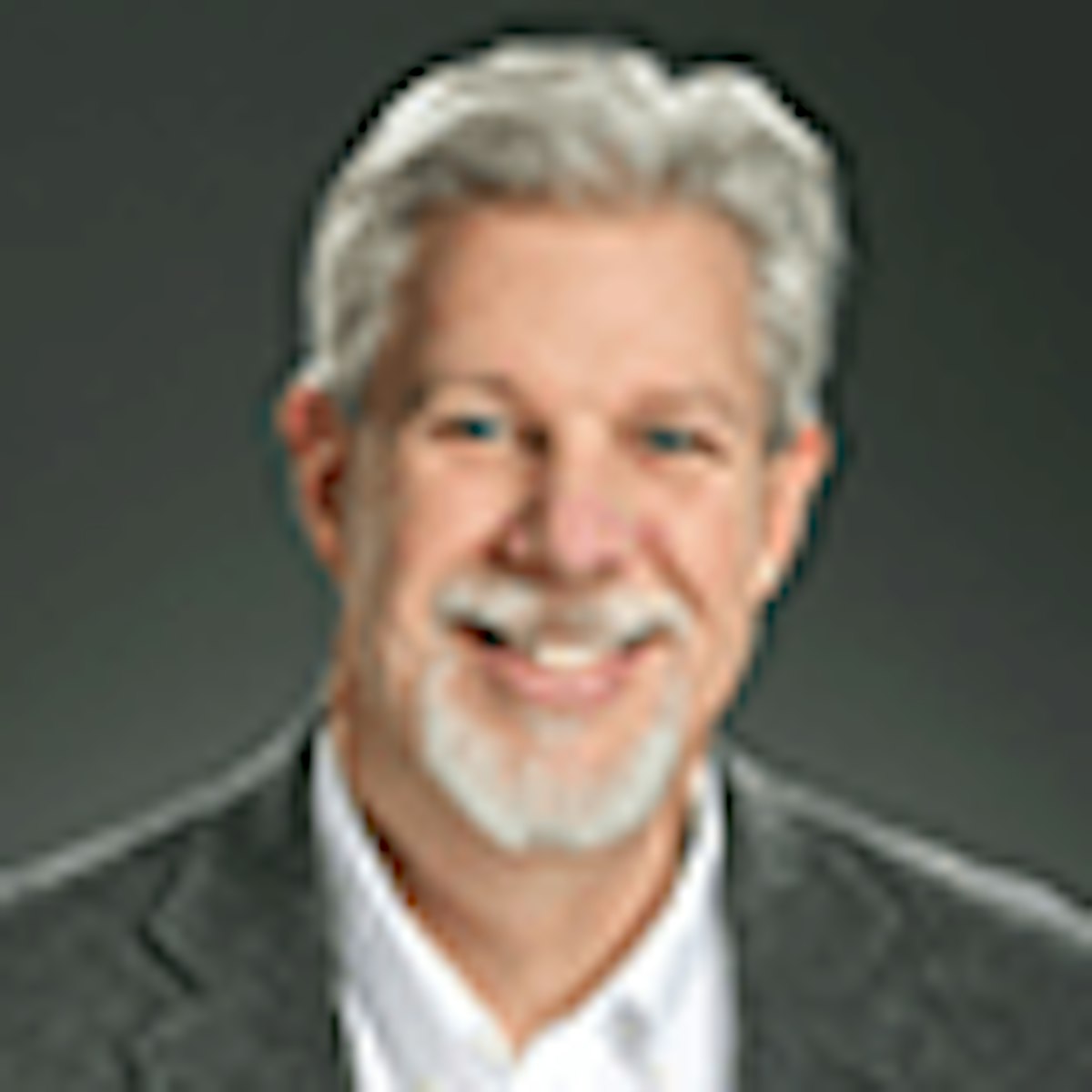 Tim Taylor
Founder, Kingdom League International,
A foundation gave us monies to automate a proven system we'd pioneered. But it was not enough which caused us to look overseas. I was concerned that we might not find the right skill sets to build our concept. To my surprise, Intuz not only provided a great value but their team actually understood our goals better and introduced a creative design which saved us monies and introduced features that I thought I'd have to wait another two years for. I've been working with them for two years and am very thankful to the two apps they've helped us deploy to the app store so far. Thanks Intuz team.
Let's Talk
Let us know if there's an opportunity for us to build something awesome together.