Custom Grocery App Development Company
We develop cutting-edge grocery delivery apps that cater to single to multi-vendor marketplaces. Elevate your grocery business with online visibility and reach a larger audience. With our tailored grocery app development solutions, you can manage inventory, deliveries, and payments hassle-free. 
On-demand Grocery App Development Solutions 
Our custom Grocery App Solution offers easy navigation and real-time inventory management along with accurate order management to ensure top-notch user experience to streamline business operations for multi-fold sales.
Individual Grocery Store
Cater to a larger customer base by building an online grocery store and enhancing your store's online visibility.
Grocery Chain App
Increase your market reach and enhance your sales with our custom solution to build your grocery chain app. 
Multi-vendor Marketplace
Onboard multiple vendors on a single platform and allow your customers to have a variety of vendors to select from. 
On-demand Delivery App
To ensure smooth groceries delivery, build an app that connects the delivery personnel to vendors, and connects them with the end users. 
SaaS-based Grocery Apps
A subscription-based (SaaS) online grocery delivery app allows grocery business owners to get what they require for their business with different subscription options.
AI-powered Grocery App
An intelligent AI-based Grocery mobile app that understands & learns the data from the queries entered by the user and suggests products accordingly. 
Your Ultimate Online Supermarket App Features 
Intuz uses the latest technologies to ensure that the applications we develop have all the required features and functionalities.
Customer App
Vendor Dashboard
Admin Dashboard
Delivery Personnel App
Ready to Build a Dynamic Grocery Delivery Mobile Application?
Get started today and revolutionize your grocery business with the transformative capabilities of e-commerce!
Revolutionary Benefits of Custom Grocery App Development 
Elevate your grocery shopping experience with our custom app, offering personalized convenience and seamless efficiency for your everyday needs.
Multi-fold Sales Growth
Reach a larger audience and build customer loyalty by offering them convenience. This will lead to improved sales and business growth.
Better Inventory Management
Ensure efficient stock management with full control of your inventory. The app enables tracking real-time inventory levels and optimizing restocking processes.
Hassle-free Payments
With double-encrypted payment methods, ensure a secure payment to your customers for an enhanced experience.
Improved User Experience
Enable a seamless and intuitive interface to hassle-free checkout processes for your customers. We ensure a smooth shopping journey that keeps customers coming back.
Brand Visibility & Recognition
Stand out in the competitive market by having a presence on customers' devices. Gain brand recognition and increased visibility to build a stronger market position.
Cross-cultural Acceptability
Cater to a larger audience with a multi-linguistic app that has the adaptability to different currencies & localized features to help customers for a better shopping experience.
Customer Behavior Analytics
Utilize advanced data analytics to learn about consumer behavior and make data-driven decisions. This helps vendors to offer personalized discounts and drive more business.
Enhanced Marketing Opportunities
Improve your marketing efforts with our custom grocery delivery app. Enable push notifications, personalized offers, and targeted promotions to engage with more customers. 
Third-party Integrations
The app ensures seamless third-party integrations for a better shopping experience, from payment gateway to real-time delivery tracking using GPS.
Why Hire Grocery App Developers From Intuz? 
On-board our skilled developers who can help you develop a custom scalable grocery mobile app.
Dedicated Developers
Our team of skilled developers facilitates superior grocery delivery app development that will help take your grocery business online and expand the business beyond boundaries.
Flexible Pricing Models
We believe in transparency and flexibility, which is why we offer a range of pricing models custom-made to fit the specific requirements of our clients. We ensure the perfect pricing package for you.
Consistent Technical Support
Our team offers consistent technical support, promptly fixes any issues, and ensures the app runs bug-free for customers to enjoy a seamless experience.
100% On-time Project Delivery
Our developers work dedicatedly on adhering to project timelines, to ensure the app is tested and deployed on time.
Tools & Technologies We Use
Intuz Developers leverage the latest stack to build high-end and versatile on-demand applications.
Objective-C
Swift
Kotlin
Java
React Native
Ionic
Flutter
Our Grocery App Development Process
We follow a set of frameworks to ensure we build apps that amaze our clients and stay ahead in the competition.
Understanding & Strategizing
Understanding & Strategizing
We start the requirement understanding process with a sit-down approach with our client. Based on our conversation, we conduct thorough research and brainstorm potential solutions to fulfill the client's objective.
What Our Clients Say
We changed the way they do business, and they have no complaints.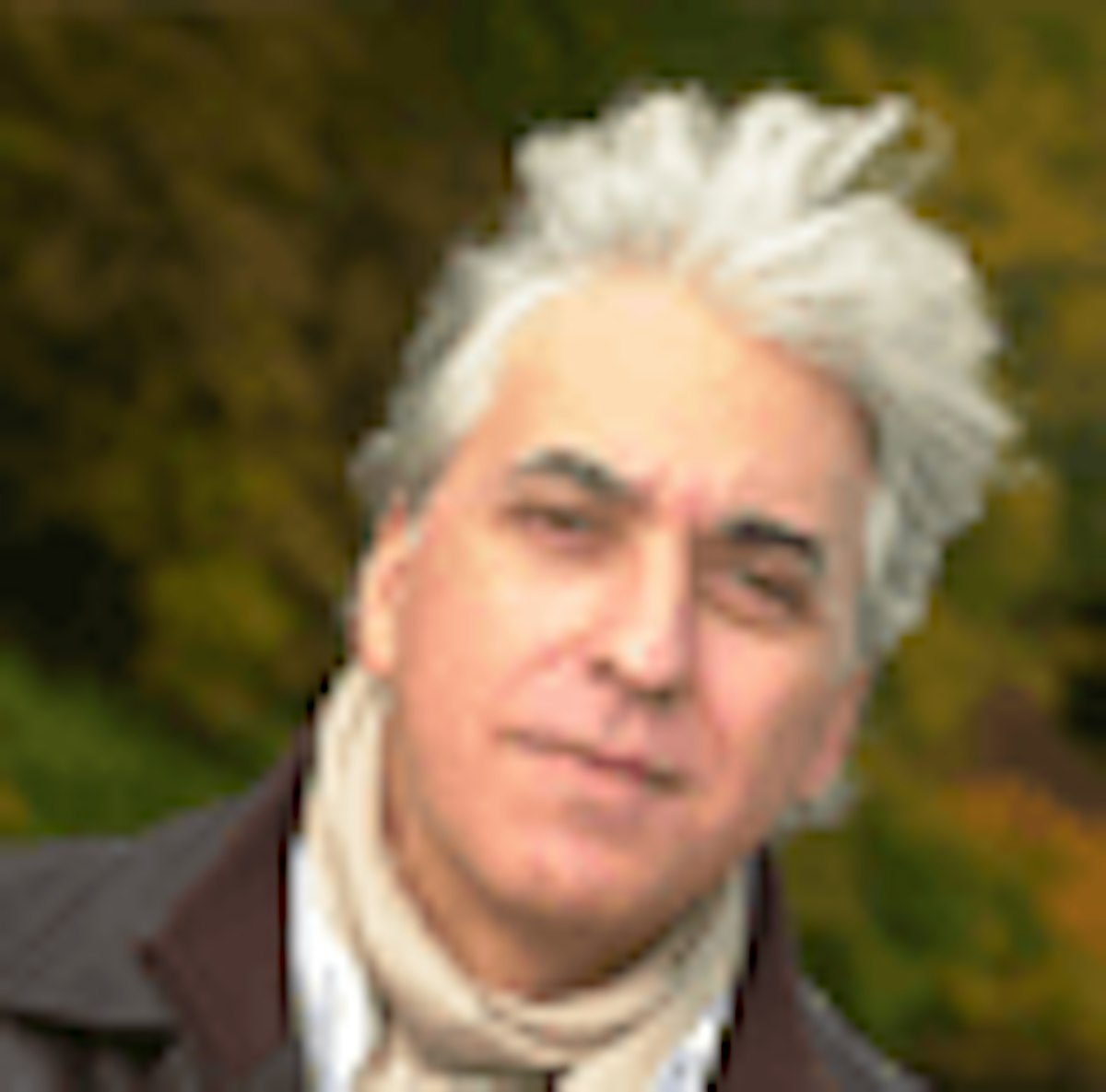 Patrick Mimran
Founder, Ransoft Srl,
I really enjoyed working with the Intuz team they offered me great expertise and very good advises on all of my current and future projects.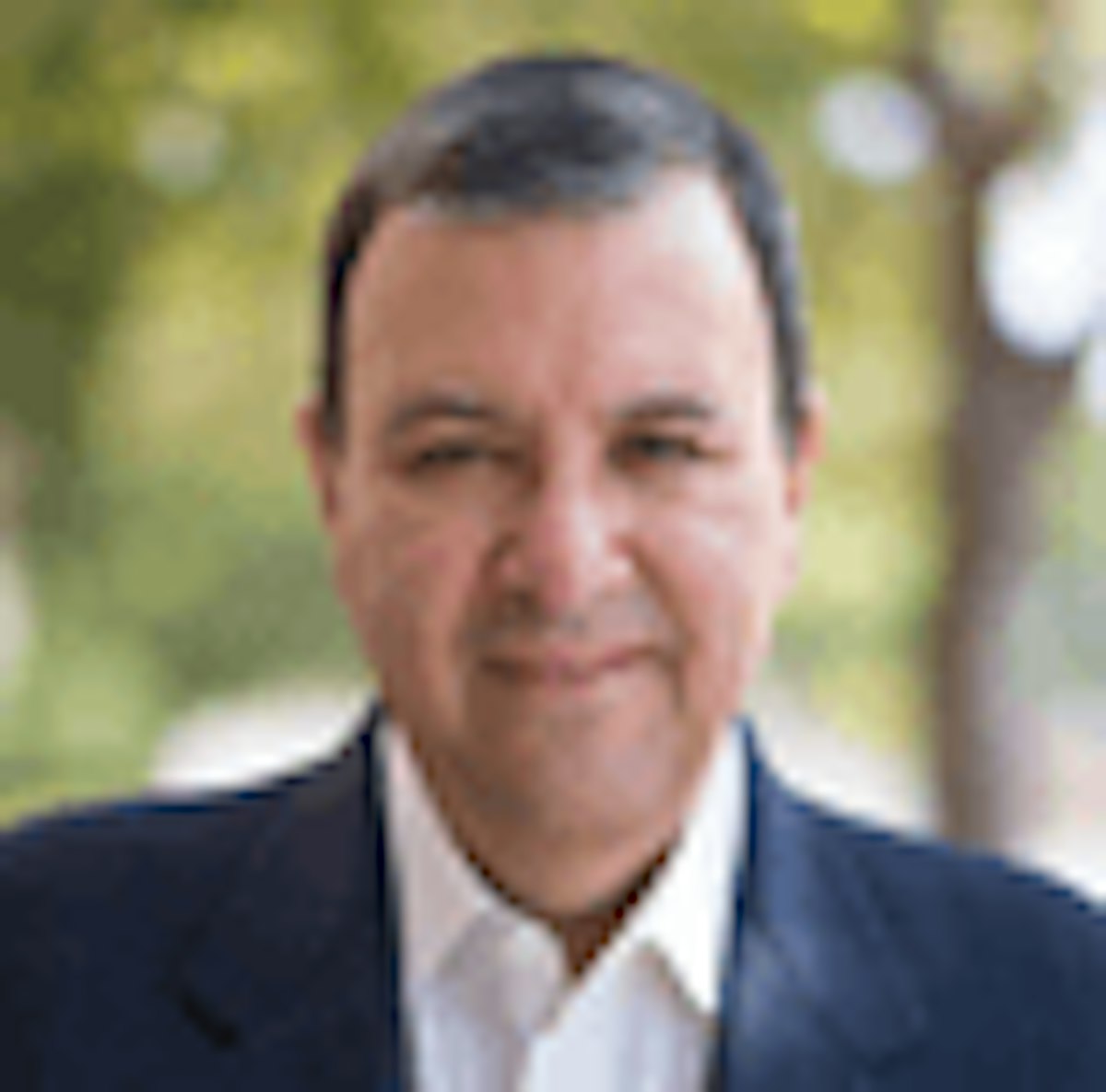 Michael Krigsman
Founder, Cambridge Publications Inc,
Intuz did a fabulous job completing the cxo-talk.com website. It was a complicated project and the end-result is truly excellent. Thank you, Intuz!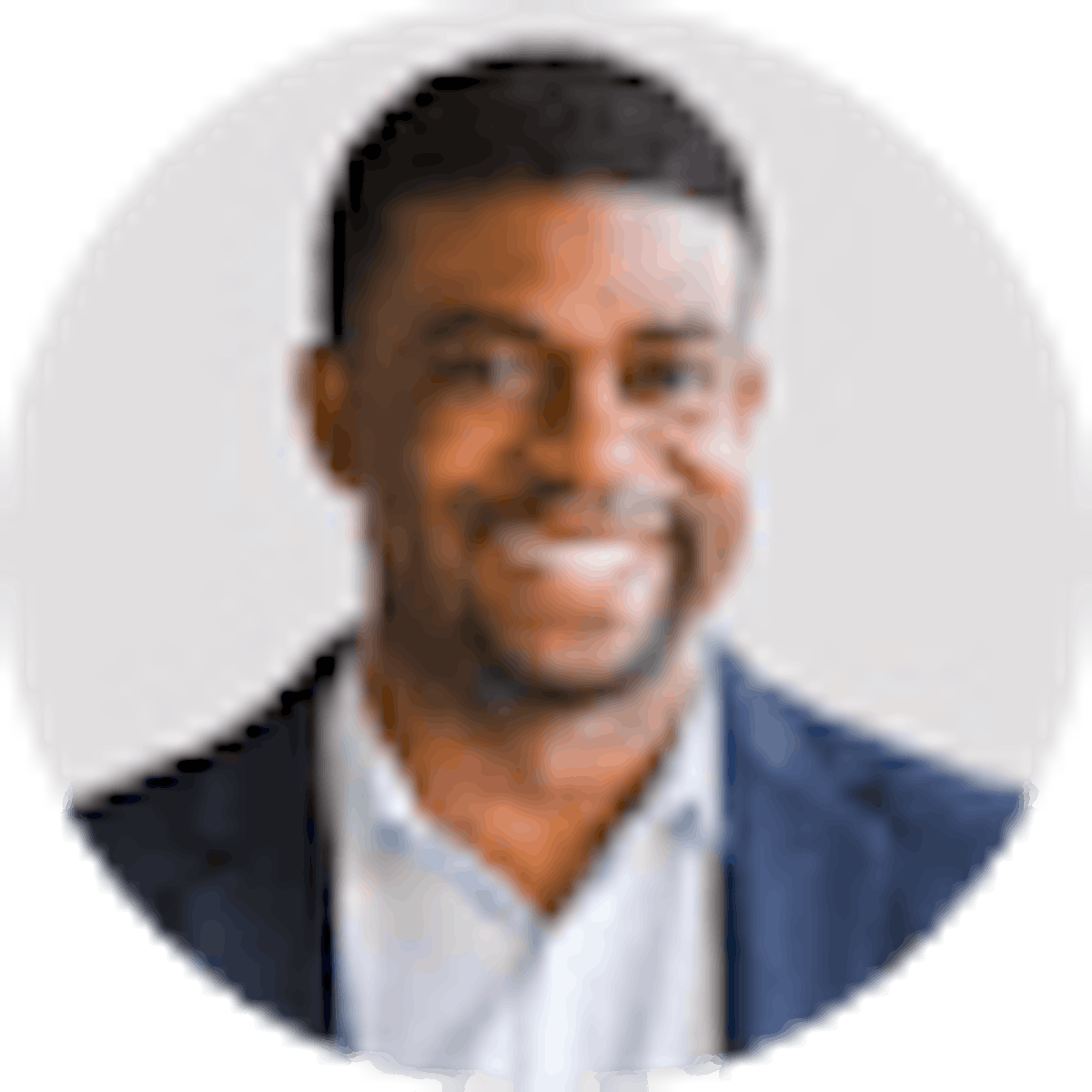 Bruce Francois
President, myPurpose NETWORK,
Intuz quickly delivered products that would take other agencies months to develop. They followed a transparent workflow and adapted to changes to the project scope. The entire team was friendly and highly skilled, making them an outstanding partner.
Intuz Resources
Insights on latest technology trends, enterprise mobility solutions, & company updates.
Questions You May Have
How much time will it take to develop a Grocery Delivery App?
How much does a grocery app development cost?
Can the app support multiple payment options?
Does Intuz provide after-sales technical support and maintenance service?
What measures are taken to ensure the security of user data within the app?
Does Intuz provide any third-party integration?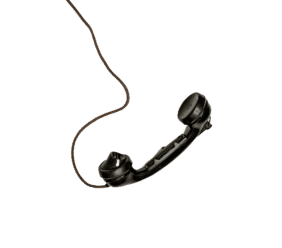 Got More Questions?
Let's us know and our experts will get in touch with you soon.
Let's Talk
Let us know if there's an opportunity for us to build something awesome together.