Leading FinTech Software Development Company
Transform your financial business with cutting-edge FinTech software development services from Intuz. Our FinTech development solutions help clients create scalable businesses to streamline their financial operations, improve accuracy, and increase efficiency.
Our FinTech App Development Services
As a leading FinTech app development company, we offer different reliable, scalable, and dynamically high-performing mobile apps. Our group of FinTech development services includes:
Mobile Banking App
An easy-to-use & secure mobile banking application for users to perform all digital banking transactions at their fingertips.
Digital Wallet Development
Developing a cutting-edge digital wallet for managing payments and finances on a single platform.
Investment Management App
Provide the best user experience to your clients for managing different investment portfolios on a single integrated mobile app.
Wealth Management Platform
A comprehensive and insightful platform to manage, track, secure, and grow your wealth.
Loan Lending Platform
A robust loan lending app for brokers as well as end users to avail loans and streamline lending processes.
Insurance Software Solution
An efficient software solution to manage insurance policies, renewals, and hassle-free claim options, everything on a single platform.
Accounting & Management
Custom software solution for managing financial tasks like bookkeeping, accounting, taxes, invoicing, and report generation.
Forex App Development
User-friendly foreign exchange app that enables users to trade and deal with global currencies in real-time.
P2P Lending Platform
A convenient solution to ease up the complex process of initial offering mechanisms, mortgage calculation, and legal tools.
AI-enabled Finance Advisor
An intelligent AI-powered app that leverages user-fed data algorithms to generate management solutions to meet your financial goals.
DeFi & Cryptocurrency App
Decentralized finance app to trade, sell, stack, and access cryptocurrencies and related services.
Stocks & Trading App
A smart solution to stay updated about the stock market and trade, buy or sell financial instruments in real-time.
Payment Gateways Development
Dynamic payment system development for encrypted and secure transactions for giving users a hassle-free experience.
Personal Finance Management
An integrated personal finance app to manage expenses, income, daily transactions, and budget - all in one place.
Crowdfunding Portal Development
Scalable crowdfunding platform for raising funds, debt, communicating with investors, and digital documents management.
Blockchain Development
A wallet development to transfer, receive or transact different virtual currencies based on blockchain.
RPA Development
Robotic Process Automation bots development for financial firms to minimize labor-intensive processes and automate the transactions.
Discover Custom FinTech Mobile App Features
At Intuz, we stimulate our FinTech software development services with the next-gen feature set that is developed and deployed to make your app scalable and rich in user experience.
User Onboarding
Easy sign-up and registration process to create an account using social media or email synchronization.
Biometric Authentication
Enhanced user security with biometric authentication using fingerprint or facial recognition.
Bank Account Linking
Seamlessly connect bank account with the app to access all financial transactions and banking processes - all in one place.
Secure Payments Transaction
Robust security and encryption protocols to ensure safe and fraud-resistive transactions.
AI Recommendations
Intelligent AI algorithms that analyze user data to generate personalized recommendations and insights.
Multi-platform Support
Seamless compatibility over multiple platforms and devices to ensure a smooth user experience.
Messaging Chatbot
In-app chatbot to communicate with stakeholders/ AI for any queries/questions regarding financial transaction.
Third-party Integrations
Hassle-free integration of third-party financial services to enable fast and easy processing along with expanding the app's functionalities.
Loyalty Programs & Rewards
Incentive programs to increase user retention, engagement rate, and foster customer loyalty.
Real-time Updates
Stay updated with real-time market trends & finance-related announcements to facilitate better finance management.
Push Notifications
Timely notifications and alerts for users to take prompt action regarding payments, important events, and relevant news.
Robo-advisor
AI-generated automated advisor based on user preference for investment, trading, and other financial suggestions.
Custom Reporting
Track your financial progress by generating custom reports on different financial parameters with preferred timeline inputs.
Data Analytics
Gain valuable insights on your finances, user engagement, and other analytical data for improvising user experience.
Maintenance & Support
On-time maintenance, dedicated user support, and timely app updates to guarantee seamless user encounter.
Loan & Tax Calculator
Easy-to-use loan and tax calculating feature for users to have an eye on tax obligations and loan eligibility based on user inputs.
Cloud Storage
Secure cloud storage to save confidential data of the user for future use and analytical insights.
Voice Recognitions
Voice commanding and recognition option to enable a hands-free experience for users within the app.
Ready to get started with your FinTech App Development?
Let us help you build a brilliant solution that you are proud of and your customers love.
 Industries We Cater for FinTech Software Development
Intuz caters to diverse FinTech industries to integrate the latest technology in transforming various sectors with innovative and scalable solutions.
Banking
Cutting-edge FinTech software solutions for enhanced digital banking operations.
Finance
Advanced management tools for risk analytics, finance management, and analytics.
Logistics
Optimize logistics operations with innovative FinTech solutions to enhance the supply chain of goods and services.
Lending
FinTech solutions for potential lenders to digitalize the loan lending process and manage credits and balances.
Cryptocurrency
Revolutionize blockchain processes with dynamic and scalable fintech apps for decentralized financial ecosystems.
Retail
Enhancing retail experience with secure payment gateways, customer analytics, and personalized shopping.
E-commerce
Scalable app development to enhance retail business with online visibility and boost sales.
Insurance
Smart digital solutions for Insurance companies to manage claims, policies, and better customer experience.
Forex
Custom software solution for forex traders and stakeholders to operate the business in real-time with advanced tools.
Investment
Scalable and engaging FinTech app for investment firms for hassle-free portfolio management, trading, and investment decisions.
Healthcare
Tailored Fintech apps for the healthcare industry for hassle-free billing, insurance processing, and patients finance management.
Gaming
Top-notch digital FinTech solutions for the gaming sector for in-app purchases, secure payment gateways, and assets management.
Why Hire FinTech App Developers from Intuz?
Our dedicated developers have a proven record of building dynamic apps in the FinTech industry. Hire them to develop your app. 
Compliance to Regulations
We prioritize the importance of adhering to industry compliances and consider them absolutely while developing the app.
Integration & Transparency
Seamless integration of APIs and functionalities to ensure collaborative & transparent and bug-free app working at all stages.
Secure & Encrypted Transactions
Intuz focuses on robust security measures and abides by industry protocols to safeguard financial transactions.
Strict NDA
Our FinTech app developers ensure data security and confidentiality of user's property and ideas by upholding a Non-Disclosure Agreement.
Industry Compliances for FinTech App Development
As a leading FinTech software development company, Intuz ensures all industrial compliances to adhere.
Tools & Technologies We Use
Intuz developers leverage the latest technology stack to build high-end and versatile on-demand applications.
Objective-C
Swift
Kotlin
Java
React Native
Ionic
Flutter
What Our Clients Say
We changed the way they do business, and they have no complaints.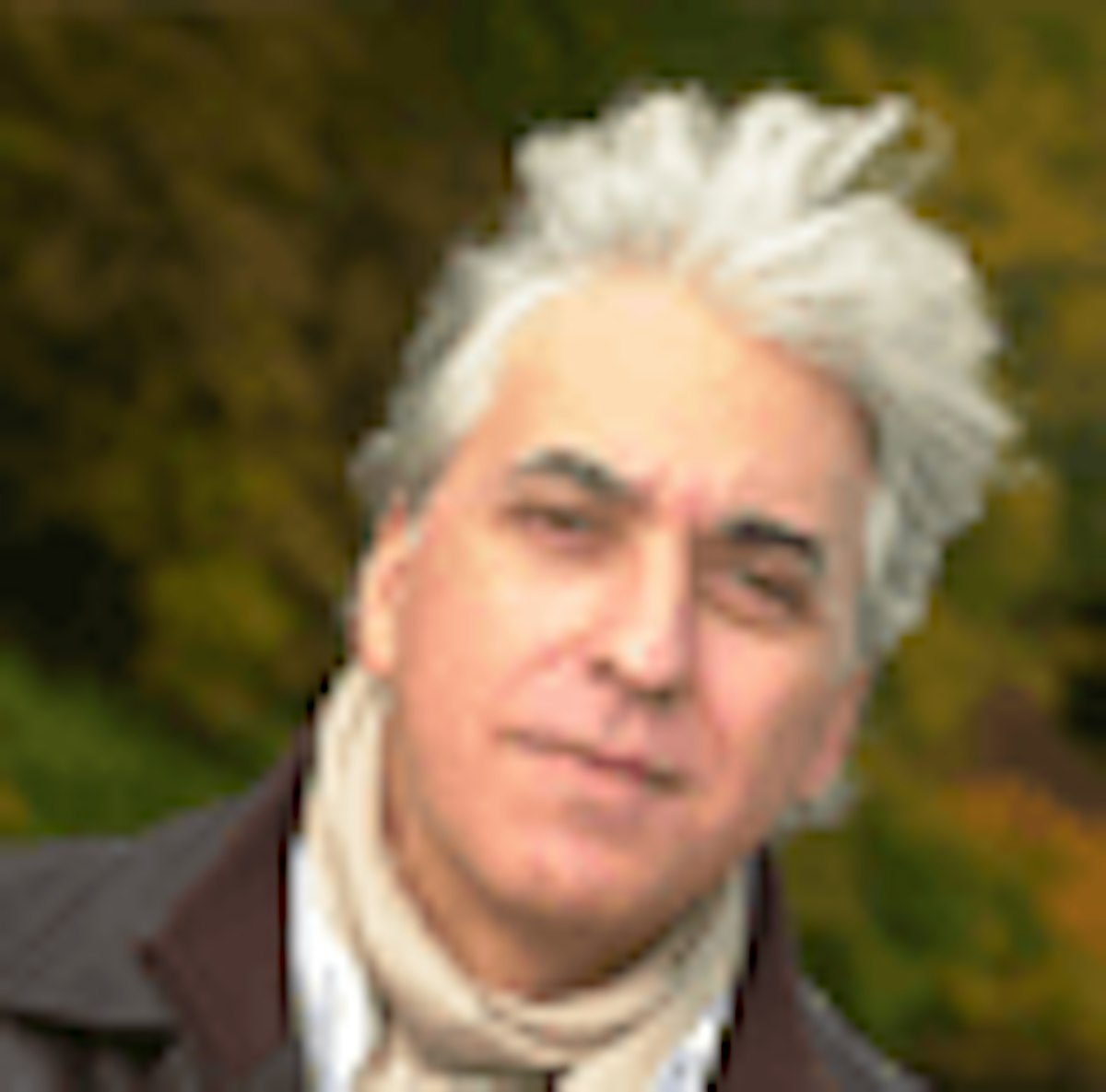 Patrick Mimran
Founder, Ransoft Srl,
I really enjoyed working with the Intuz team they offered me great expertise and very good advises on all of my current and future projects.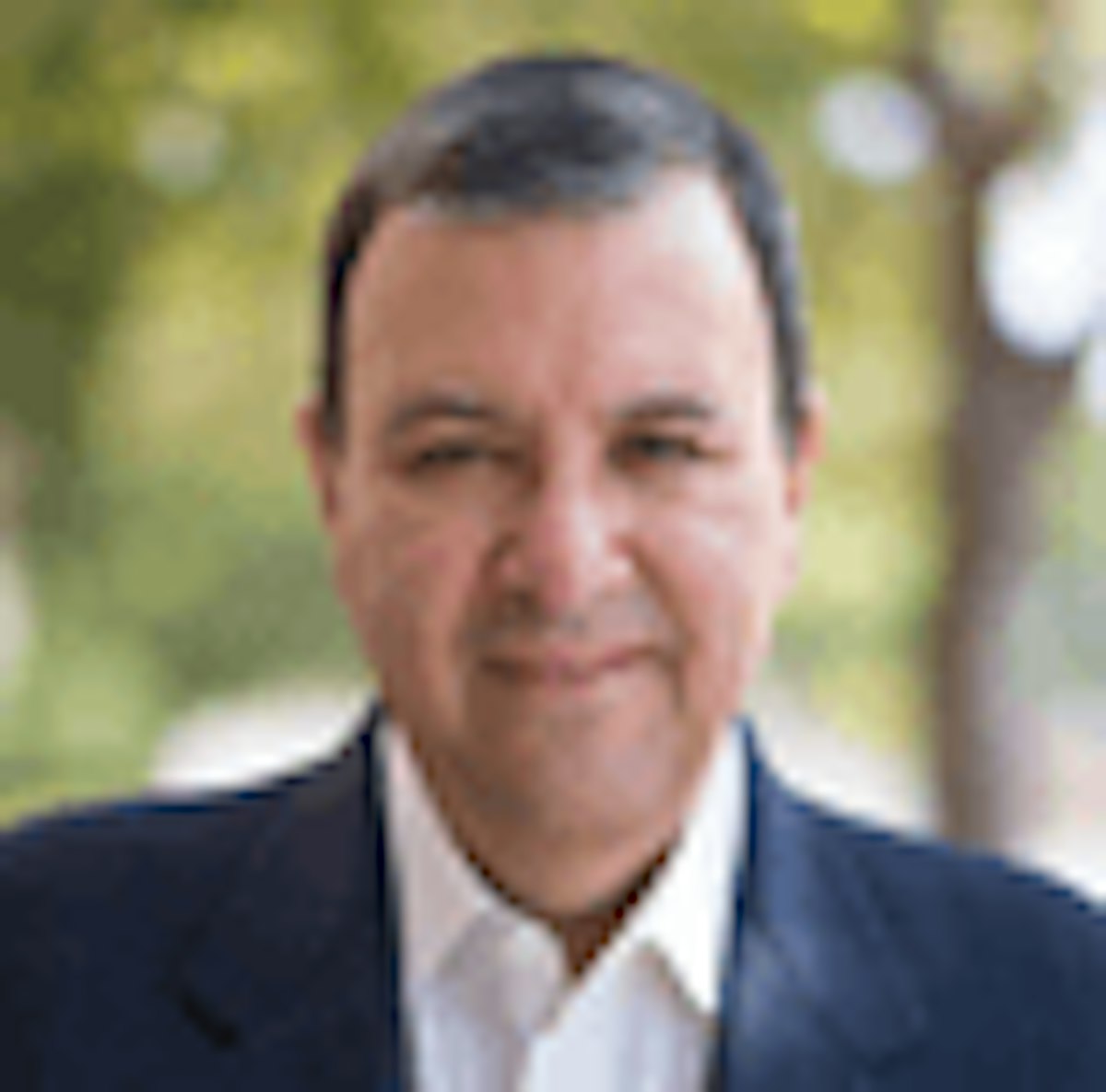 Michael Krigsman
Founder, Cambridge Publications Inc,
Intuz did a fabulous job completing the cxo-talk.com website. It was a complicated project and the end-result is truly excellent. Thank you, Intuz!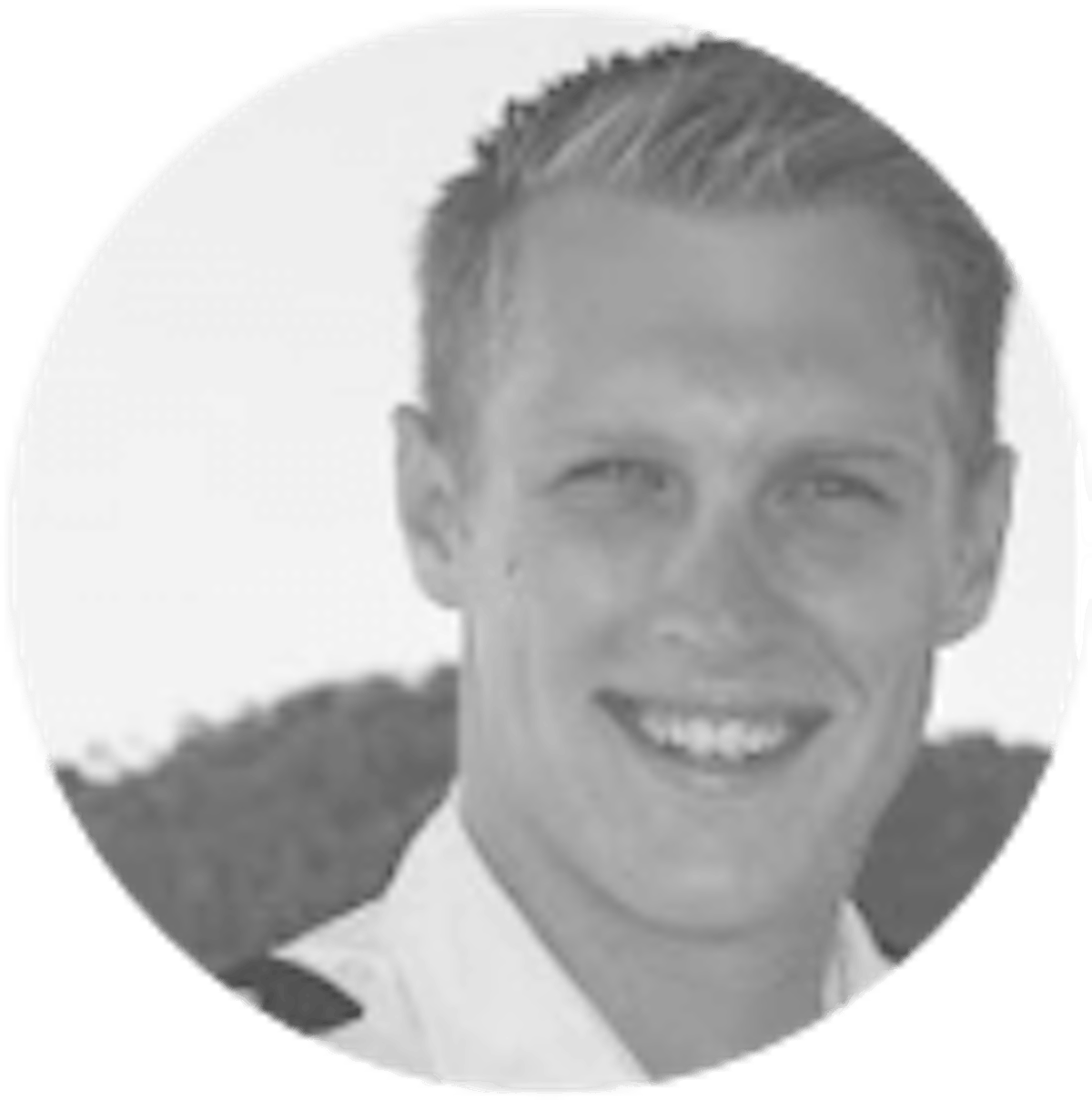 Matthew Freeman
Founder, Live 4 It Locations,
I really appreciated their designs, because they showcased our company's image in an excellent way.
Intuz Resources
Insights on the latest technology trends, enterprise mobility solutions, & company updates.
Questions You May Have
How much time will it take to develop FinTech app?
What is the cost of developing a FinTech app?
How can AI be integrated into a FinTech app?
How is Intuz different from other FinTech app development companies?
Do you build FinTech apps for startups?
What are the different types of FinTech apps?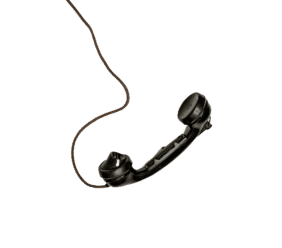 Got More Questions?
Let's us know and our experts will get in touch with you soon.
Let's Talk
Let us know if there's an opportunity for us to build something awesome together.