Midjourney Development Services Company
Take your business to new heights with our Midjourney development services. Our expert Midjourney Developers craft cutting-edge mobile, web, and software applications, harnessing Midjourney's remarkable image-generation capabilities.
Trusted by our beloved clients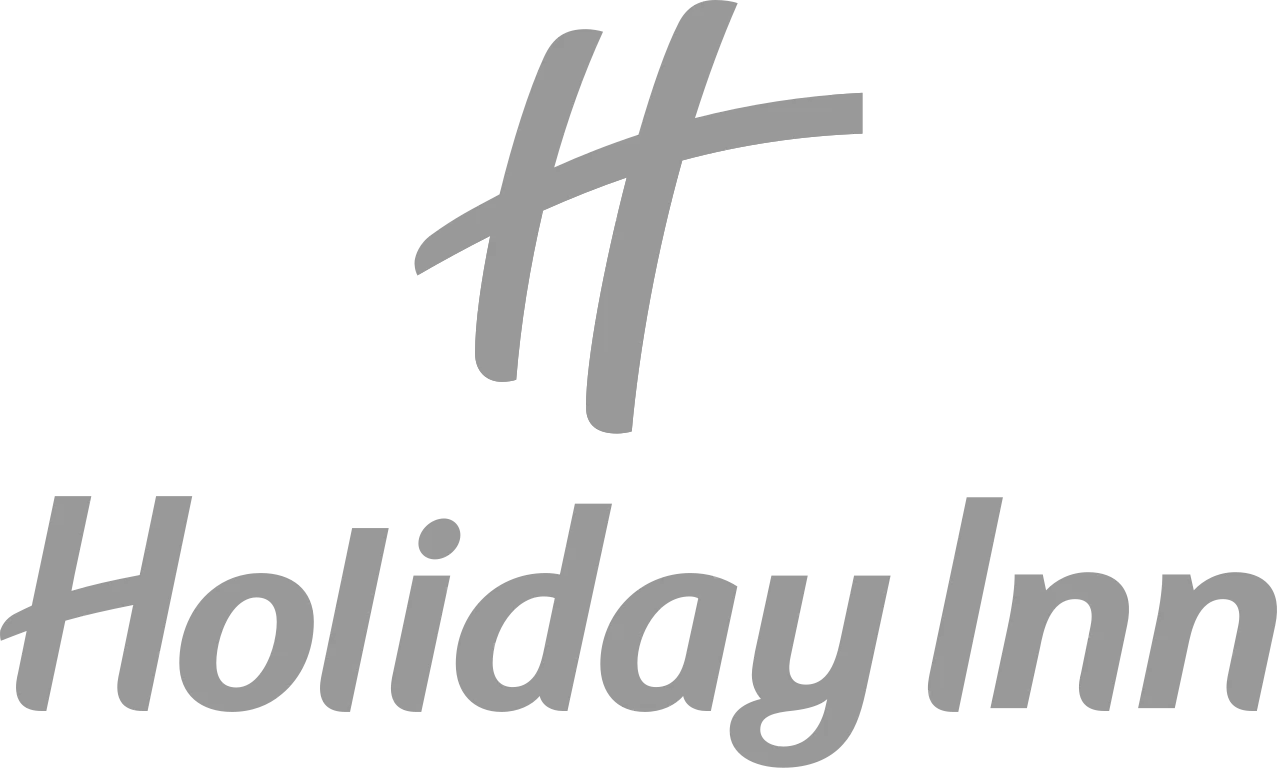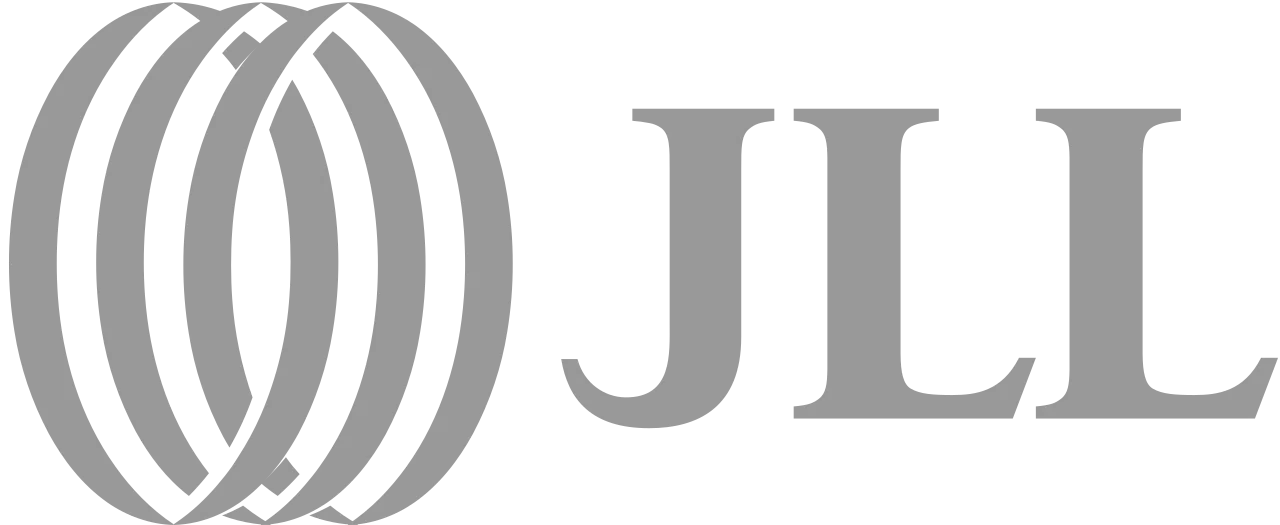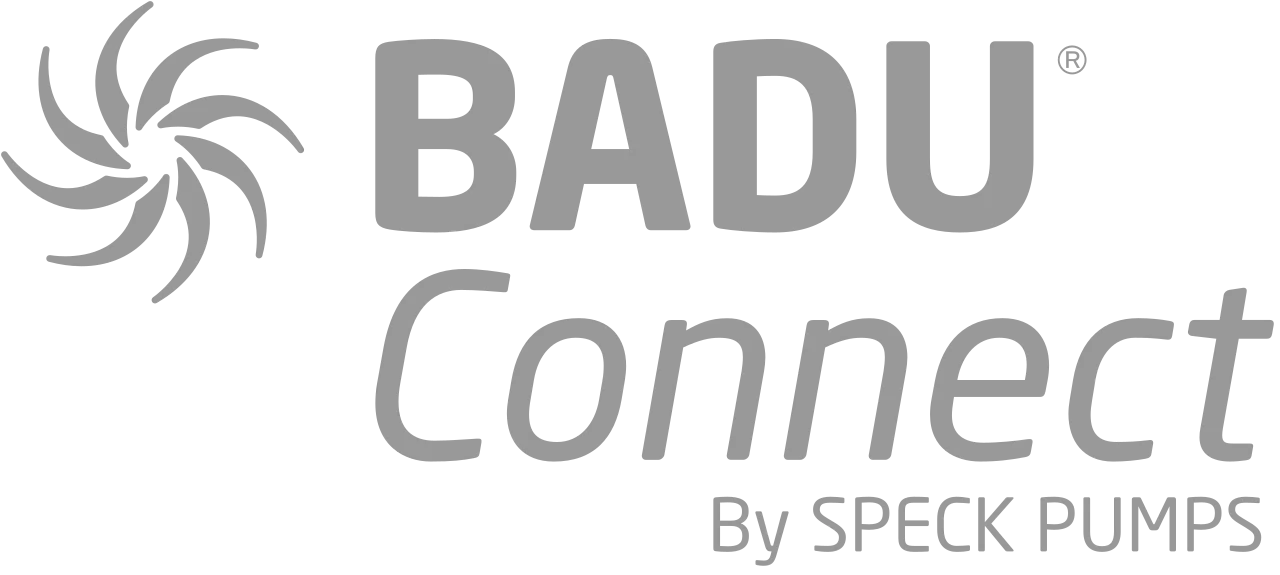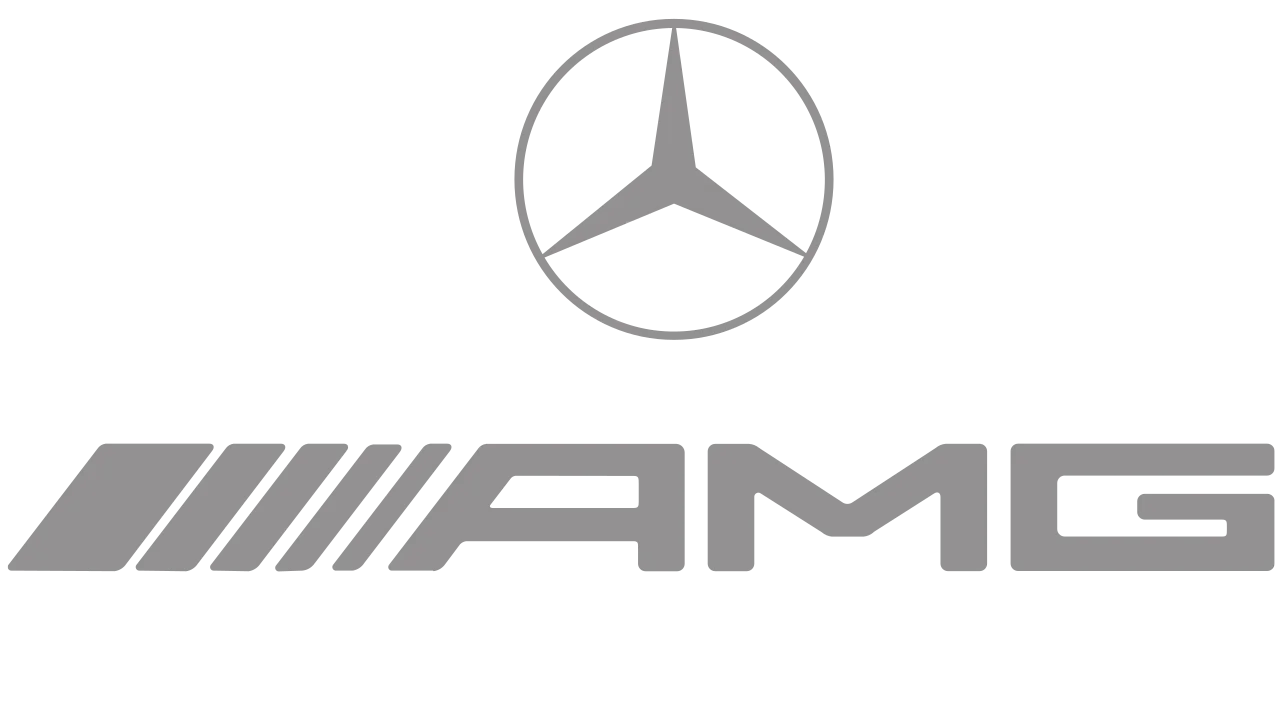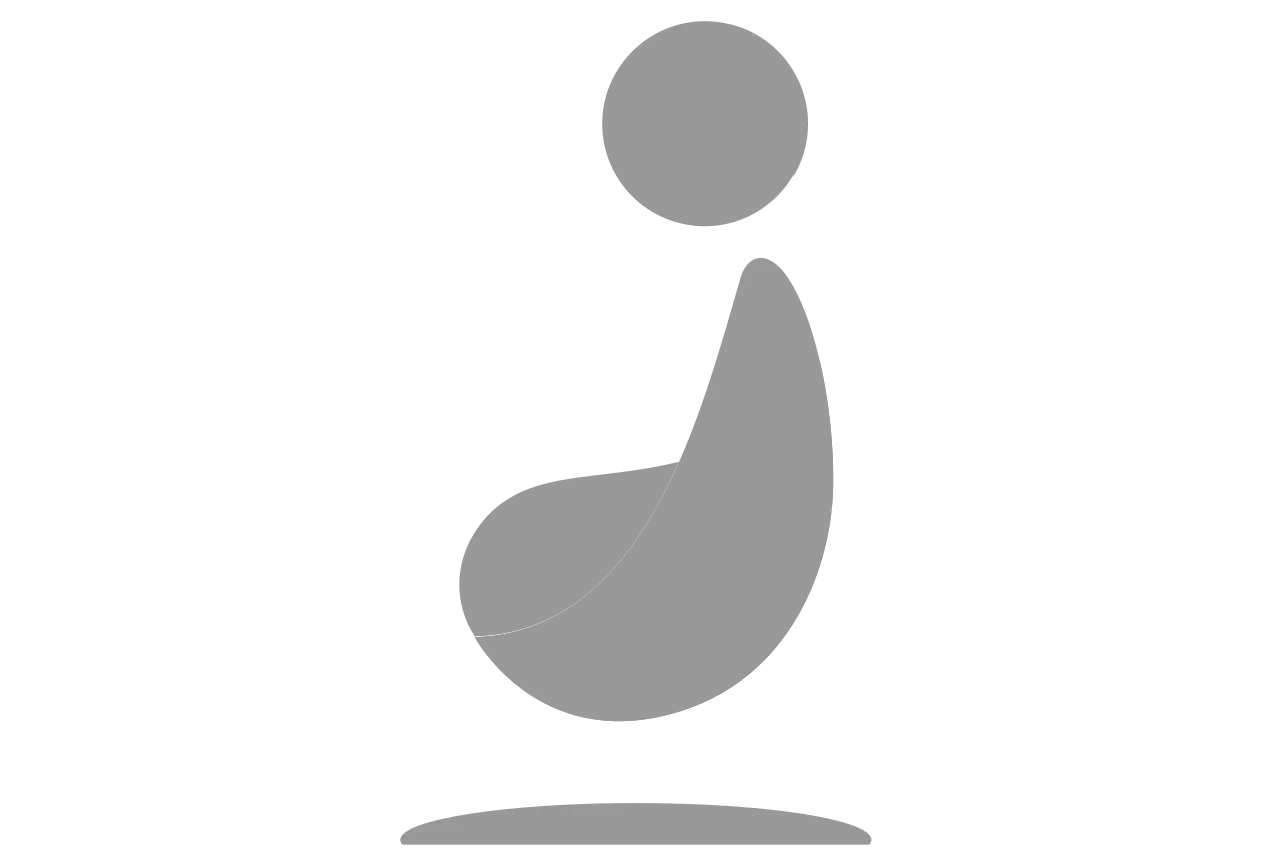 Transform Your Business with Our Midjourney Development Services
Explore new frontiers of innovation with Midjourney AI in mobile and web apps, custom solutions, and product development, revolutionizing your industry and market presence
Midjourney Product Development
Whether it's mobile, web, or custom software, we can help you build powerful products that leverage the AI capabilities of Midjourney.
Midjourney Integration
Integrate Midjourney seamlessly into your existing products for AI-driven enhancements. Our Midjourney developers configure and preprocess outputs to ensure a smooth integration process.
Midjourney Prompt Engineering
Our Midjourney developers can help you design powerful prompts for precise and meaningful AI responses aligned with your business objectives, allowing you to harness the full potential of Midjourney's generative AI capabilities.
Midjourney Mobile Apps
Empower your mobile apps with Midjourney's image generation capabilities. Our expert team can create Art creation apps, interactive social media platforms, and more, leveraging the power of Midjourney's generative AI.
Midjourney Web Apps
Elevate your web applications with Midjourney's generative AI. Our developers specialize in integrating Midjourney into web solutions like 3D designers, custom games, and more, offering users a captivating AI-driven experience.
Custom Midjourney Solutions
Seeking a tailor-made AI solution for your unique business needs? Our Midjourney and generative AI experts excel in building and training custom datasets, fine-tuning AI models to create custom Midjourney-powered solutions for your specific use case.
Hire Dedicated Midjourney Developers
Accelerate your AI projects with Dedicated Midjourney Developers. Access top-tier talent exclusively focused on your projects for efficient development and delivery.
Unlock the Power of Midjourney AI for Your Business!
Bring your words to life by taking the power of text-to-image generation functionality
AI powered models we are experienced in
We have extensive experience in working with the following AI-powered models
DALL.E
Midjourney
Stable Diffusion
Tools & Technologies We Use
PyTorch
Pandas
Theano
MXNet
What Our Clients Say
We changed the way they do business, and they have no complaints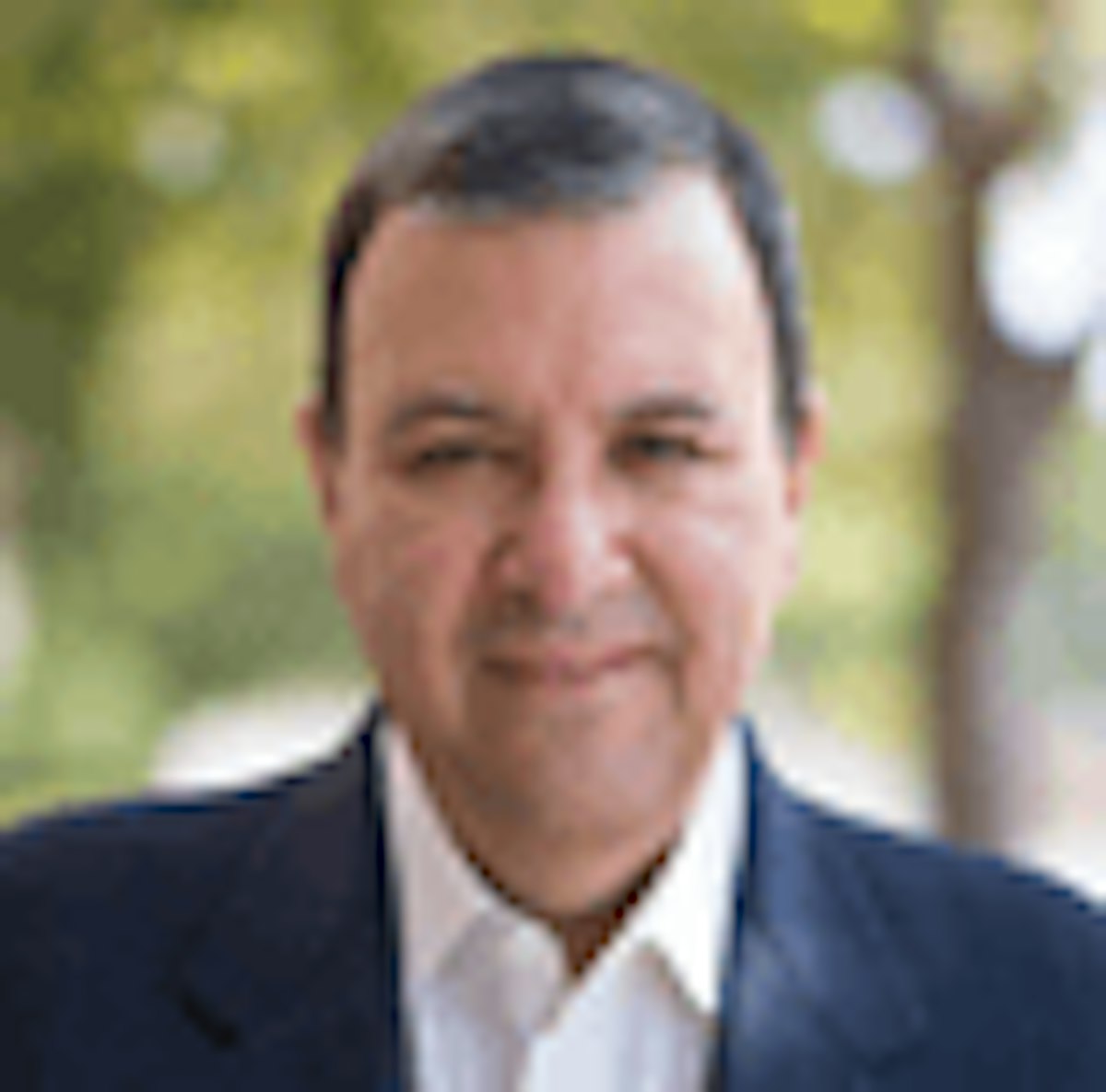 Michael Krigsman
Founder, Cambridge Publications Inc,
Intuz did a fabulous job completing the cxo-talk.com website. It was a complicated project and the end-result is truly excellent. Thank you, Intuz!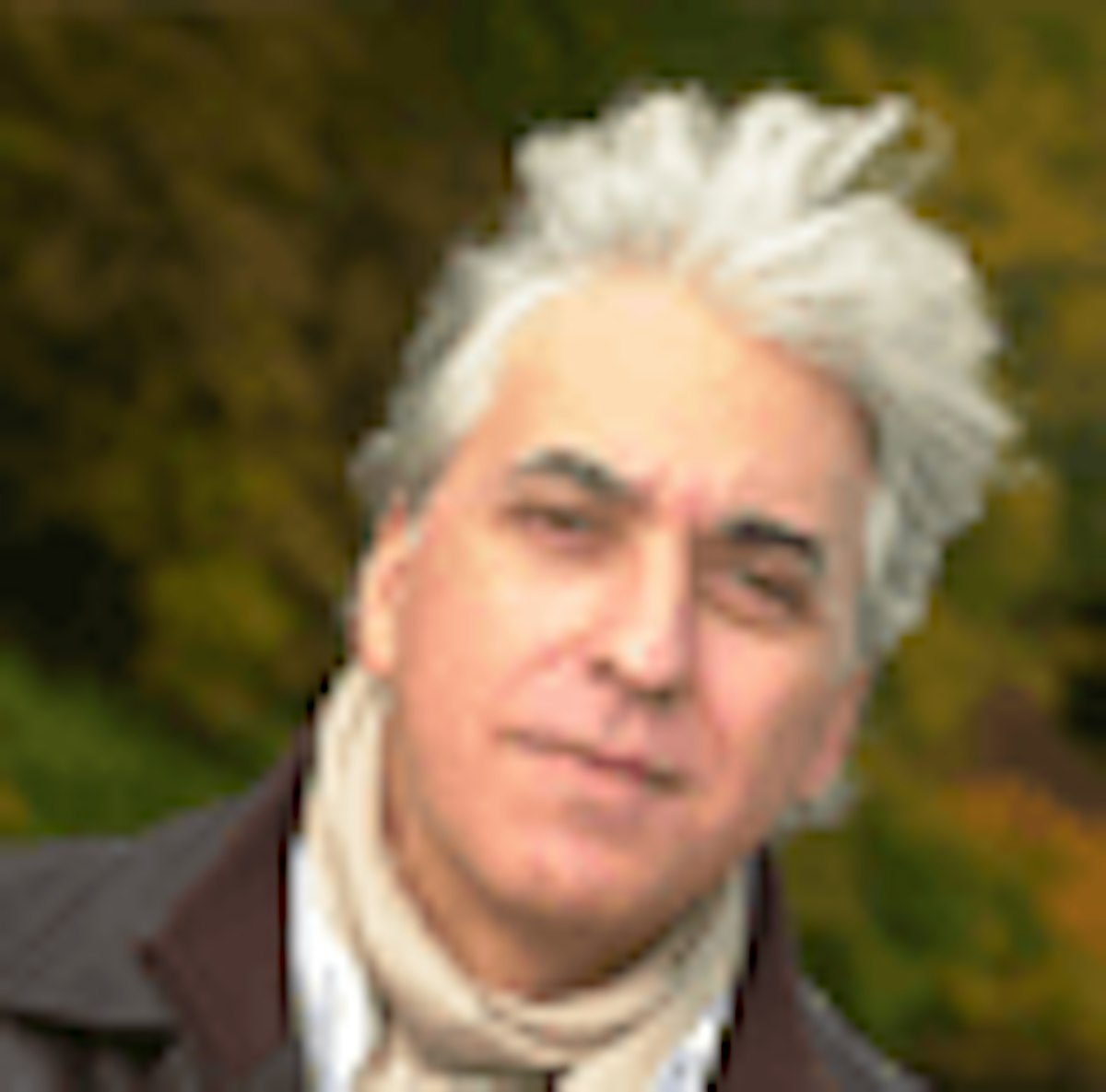 Patrick Mimran
Founder, Ransoft Srl,
I really enjoyed working with the Intuz team they offered me great expertise and very good advises on all of my current and future projects.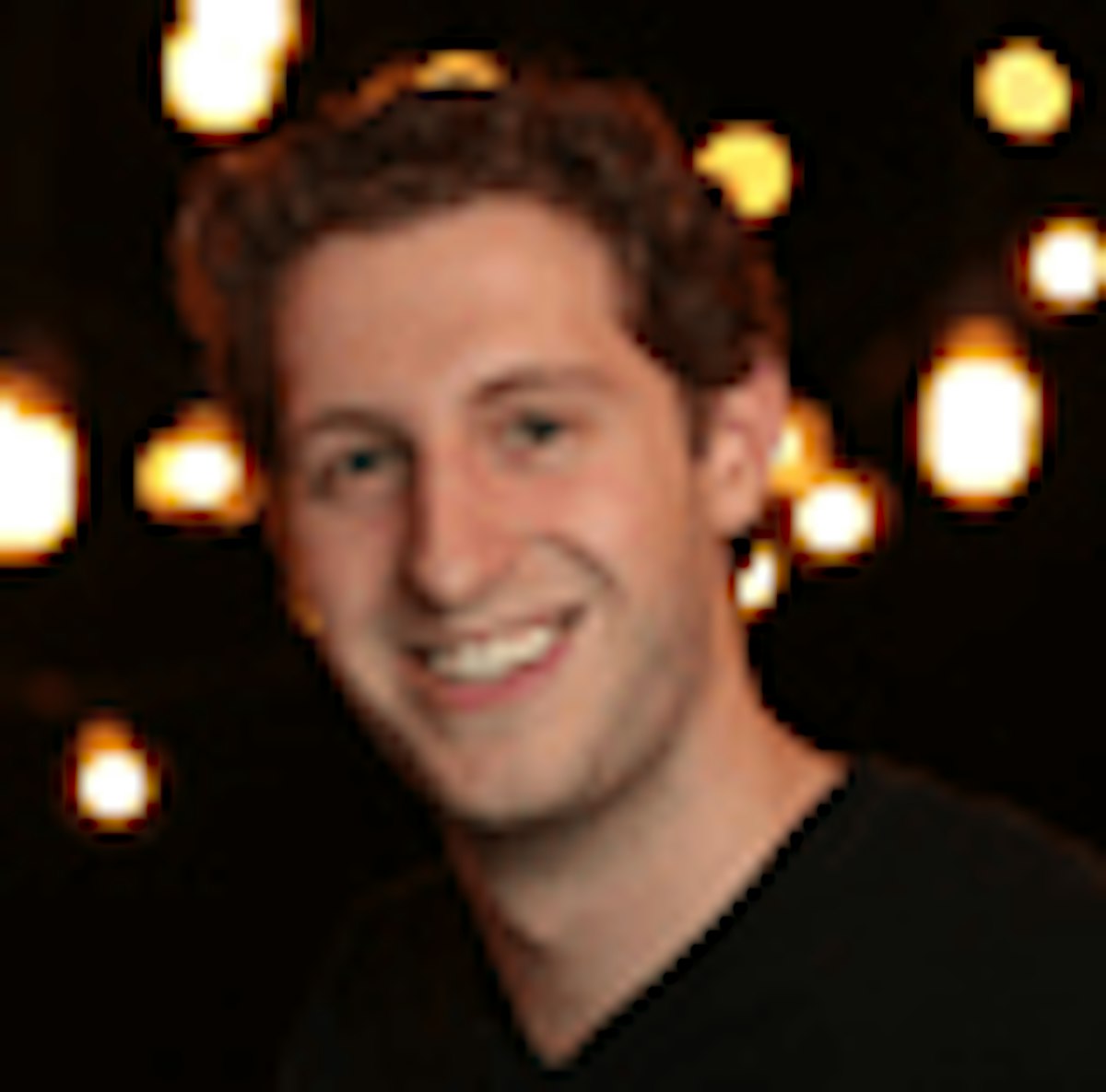 Daniel Hefter
Founder, ViYo App,
Intuz helped me to create a beautiful app that my users love to interact with! Picit went from an idea in my head to an app that is enjoyed by thousands! I look forward to continuing to grow Picit with Intuz.
Our AI Development Process
Discover how our agile AI development process brings your ideas to life, delivering intelligent solutions that drive business growth and innovation.
We begin by conducting thorough research and engaging in collaborative brainstorming sessions with your team. This helps us gain a deep understanding of your business goals, target audience, and specific requirements.
Explore Our Resources
Insights on latest technology trends, enterprise mobility solutions, & company updates.
Questions You May Have
What industries do you serve with your Midjourney development services?
How can Midjourney Prompt Engineering benefit my business?
Can Midjourney's AI solutions be integrated into existing applications?
Do you offer ongoing support and maintenance for the applications developed with Midjourney?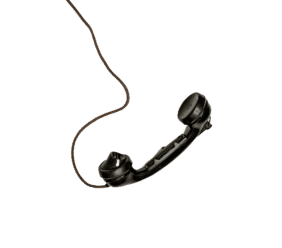 Got More Questions?
Let's us know and our experts will get in touch with you soon
Let's Talk
Let us know if there's an opportunity for us to build something awesome together.