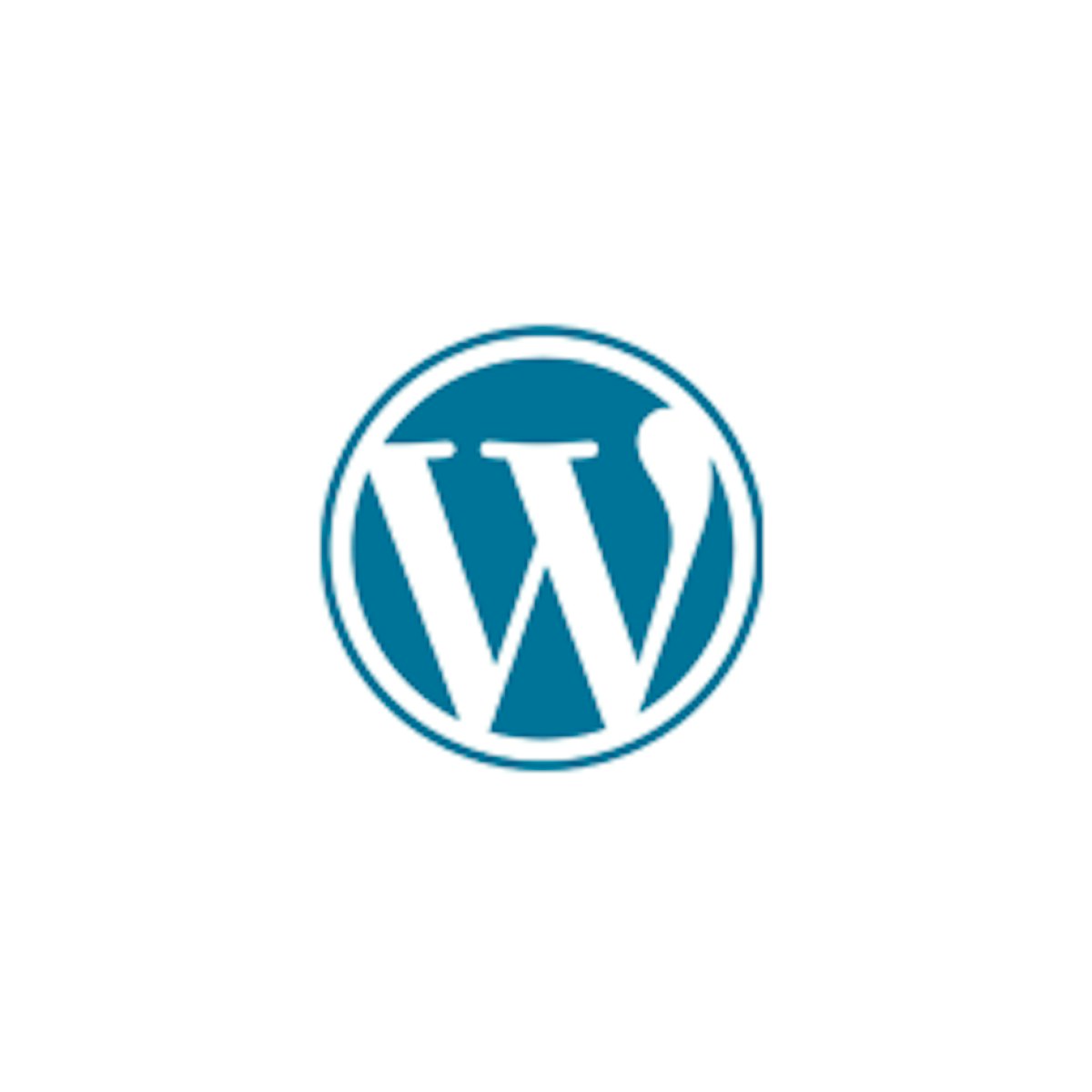 Wordpress CloudFormation
Category: CMS/Blog Management
Last Updated: 2021-11-20
We Offer
Intuz offers user-friendly WordPress stack which helps you to make responsive websites or blogs
About Basic WordPress CloudFormation:
It is an AWS cloud formation template that is preconfigured and ready to launch the instance on Amazon EC2.
Key features:
Open-source WordPress cloud formation stack
The easy-to-launch template just in 1-click
The stack comes with MySQL, which is configured in EC2 instance
User-friendly and smooth set-up
Complete tech support is available to resolve the issues
About Standard WordPress CloudFormation
Our standard open-source WordPress cloud formation, helps you to create AWS resources by spending less time managing them. It helps to launch OS and virtual application software with no manual effort for configuring cloud formation.
Key features:
Intuz WordPress CloudFormation is Stack template with EC2, RDS and VPC
It is easy to install and use
The application is ready to use in Production
It has Low Latency and Easy Recovery which is well-suited for high traffic, and large-scale enterprise sites
In this template, the MySQL database is separated into RDS. It will give you better security and the option to upgrade database instances as per your needs
About Auto-Scaling WordPress CloudFormation:
AWS auto-scaling provides better fault tolerance, availability, and cost management. 
Our WordPress cloud formation stack includes an auto-scaling service with horizontally scalable architecture and a proper balance between optimization, performance, and costs.
Key Features:
It makes your website highly scalable and available for new users
The auto-scaling feature makes server CPU load efficient and manages all instances automatically
It consists of high-end AWS services like EC2, ELB, EFS, and RDS
It can easily handle increasing web request demands.
Included With Application
Build beautiful websites at one click on installing WordPress Stack
Need Support On Wordpress Stack?
Applications Installed
Install the WordPress with latest versions of applications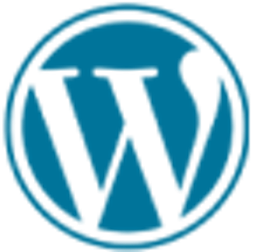 Wordpress Cloud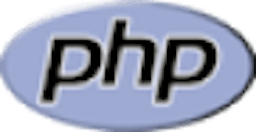 PHP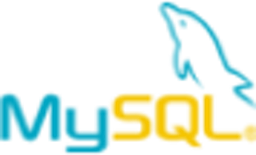 MySQL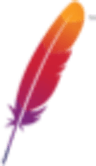 Apache
You might be interested in
Explore variety of other exclusive stacks to launch and deploy your applications swiftly on AWS Marketplace
Let's Talk
Let us know if there's an opportunity for us to build something awesome together.